Fiber rollout for Airtel more than 40% completed: STL Tech
STL has completed more than 40 percent of fiber rollout for Bharti Airtel. The company last year bagged Rs 700 crore project from Airtel for 10 telecom circles.
Estimated reading time: 0 minutes, 51 seconds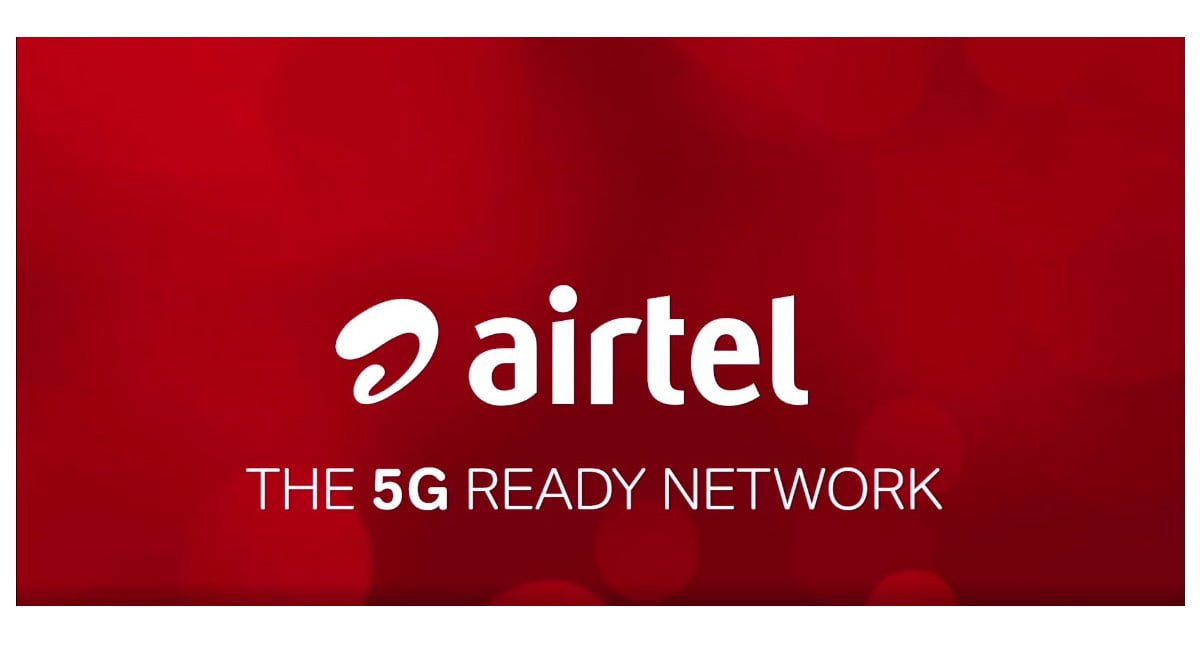 The fiber roll-out for Bharti Airtel being executed Sterlite Technologies is more than 40 percent completed, said Anand Aggarwal, CEO, Sterlite Technologies during Q4 FY 21 conference call last week. Sterlite Technologies is rolling out a modern optical fiber network for Bharti Airtel in 10 telecom circles across the country.
The fiber roll-out from STL will be 5G ready and high capacity network enabling Bharti Airtel to provide faster delivery of new services. The project was announced by Sterlite last year in the month of September. The size of the Airtel project is close to Rs 700 crore.
Airtel has been creating backhaul with plans to target 40 million homes with fiber to the home broadband services. The company plans to reach the target in 1,000 cities over the next couple of years.
Airtel had separately last year awarded a project to state owned ITI Limited for rollout of OFC laying for NLD and FTTH. The project includes rollout of Airtel FTTH connection in 8 circles including FF-OFC laying, trenching & digging work for NLD back Bone.