Airtel mandates ITI Limited to lay down optical fiber backbone in 8 cities for FTTH rollout
Estimated reading time: 1 minute, 24 seconds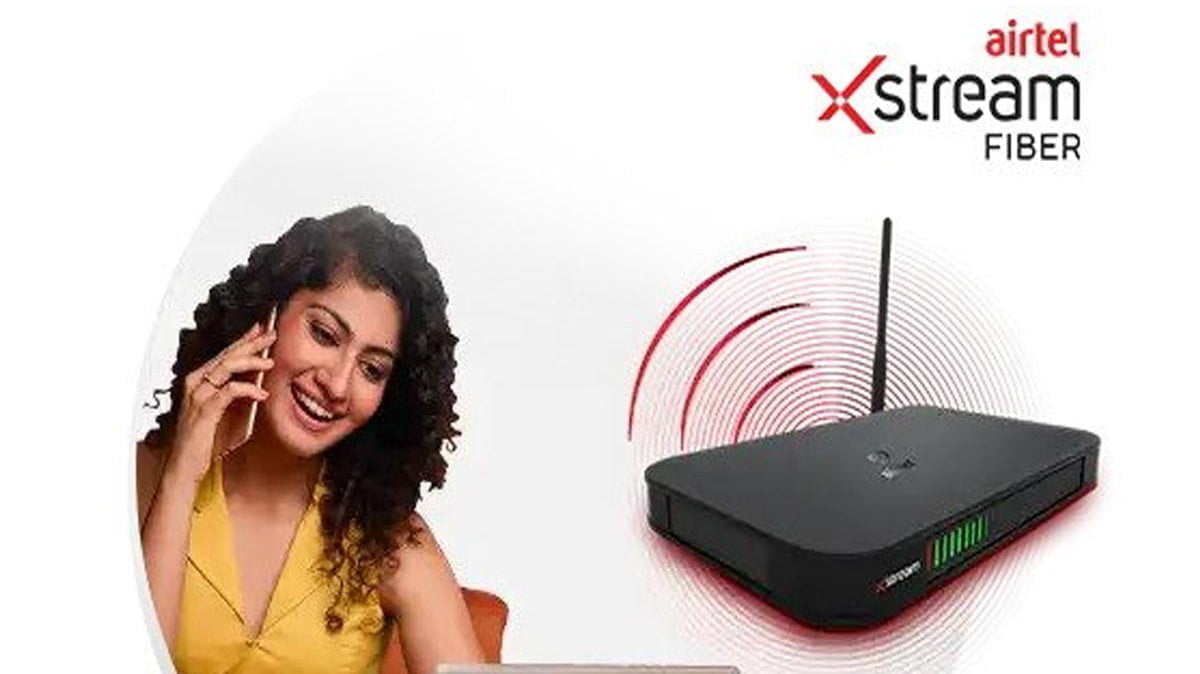 Bharti Airtel has mandated government-run ITI Limited to lay down the optical fiber backbone for providing broadband connectivity in 8 cities for Fiber to the Home (FTTH) roll out across the country. ITI Limited in a BSE filing stated that it had received the letter of intent from Bharti Airtel for the said work.
ITI Limited has been mandated to roll out the optical fiber in the 8 cities in a period of three months. The cities wherein ITI Limited will be working upon is currently unknown.
Airtel is currently having around 50+ cities on its shortlist for expansion with 56 live listings on its dedicated microsite for Airtel Xstream Fiber. Airtel had earlier this year already expanded into 20+ cities through LCOs with the same model set to be replicated and taken to the next level in the coming months as per Bharti Airtel MD and CEO Gopal Vittal.
The roll out in such cities have the billing, plan, customer relationship from Airtel's side while the last mile fiber is managed by the local cable operators who get the revenue from it.
Airtel had earlier stated it had learned as how to it could master the blueprint to onboard these partners in a digital way so that they can get going and build their business.
Ahmednagar, Akola, Aligarh, Amravati, Ariyalur, Bahraich, Barabanki, Barwani, Bikaner, Chamrajnagar, Chamoli, Champawat, Chandauli, Chandrapur, Chikodi, Davanagere, Dharamshala, Dhule, Dindori, Hosur, Jalgaon, Jalna, Jhunjhunu, Kaushambi, Kodagu, Latur, Mahendragarh, Mahrajganj, Mewat, Mirzapur, Muzzafarnagar, Nanded, Parbhani, Raigad, Ramnagara, Ramanathapuram, Ratnagiri, Rudraprayag, Saran, Satara, Shrawasti, Siddharthnagar, Sivaganga, Solapur, Sonbhadra, Tehri Gharwal, Thiruvannamalai, Thoothukkudi, Tirupati, Udaipur, Udhampur, Uttarkashi, and Viluppuram are among the cities which have been listed on Airtel's website with 'launching soon' tag.