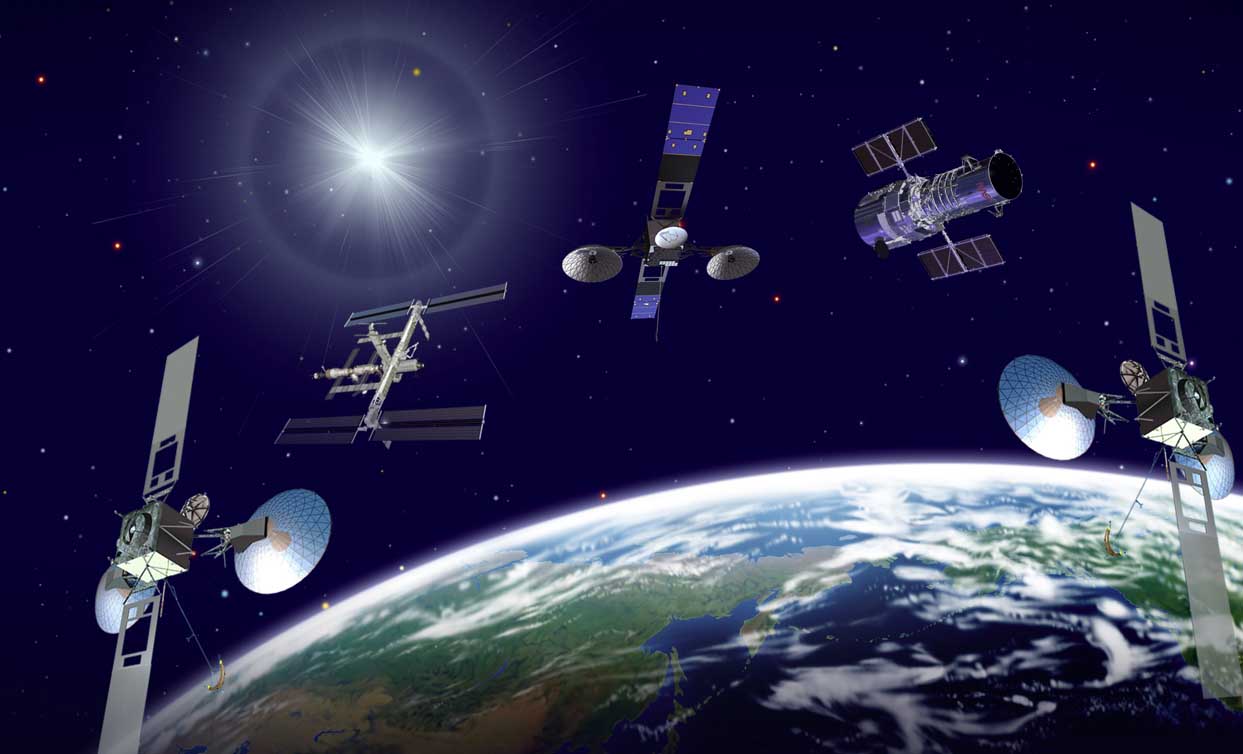 Satellite Broadband services that are expected to be available in India in 2022 will clearly be complimentary and bring additional connectivity, said Anand Aggarwal, CEO, Sterlite Technologies during the Q4 FY 21 conference call last week. The statement in came response to a question on OneWeb like satellite broadband services coming to India and other parts of the world.
"Satellite clearly coming is going to be complementing and the clear focus of satellite is to connect largely the almost 3 billion people globally, who are currently unconnected.
So it will clearly compliment and bring this additional connectivity of the unconnected people to the Internet," said Anand Aggarwal, CEO, Sterlite Technologies.
He further added, "So we believe just like 5G created that complementarity for the combined Network, satellite will create that additional complementarity for the connectivity, while everything even for the satellite part.
The part about compute, the part about connecting to content and data centers will continue to happen through ground basis, which will beam to the satellite image, even for the rural and unconnected connectivity.
So we believe it's all complementary and creates additional investment in the sector towards creating networks."
OneWeb India Communications is expected to offer satellite broadband services in India by June 2022. The company recently secured $550 million funding from Eutelsat Communications bringing OneWeb's total funding to $1.9 billion in fresh equity.