Vi gets a new network name 'Vi is Here'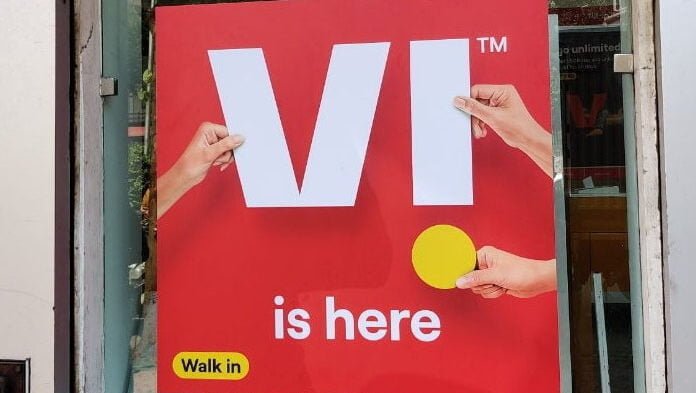 The culmination of the world's largest telecom integration which led to the unveiling of a unified brand identity 'Vi' has also given birth to a new network name for 'Vi' with the COVID-19 dedicated network name for Vodafone and Idea done away with.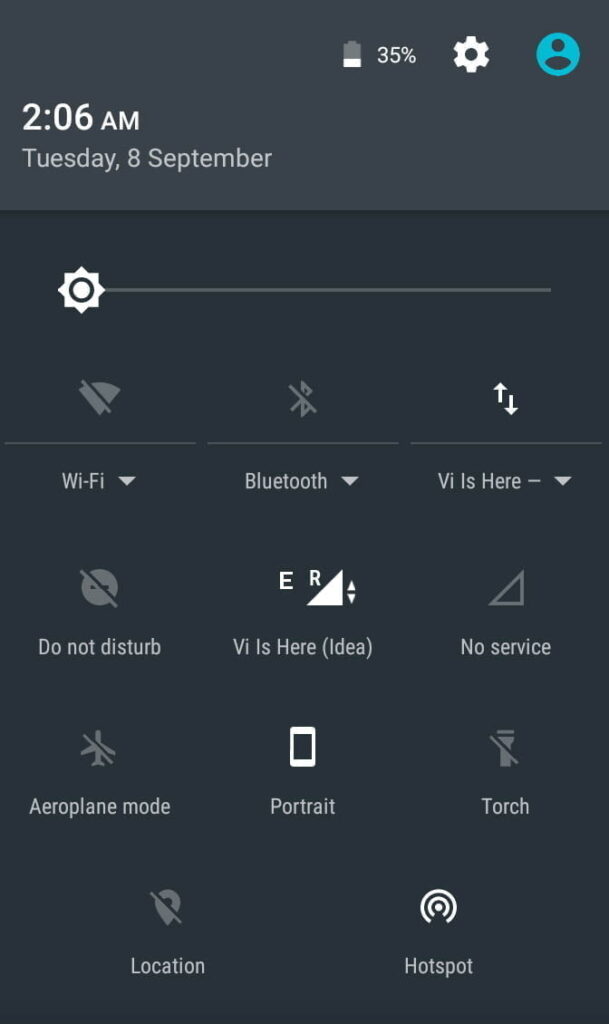 Starting earlier today, existing Vodafone and Idea SIMs are showing a new network 'Vi is here'. The network name is however suffixed with 'Vodafone' and 'Idea' respectively on existing SIMs which were brought earlier under the existing brands.
Vodafone and Idea had back in March changed its network to 'Vodafone – Be Safe' and 'Idea – Be Safe' due to the coronavirus pandemic. The network name remained in place until yesterday which has now been replaced by 'Vi is Here'.
Vodafone Idea Limited is pushing all guns to promote its new brand positioning 'Vi' with ad blitz across linear, digital, and print mediums apart from other advertising streams.