Vi enhances 4G network coverage in UP West and Uttarakhand
3195 TDD sites, deployment of L900 and L1800 on 10295 sites in the telecom circle among other initiatives to enhance 4G network coverage.
Estimated reading time: 1 minute, 24 seconds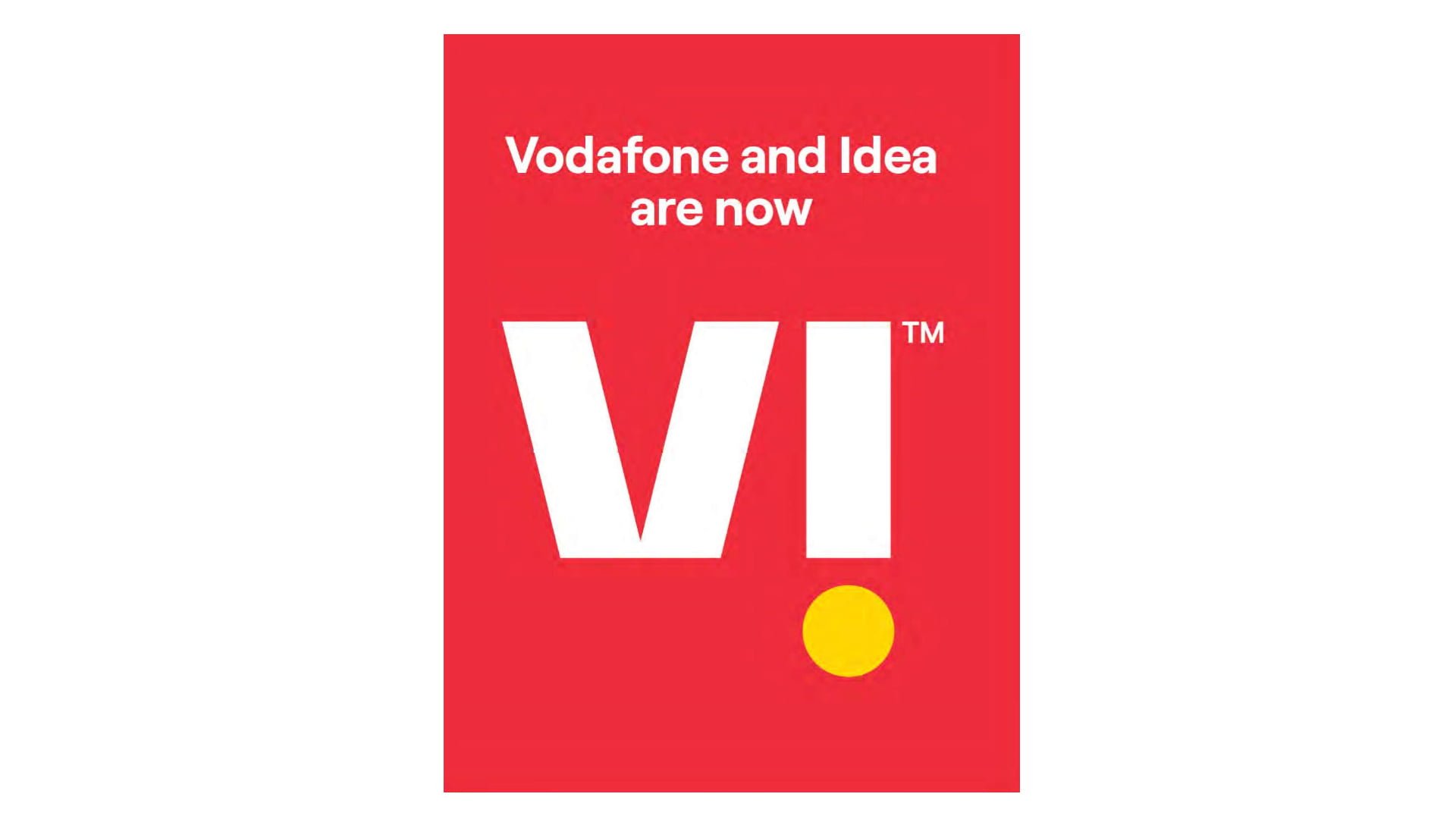 Telecom brand Vi earlier this week stated that it has enhanced its 4G network coverage in Uttrakhand and UP West enabling its customers to get a better network experience and faster speeds. The telco as of now has deployed 900 MHz spectrum on 3100+ sites as well as 1800 MHz band on 10295 sites in Uttrakhand and UP West.
This will help Vi customers in the circle to enjoy a stronger network indoors while they work, study, socialize, and access entertainment, e-commerce, and other digital services. Vi customers in Firozabad, Dehradun, Haridwar, Mathura, Saharanpur, Haldwani, Rudrapur, Moradabad, Aligarh, Bareilly, Roorkee, Agra, and Meerut can are now enjoying enhanced voice and data experience as per Vi.
The addition of 3195 TDD sites is said to have increased data capacity 4.8 times from September 2018 to March 2022. The telco has 56.2 MHz of spectrum across 900 MHz, 1800 MHz, 2100 MHz, and 2500 MHz bands in the circle.
"I would like to extend an invitation to pre-paid and post-paid mobile phone users in Uttarakhand & UP West to enjoy a superior, upgraded 4G experience on the Vi network. We have undertaken multiple initiatives over the past year to widen our 4G coverage in the circle as well as strengthen indoor network coverage across cities. Vi customers can choose from a bouquet of choice plans that allow every member of the family to do more and get more on Vi's 4G network".

Abhijit Kishore, Chief Operating Officer, Vodafone Idea
The company has installed/upgraded 5920 broadband towers since September 2018 taking the total population coverage on 4G to 97.5% in Uttrakhand & UP West. The company has been upgrading all 3G customers to 4G and enhanced 4G capacity by refarming the spectrum in more than 10+ districts and 15+ towns.