CCI approves Google's stake acquisition in Bharti Airtel
Google's proposed investment in Bharti Airtel gets nod from CCI.
Estimated reading time: 1 minute, 0 seconds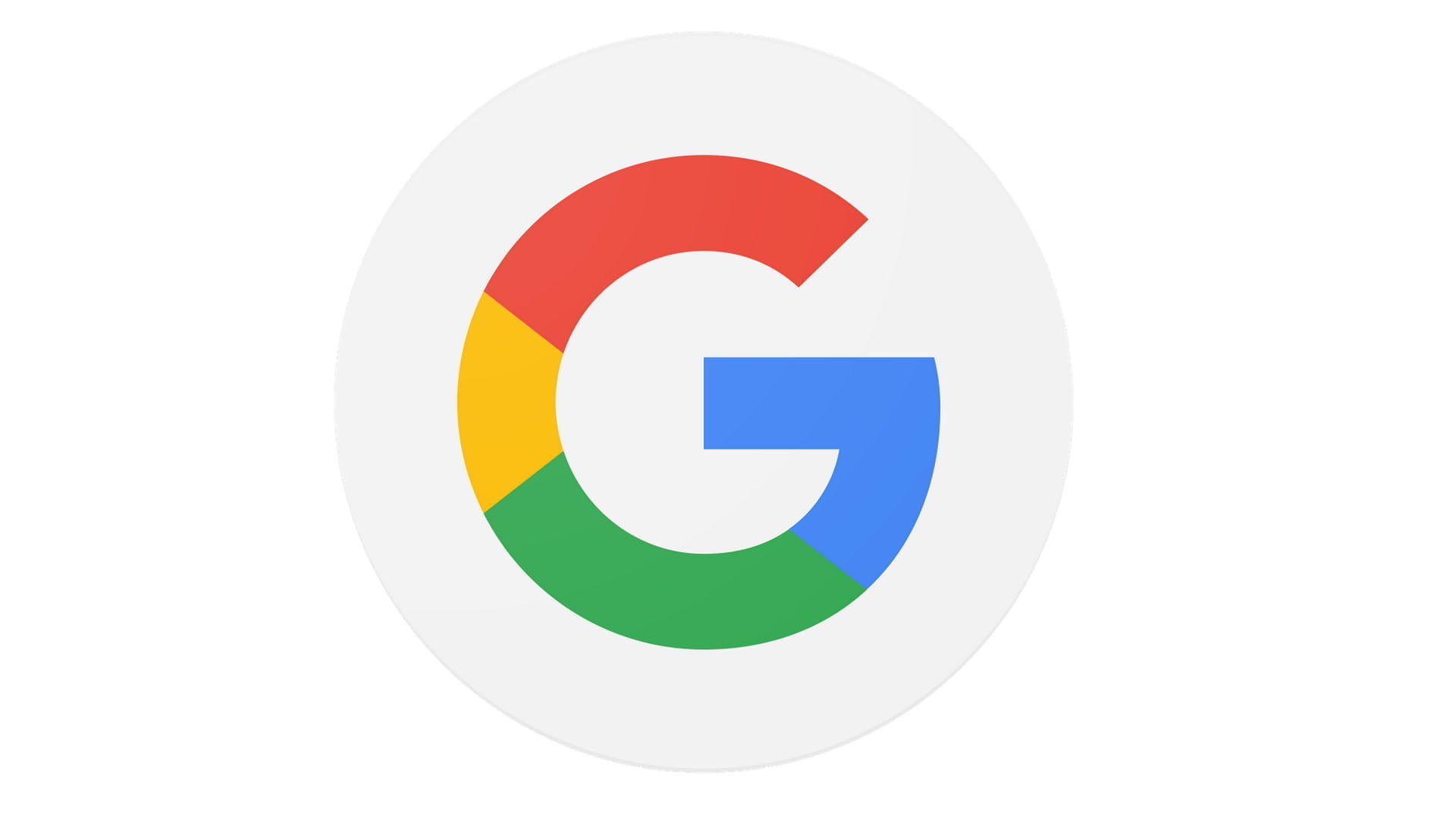 The Competition Commission of India (CCI) earlier this week approved the proposed investment of USD 700 million by Google International LLC in Bharti Airtel through the issuance of 71,176,839 equity shares of the face value of Rs 5 each by the company at a price of Rs 734 per equity share.
Google International LLC and Bharti Airtel had executed an investment agreement as per which the former will acquire a minority and non-controlling stake of 1.28% equity share capital in the latter. The two parties through their affiliates have also entered into certain commercial deals and further intend to enter into certain other commercial arrangements in future.
Google International LLC is a wholly-owned subsidiary of Google LLC. The holding company doesn't own or operate any of Google's products and services although Google offers various products and services including its Android operating system and its Playstore app among many various products.
Bharti Airtel is an international communications solutions provider with 480+ million customers in 17 countries across South Asia and Africa. Its portfolio includes high-speed mobile broadband, Airtel Xstream Fiber, streaming services, digital payments, and financial services among others. The company also offers secure connectivity, cloud and data centre services, cyber security, IoT, advertising services, and cloud-based communication for enterprise customers.