Indus Towers and Bharti Infratel merger complete; Vodafone Idea cashes out Rs 37.6 billion
Estimated reading time: 0 minutes, 58 seconds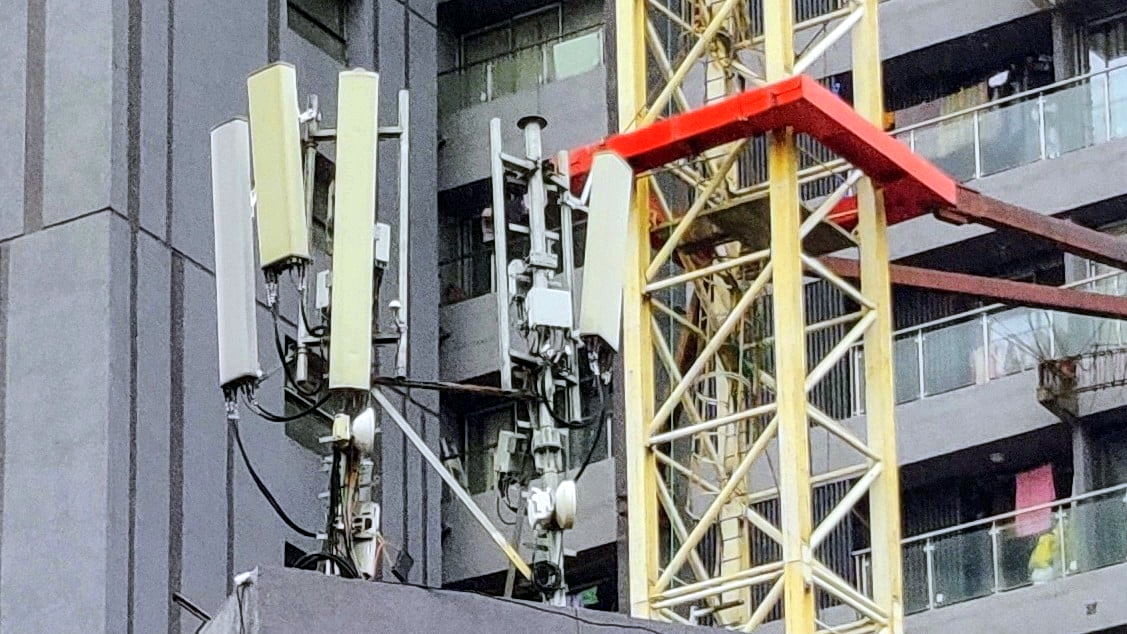 The merger of Indus Towers and Bharti Infratel has been completed last week with the combined entity renamed Indus Towers listed on the NSE and BSE. Vodafone Idea has post the merger sold it's 11.15 percent stake in Indus for a cash consideration of Rs 37.6 billion in accordance with the terms of the agreement and out of the consideration received from Infratel.
Vodafone Idea has further made a prepayment of Rs 24 billion which will be adjusted in line with terms of the agreement. The shareholding of Bharti Airtel in the combined entity through its subsidiary Nettle Infrastructure has changed from 53.51% to 36.73%.
The company has reconstituted its board of Bharti Infratel pursuant to the scheme of amalgamation and arrangement with Indus Towers and the company setting into effect with N Kumar now appointed as the initial Chairman of the board.
The resultant entity also approved the appointment of Gopal Vittal, Harjeet Kohli, Randeep Sekhon, Ravinder Takkar, Balesh Sharma, Sharad Bhansali, Sonu Bhasin, and Thomas Reisten to the board effective November 19. Akhil Kumar Gupta, Bharat Sumant Raut, Bimal Dayal, Jitender Balakrishnan, Leena Srivastava, Rajinder Pal Singh, and Tao Yih Arthur Lang have stepped down from the board.