OneWeb to offer broadband services in India by June 2022
Estimated reading time: 1 minute, 23 seconds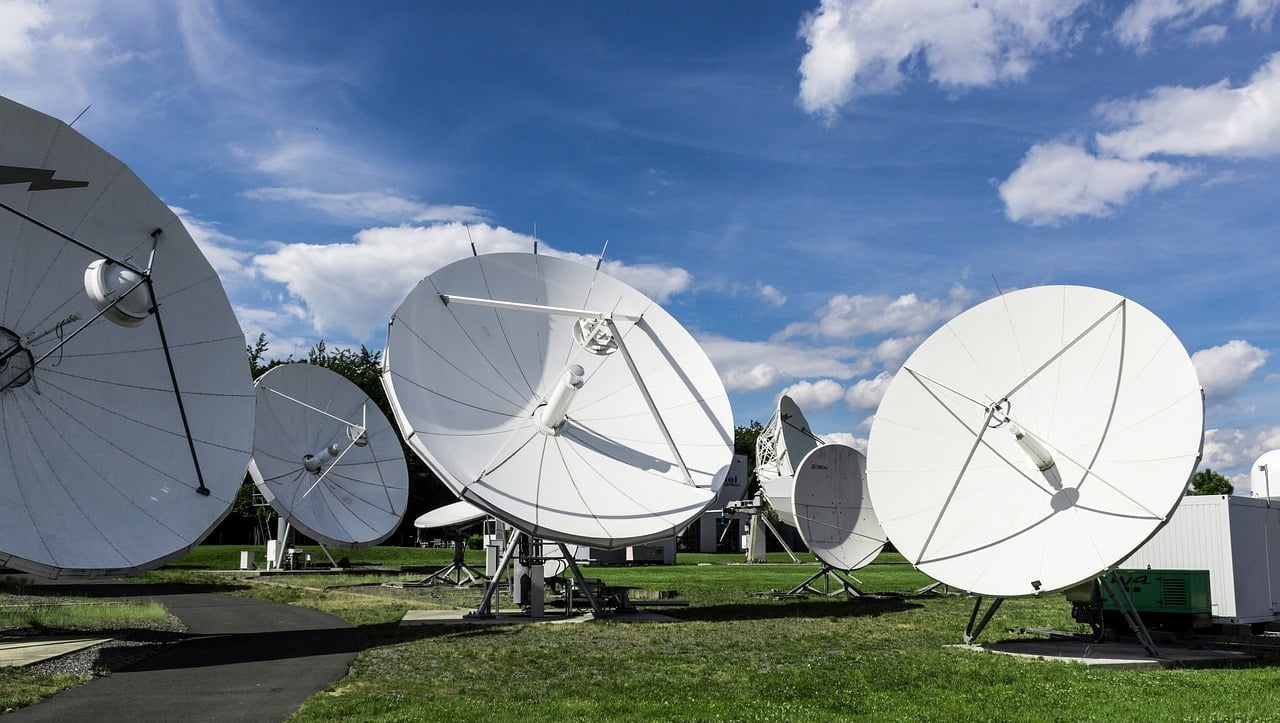 OneWeb which recently emerged out of U.S Chapter 11 bankruptcy protection is planning to offer broadband services in India by June 2022 with the company already in talks with the Indian Space Research Organisation (ISRO) and other authorities, ET Telecom reported.
The report quoted Bharti Enterprises Chairman Sunil Mittal stating that the services of OneWeb wouldn't affect Bharti Airtel's mobile services as it would serve areas such as desert and mountain regions that remain unconnected. Sunil Bharti Mittal recently took over as the Executive Chairman of OneWeb.
Even though the complete rollout across Indian may not happen by May-June 2022 India will see test services starting in the next few 6-8 months although the same would be for few hours only as the satellite keeps revolving around the whole globe.
The company will need landing rights, permissions, setting up ground stations in India and already in discussion with ISRO about the regulatory approvals. The service will offered in areas like deserts, polar, Himalayas, deep forests etc wherein people want broadband but don't have it. The service will be complementary to mobile networks rather than being competitive.
OneWeb is returning with a 36 satellite payload launch scheduled in the second half of December 2020 after coming out of bankruptcy. The commercial service launch in the UK and in the arctic regions is in place for late 2021.
SpaceX is currently the other competitor to OneWeb with Starlink's broadband service already being tested in the United States by SpaceX which is looking to rollout its services in India by the end of 2021 pending regulatory approvals. Amazon and Telesat have also proposed constellations although the status of the same remains unknown for the time being.