Airtel reviewing if expiring 1800 band spectrum holdings need to be renewed or not in upcoming spectrum auction
Estimated reading time: 3 minutes, 22 seconds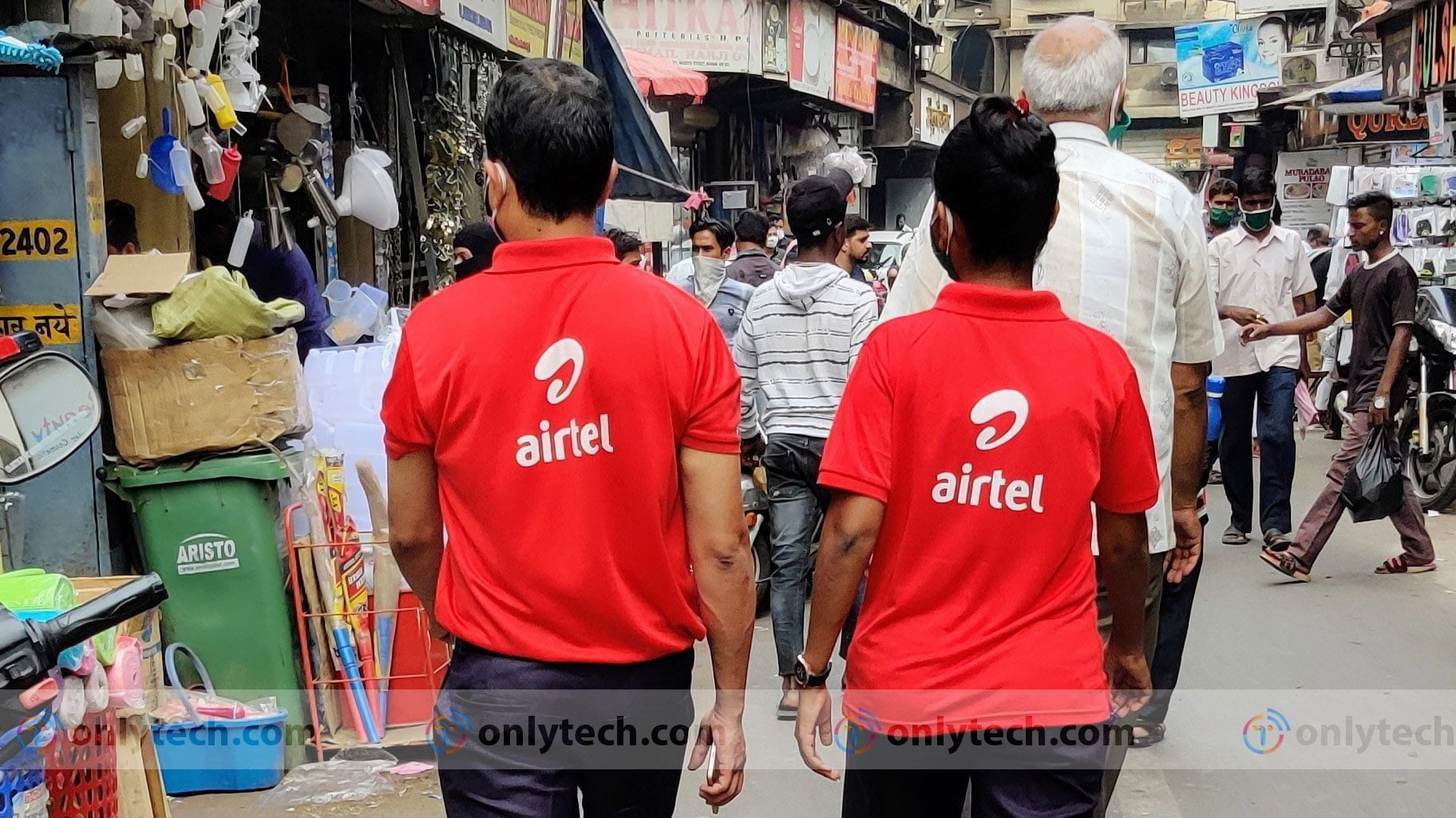 Telecom service provider Bharti Airtel is closely reviewing whether there is a need to renew the expiring 1800 band spectrum in the upcoming spectrum auction which is likely to be held in early 2021, Gopal Vittal, MD and CEO, Bharti Airtel Limited stated last month during the Q2 FY 21 concall last month.
Bharti Airtel currently has a pan India spectrum holding of 1,729 MHz with 1,536 MHz liberalized holding consisting of 916 MHz holdings in the Supra-GHz band which comprises of 1800 and 2100 band. Airtel's pan India spectrum holdings in the 1800 band are expiring in 2021 in many circles including Mumbai, Gujarat, Maharashtra, Tamil Nadu, Haryana, Kerala, Madhya Pradesh, and Uttar Pradesh. It separately has a 900 MHz spectrum holding in Chennai expiring in 2021.
Gopal Vittal said that the spectrum being used for 2G was coming down over time quarter by quarter making it review carefully whether it needed to renew those holdings.
"We believe that there is some need for us to complete our footprint of spectrum in the sub-gigahertz band which has a lot of advantage in indoor areas as well as in deep rural areas. There are some of the 1800 band spectrum that is expiring. We are going to look carefully at whether we need it or not because overtime we are not a spectrum that is being used for 2G is coming down every quarter and then there is of course capacity spectrum on the 2300 band wherever we need it we might look at it but by and large I would say our spectrum holding in the mid band is pretty strong. So, it is the sub-gigahertz and maybe some modest amount of capacity spectrum that we would look to bolster."


Gopal Vittal – Managing Director and Chief Executive Officer of India & South Asia – Bharti Airtel Limited
Gopal Vittal reaffirmed Bharti Airtel's stand that there was a need for it to complete its footprint of spectrum in the sub-gigahertz band which has a lot of advantages in the rural areas and indoor coverage. The company doesn't have any holdings in the 900 MHz band in Maharashtra, MP, Gujarat, Kerala, Haryana, and UP West.
The company is looking to get some modest amount of capacity spectrum on the 2300 band wherever Airtel needs it. The capacity spectrum for existing radios in key cities would come at a small cost.
The company has been reportedly refarming 2G spectrum for 4G services to enhance indoor coverage recently in six circles of Delhi, Kolkata, Andhra Pradesh, North East, Karnataka, and Rajasthan wherein 900 MHz spectrum holdings are being refarmed. Airtel is looking to scale up its network capacity with the powerful 900 MHz with the exercise likely to be extended to more circles wherein it has liberalized spectrum in the 900 Mhz band according to the report.
Bharti Airtel has liberalized 900 MHz spectrum holdings in Delhi, Mumbai, Kolkata, Andhra Pradesh, Karnataka, Assam, Punjab, Rajasthan, Himachal Pradesh, and North East.
Mumbai, Assam, Punjab, and Himachal Pradesh are the remaining circles wherein it is yet to refarm 900 MHz for 4G services based on the report which is likely to be completed in the next 3-4 months. Airtel also has unliberalized spectrum in the 900 MHz band in West Bengal, Tamil Nadu, Odisha, Assam, Bihar, and Jammu and Kashmir.
The company is also looking to convert its 2G customers to 4G customers by helping them get a loan from its lending partners to get a 4G smartphone bundled with Airtel teleco tariff offer as part of its 'Device and Recharge Lending Offer'.
Gopal Vittal further said that 5G rollout in India is still a couple of years away as the device prices are still high with applications still being developed for 5G apart from the 5G spectrum prices which are very high for Airtel to be affordable at the levels with no business case at the current reserve prices.
DoT is expected to hold the auction early next year anywhere between January to March timeframe. The company won't buy 5G spectrum at the current prices as it would need atleast 100 MHz of 5G spectrum to run good 5G networks.