Vi to complete network integration activity by September 2021
Vi intimates DoT about surrender of erstwhile Idea Network LRNs and operator ID (160) during its network integration activity starting April 1, 2021.
Estimated reading time: 2 minutes, 3 seconds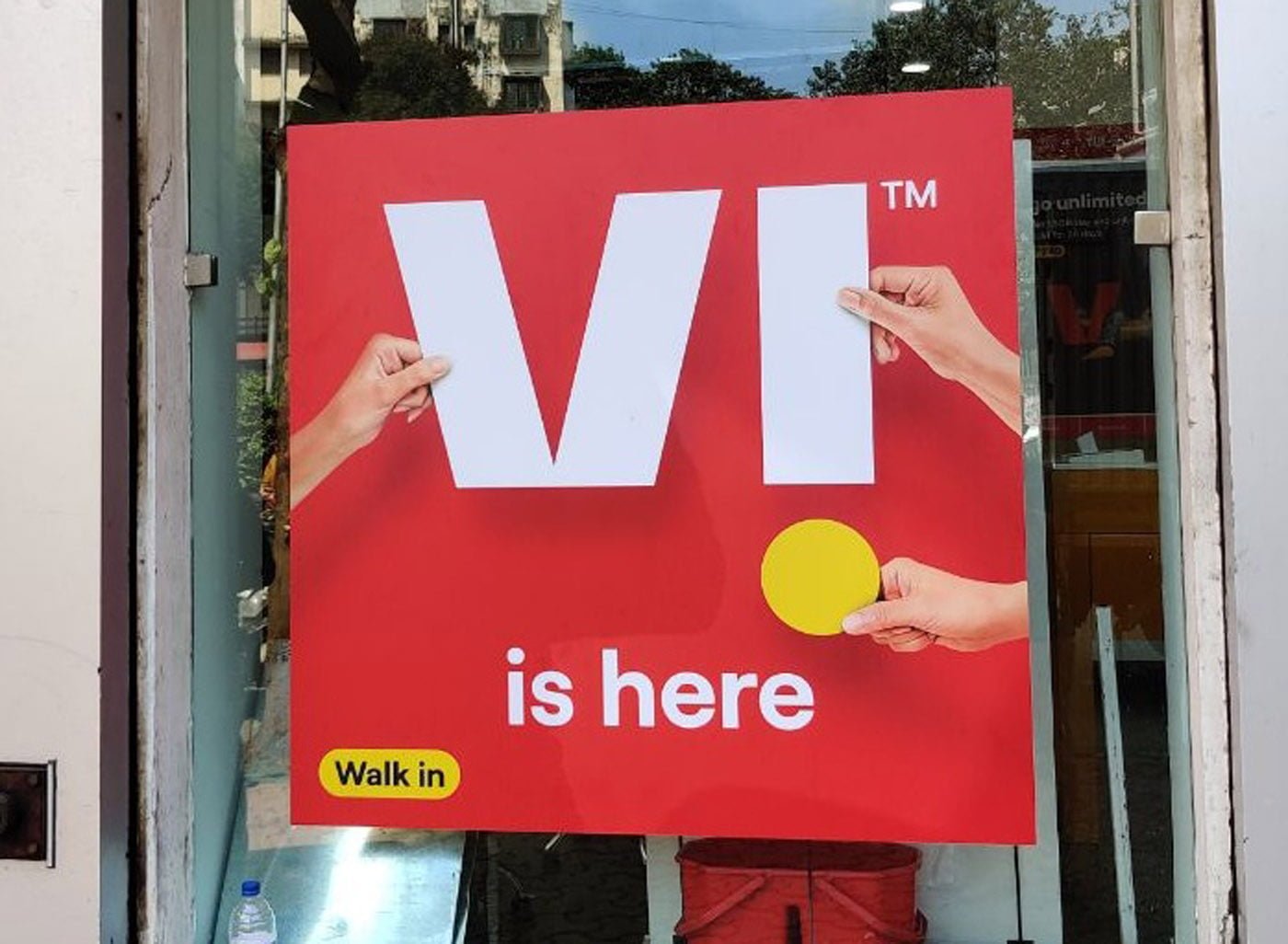 Vodafone Idea Limited has intimated the Department of Telecommunications (DoT) that they will be surrendering erstwhile Idea Cellular Network's Location Routing Numbers (LRNs) and operator ID (160) to DoT as the integration of both networks will finally be completed by September 2021.
VIL during this period will be using the erstwhile Idea Network LRNs only to provide services to their existing customers and no new acquisition/port-ins will be made on those numbering resources. LRN is an identification for a telephone switch for the purpose of routing telephone calls through the public switched telephone network (PSTN), it tells the local telephone exchange which Operator's network the mobile number belongs to, which helps the switch to route the call to the correct network. During MNP the mobile number is retained and only the associated LRN is changed from the donor network to that of the recipient network.
DoT in a letter to Vodafone Idea yesterday gave an extension for a period till 30th September 2021 for the continuation of the two LRN codes and two operator codes of erstwhile Vodafone and Idea networks. Vodafone Idea had through a letter dated 27th March 2021 request an extension of the period to complete the integration activity. VIL with effect from 1st April 2021 till the network integration is completed cannot port-in for LRNs pertaining to erstwhile Idea Cellular Ltd in all LSA. DoT has however allowed port-out.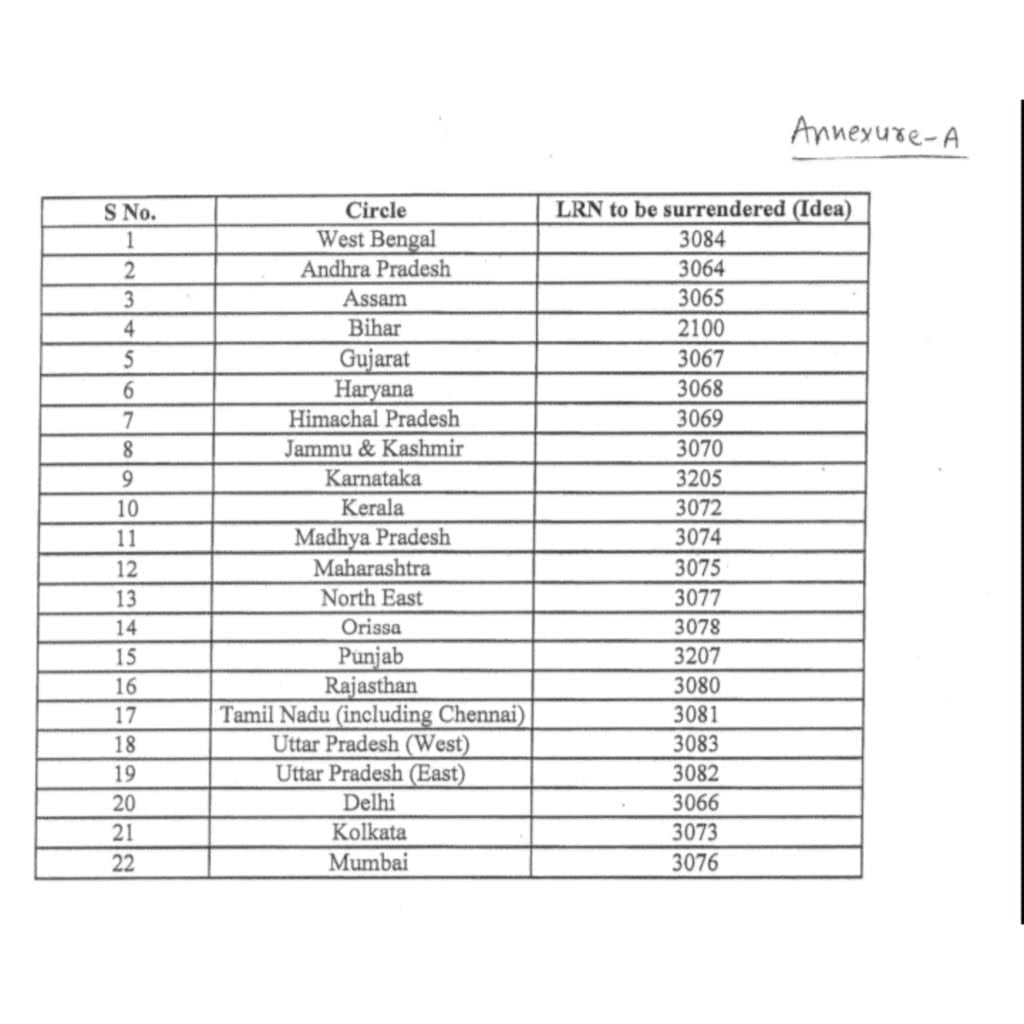 DoT had earlier upon the request of Vodafone Idea Limited allocated numbering series separately to Vodafone and Idea till both the networks were fully integrated. DoT had granted permission of more than two years from the date of the merger to Vodafone Idea Limited to have separate allocation of numbering resources (MSC codes, SP codes etc.) for both the existing networks of Vodafone and Idea Cellular till 31st December 2020 with the due approval of the competent authority.
VIL further cannot acquire new customers for the network of erstwhile Idea Cellular Limited. Vodafone Idea Limited further has to submit all the relevant numbering resources rendered spare of erstwhile Idea Cellular Limited to DoT by 30th September 2021. Current active subscribers who have been assigned mobile numbers from these surrendered MSC series will continue to use the numbers uninterrupted but if these numbers get deactivated, they shall be returned to DoT and not to VIL.
"Vodafone Idea Limited shall ensure that the services shall be continued to be provided with specified Quality of services to all the existing customers," said DoT in its letter.