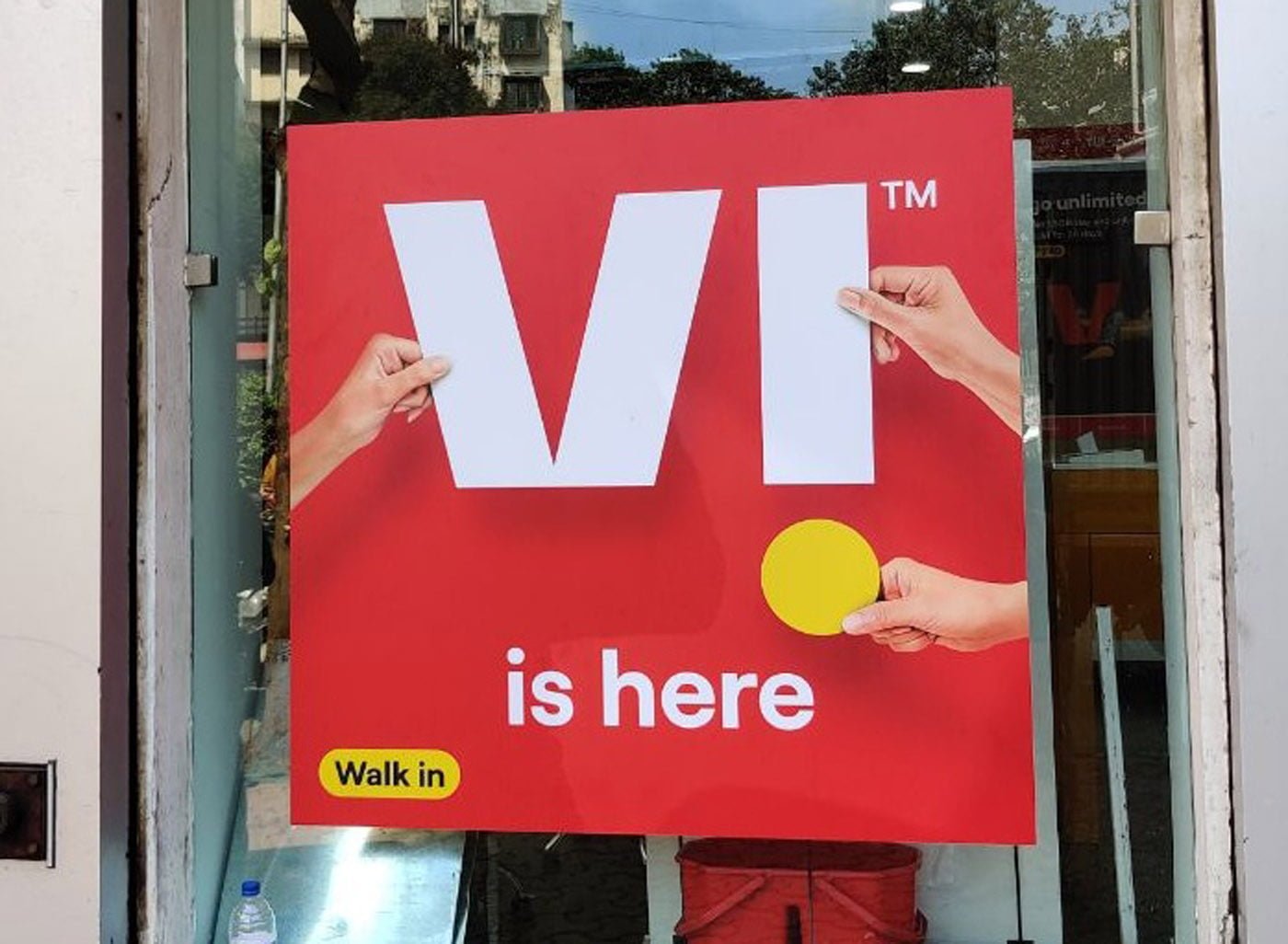 Vi (Vodafone Idea) yesterday in a press release stated that it had emerged as the fastest 4G network across Assam for the second consecutive quarter as per Ookla. Vi claimed that it had a strong network of 3,500 sites with over 23,500 wide network of customer service centers across the length and breadth of the state. Vi noted that it delivered the fastest 4G download and upload speed compared to all operators in October – December 2020 quarter. Ookla's recent Q4 2020 report also declared Vi India the fastest for mobile speed with a mean download speed of around 15 Mbps.
Vi in its press release also highlighted a range of newly launched benefits for its prepaid and postpaid customers including Hospicare Insurance and Disney+ Hotstar VIP subscription bundled with select prepaid and postpaid plans apart from weekend data rollover, double data on select unlimited plans, and binge all night data offer.
While the company routinely indulges in PR as it looks to arrest its sliding customer base, the interesting part in the press release was that Vi chose to focus on Assam that is not part of its 16 priority circles. VIL as of Q2 FY 21 had Assam on the 17th position in terms of gross revenue market share with 12% beneath Karnataka which is on the bottom on Vi's 16 priority circles with a gross revenue market share of 15%.
VIL in Q1 FY 21 had a 14% gross revenue market share in Assam. VIL is third in terms of revenue market share in Assam. The telecom circle is said to account for 1.9% of the total industry gross revenue as of Q2 FY 21, down from 2% of the total industry gross revenue as of Q1 FY 21. Vi could potentially be looking to gain steam in Assam. VIL gained a gross addition of 1.7 million wireless subscribers for the month ending January 2021. VIL's subscriber base in Assam took a hit from 3.35 million in December 2020 to 3.28 million in January 2021.