Vi extends Weekend Data Rollover for another 90 days till 17th April 2021
Posted in: News Vi (Vodafone Idea)
Estimated reading time: 1 minute, 21 seconds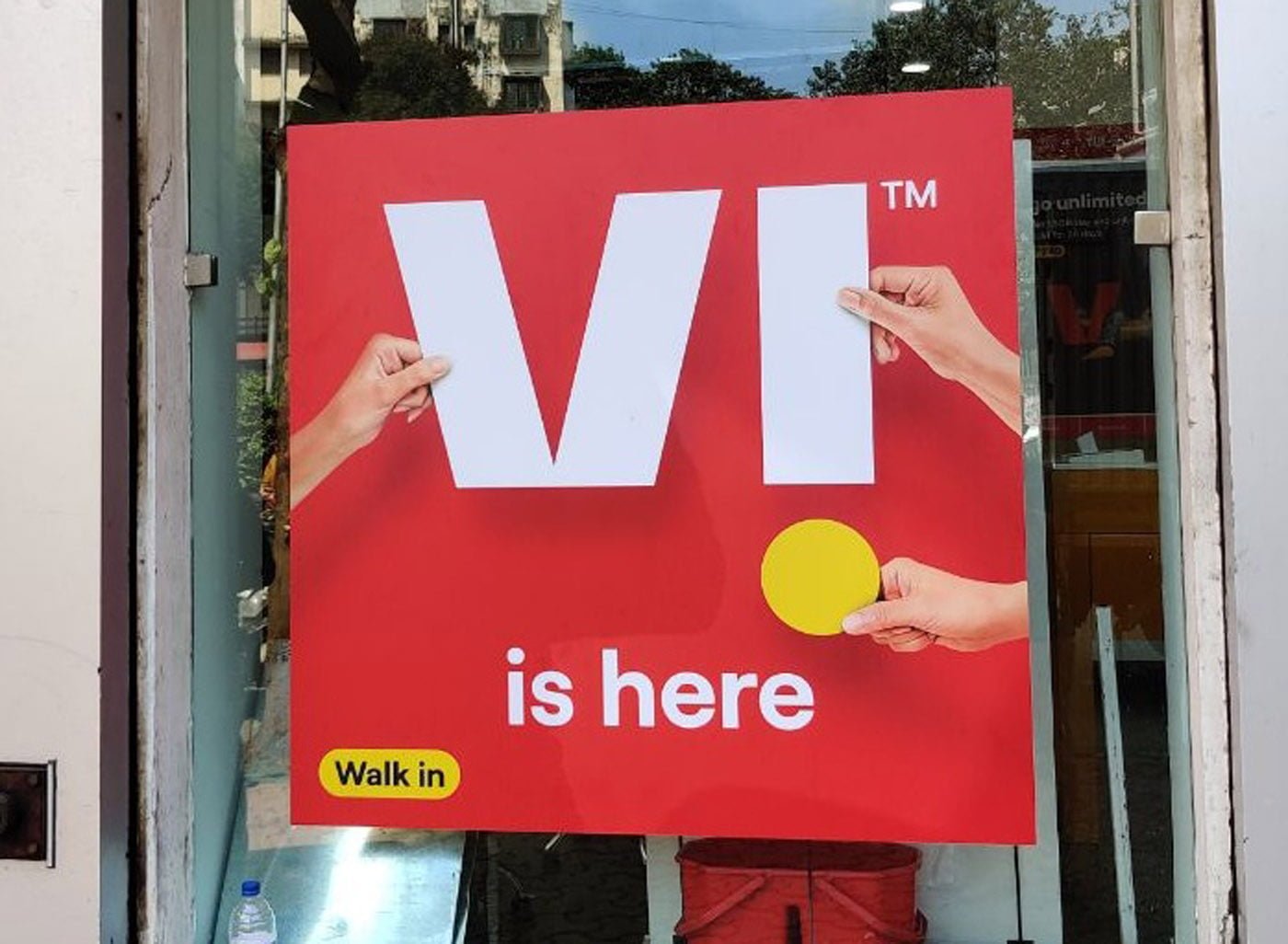 Highlights
Vi extends promotional offer on Weekend Data Rollover till 17th April 2021
The initial promotional offer on WDR ran from 19th October 2020 to 17th January 2021
WDR continues to be available on Unlimited Call and Daily Data Quota Packs of Rs 249 and above
Vi (formerly Vodafone Idea) has extended the promotional offer on its 'Weekend Data Rollover' scheme for another period of 90 days. The company had back in October 2020 rolled out the new telecom product starting 19th October 2020 up to 17th January 2021. Vi has subsequently now extended the promotional offer for its prepaid mobility customers enabling them to continue enjoying the benefits of 'Weekend Data Rollover'.
As per the updated data rollover TnC on Vi's website, the promotional offer will be available till 17th April 2021. "This is a Promotional offer which is applicable from 19th Oct 2020 to 17th April 2021," reads the terms and conditions listing on Vi's website.
The data rollover continues to be available on VIL prepaid unlimited call and daily data quota packs of Rs 249 and above. MRPs 249, 297, 299, 398, 399, 449, 497, 499, 555, 595, 599, 647, 699, 795, 819, 1197, 2399, and 2595 are eligible for the data rollover functionality.
The functionality allows one to use unused daily data quota from the weekdays which has been accumulated for use only on the weekends. The feature is available for prepaid customers of Vi. The fixed data quota accumulated will be utilized from your data balance first followed by the daily data quota during the weekends.
The rollover functionality comes without any cap on accumulation of data. The combo of WDR along with double data benefits prepaid plans make it a very interesting proposition for data hungry prepaid customers. The benefit however is only available on those eligible prepaid plans subscribed after the rollout of the promotional plan.
The exclusive benefit provided by Vi to its prepaid customers is a brilliant proposition. Let us know your thoughts on the WDR functionality by commenting in the comments section.