Vi expands Rs 65 and Rs 59 Combo packs to Gujarat
Estimated reading time: 0 minutes, 53 seconds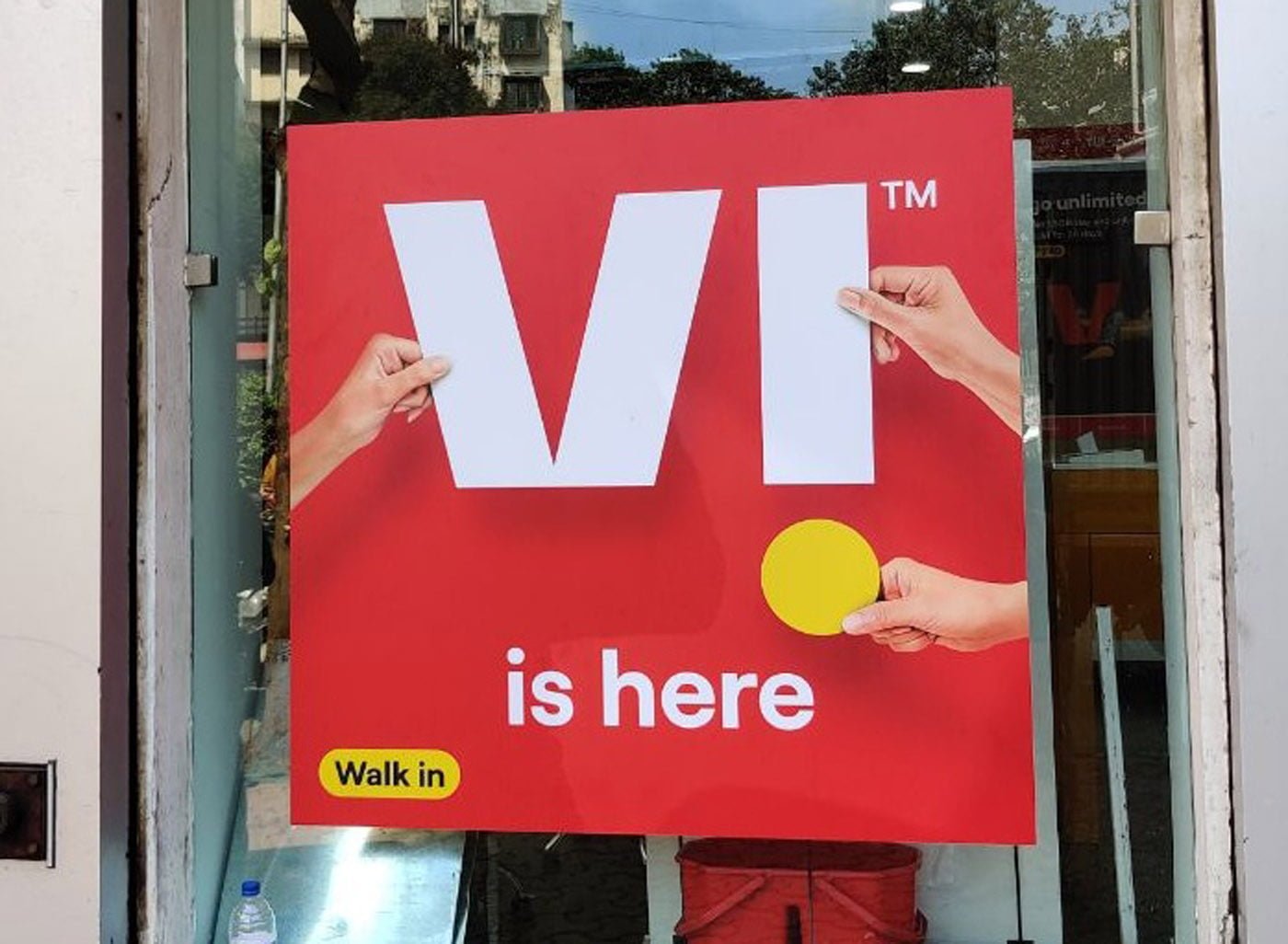 Vi (formerly Vodafone Idea) has today expanded the availability of its recently launched combo packs at Rs 59 and Rs 65 making the same available in multiple circles now. Vi had earlier on 12th December launched the prepaid plans in Maharashtra and Goa circle.
The newly introduced combo packs have now made their way to the Gujarat circle which is on the number two position among Vi's sixteen priority circles. Vi's Rs 65 combo pack has also debuted in Andhra Pradesh even though the Rs 59 combo pack has not been expanded to the Andhra Pradesh circle.
Vi's Rs 65 combo pack offers voice and internet benefits with Rs 52 talk time and 100 MB high-speed data offerings along with service validity of 28 days. Vi's Rs 59 combo pack is a voice calling specific prepaid plan offering 30 minutes of local, national, and roaming calling with service validity of 28 calendar days.
In other news, Vi has launched VoWiFi calling service initially in Kolkata and Maharashtra & Goa telecom circles which for the time being is limited to prepaid customers only with postpaid customers ineligible for the same currently.