Vi launches Rs 65 and Rs 59 Combo packs in Maharashtra & Goa
Estimated reading time: 0 minutes, 55 seconds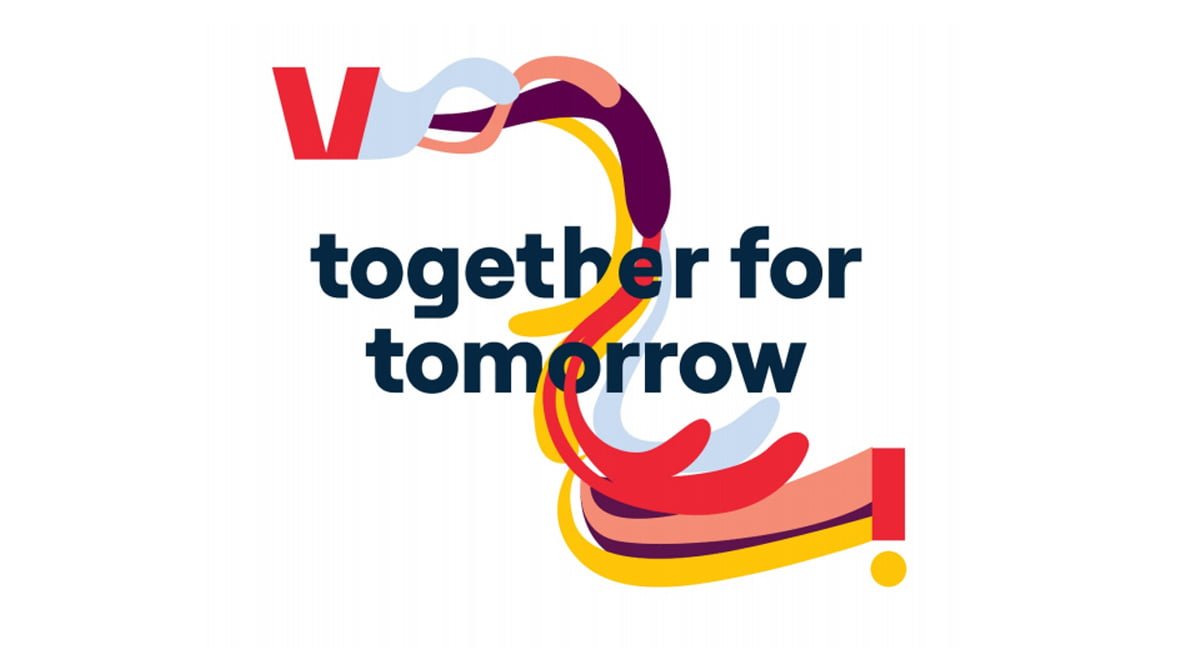 Vi (formerly Vodafone Idea) has strengthened its portfolio of combo prepaid plans with the introduction of Rs 65 and Rs 59 combo packs in Maharashtra and Goa circle. The prepaid plans remain limited to the circle for the time being with other circles not yet getting the newly launched combo packs.
Vi's Rs 59 Combo pack offers 30 minutes of local, national, and roaming calling with a service validity of 28 calendar days. The prepaid plan doesn't offer any other benefits on any other front limiting itself to calling benefits.

Vi's Rs 65 Combo pack offers 100MB high-speed data, Rs 52 talktime along with a service validity of 28 calendar days. The combo pack offers calling and internet benefits.
Vi also recently launched Rs 25 Combo pack in Chennai which only offers calling benefits. Vi's Rs 25 Combo pack in Chennai offers 10 minutes of Local/STD/Roaming minutes for 1 day.
The telecom service provider now has range of combo packs across the country whose availability differs circle by circle. Rs 49, Rs 79, Rs 39, Rs 95, Rs 29, Rs 25, Rs 65, and Rs 59 denominations are among some of the combo packs that are part of Vi's offerings across the country.