DoT amends UL and UL (Virtual Network Operator) Agreement to include Trusted Sources clause
Posted in: News Regulatory Telecom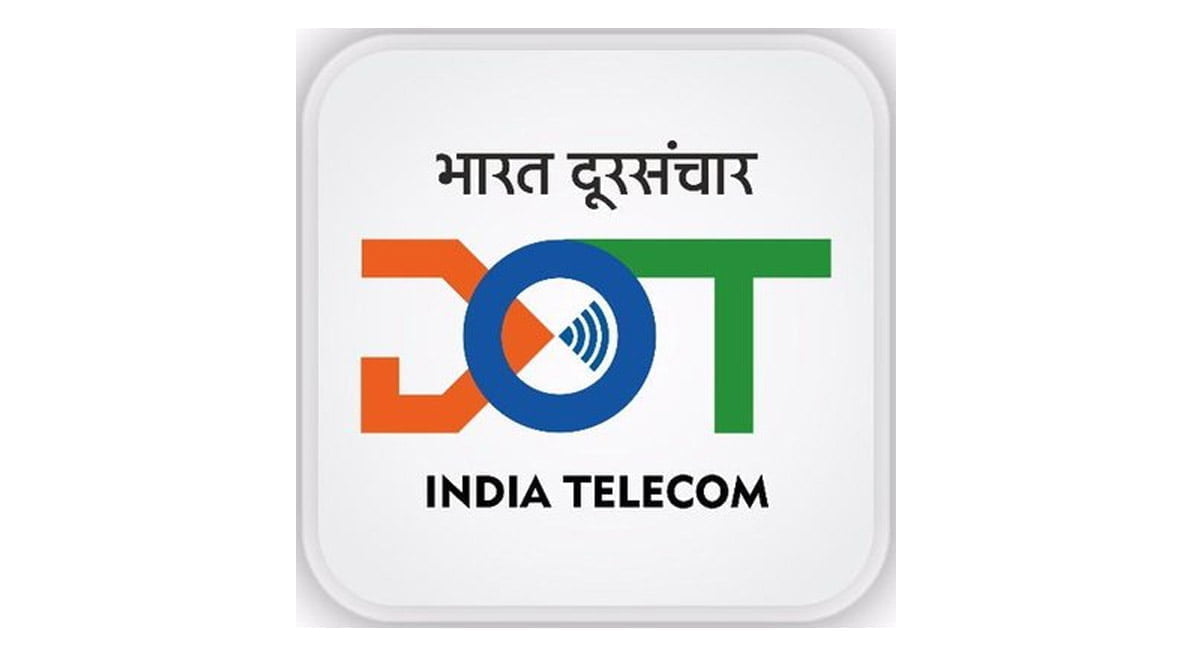 The Department of Telecommunications (DoT) yesterday amended Unified License agreement and Unified License (Virtual Network Operator) agreement along with the Unified Access Service License (UASL) agreement to include the Trusted Sources clause. DoT had yesterday uploaded the UASL amendment circular followed by the UL and UL (VNO) amendment being uploaded today.
DoT has effectively ensured that both telecom service providers and virtual network operators comply with the Trusted Sources clause. For the unversed, UASL is a legacy license agreement that was introduced by DoT on the recommendation of DoT on 11th November 2003. Certain old UASL agreement currently stays in place even though DoT no longer offers new UASL agreements to service providers. Bharti Airtel is among those currently having UASL agreements with DoT. The company has 9 mobile licenses expiring later this year.
UL on the other hand was introduced by DoT as part of National Telecom Policy 2012 striving to create a "One Nation – One License" regime across services and service areas. Reliance Jio, Vodafone Idea, and BSNL among others currently have a UL agreement with DoT. UL-VNO agreement is meant for Virtual Network Operators with DoT issuing more than 80 licenses to date that include Tata Sky Broadband, Kerala Vision, and Meghbela Broadband among others.
As part of the amendment, DoT has mandated UL, UASL, and UL (VNO) licensees to procure equipment's of certain categories from Trusted Sources only. NCSC is likely to declare Trusted Sources and Trusted Products along with a list of Designated Sources from whom no procurement can be done. The new directions come into effect from 15th June 2021 post which licenses will only connect Trusted Products in its network while seeking permission from the designated authority for the upgradation of any existing network utilising the Telecommunication Equipment not designated as Trusted Products. DoT however has excluded ongoing Annual Maintenance Contracts (AMC) or updates to existing equipment already inducted in the network as on date of effect.