Tata Sky Broadband and Kerala Vision among 29 VNO licenses granted in 2020
Estimated reading time: 0 minutes, 59 seconds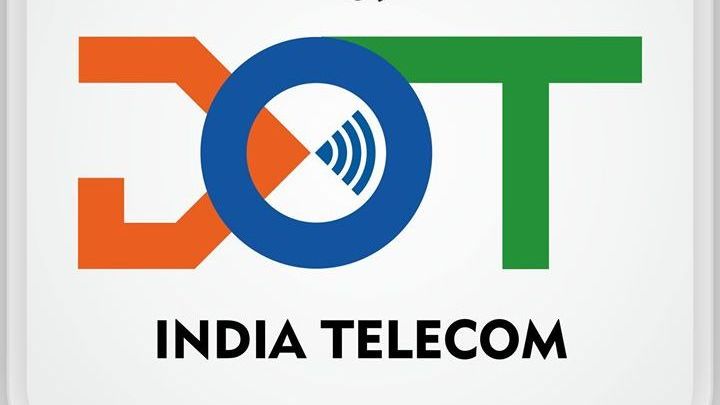 The Department of Telecommunications (DoT) on Saturday came out with the current unified licenses (UL) granted to virtual network operators (VNOs) which has revealed that Tata Sky Broadband and Kerala Vision are among are the 29 companies which have been granted UL (VNO) license by DoT in this year until now.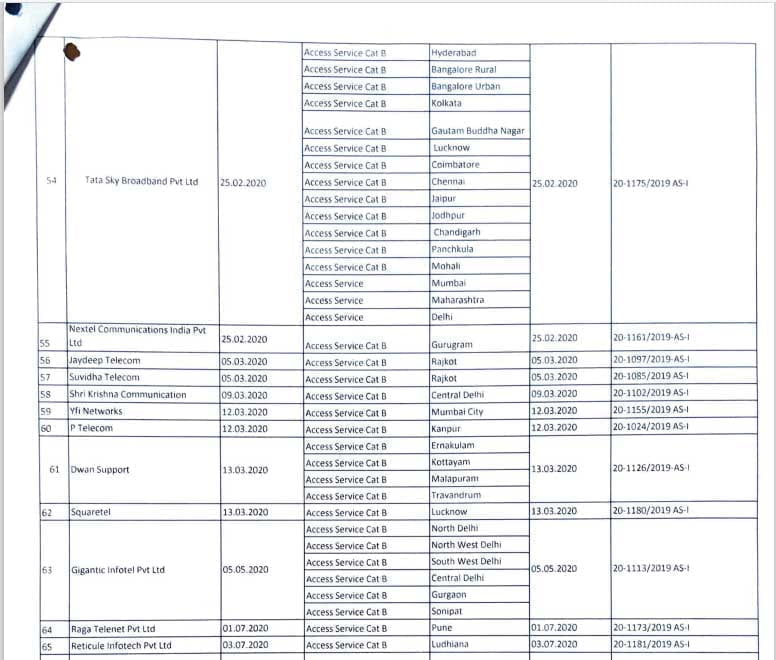 AAACloud Telephony, Ultra Internet Services, Yashash, Gigantic Internet Services, ANI, Linkstar Technologies, Tata Sky Broadband, Nextel Communications India, Jaydeep Telecom, Suvidha Telecom, Shri Krishna Communication, Yfi Networks, P Telecom, Dwan Support, Squaretel, Gigantic Infotel, Raga Telenet, Reticule Infotech, DELDSL Telecommunication, Ethernet express India, SS Fiber Net Optical Communication, Gigatel Infocomm, Kerala Vision Broadband, Alegra Infocom, SSV Digital, GSTech Software Systems, AIMR Communication, Samvad Telecom, Striker Soft Solutions, Striker Soft Solutions, and Dehradun E Net Solutions,
Kerala Vision has been given a license to operate as a VNO in Kerala while Tata Sky Broadband has been a license to operate as a VNO in Hyderabad, Bangalore Rural, Bangalore Urban, Kolkata, Gautam Buddha Nagar, Lucknow, Coimbatore, Chennai, Jaipur, Jodhpur, Chandigarh, Panchkula, Mohali, Mumbai, Maharashtra and Delhi.
All other licenses are focused on select states with Tata Sky Broadband being the lone big player in the fray with a VNO license.