Meghbela Cable and Broadband Services among 40 UL-VNO licenses granted in 2020 by DoT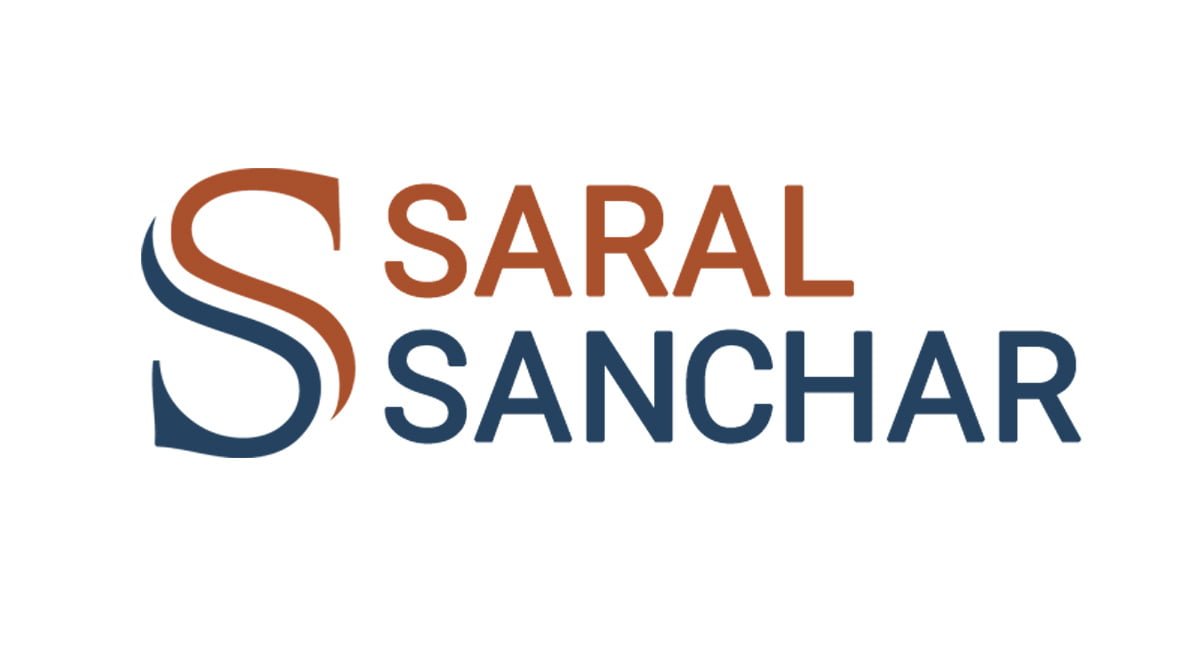 The number of Unified Licenses – VNO licenses granted up to the end of 2018 was a meagre 10 not even hitting the dozen mark, but over the last years the number of UL-VNO licenses granted has been multiplying rapidly. We had earlier this year reported that Kerala Vision and Tata Sky Broadband had bagged UL-VNO licenses among 29 others according to a DoT release that listed UL-VNO licenses granted up to 20th August 2020.
A new release from DoT mentions that another 11 companies received UL-VNO licenses between 20th August to 30th September 2020 effectively taking up the number of UL-VNO licenses granted this year up to 30th September 2020 at 40.
NTT Communications India Network Services Private Limited, Triple Play Telecommunication Pvt. Ltd, Microtel Internet Network Pvt. Ltd., Meghbela Cable & Broadband Services Pvt. Ltd, Narmada Telecommunication, Orange Business Services India Network Pvt Ltd, Rapid Telecom India Pvt. Ltd., Veeno Communications Pvt. Ltd., Airtech Internet Solutions Pvt. Ltd., Sri Vari Network, and Transmedia Diggicom Pvt. Ltd are among the 11 companies that bagged UL-VNO licenses upto 30th September 2020 after 20th August 2020.
Meghbela being the major highlight among the eleven has got the UL-VNO license to operate in Kolkata, North 24 Parganas, Howrah, and Hooghly. While MVNO services in India remain miniscule the rising number of UL-VNO licenses are a positive sign.