DoT amends UASL agreement to enforce Trusted Products clause for Telecom Networks
Posted in: News Regulatory Telecom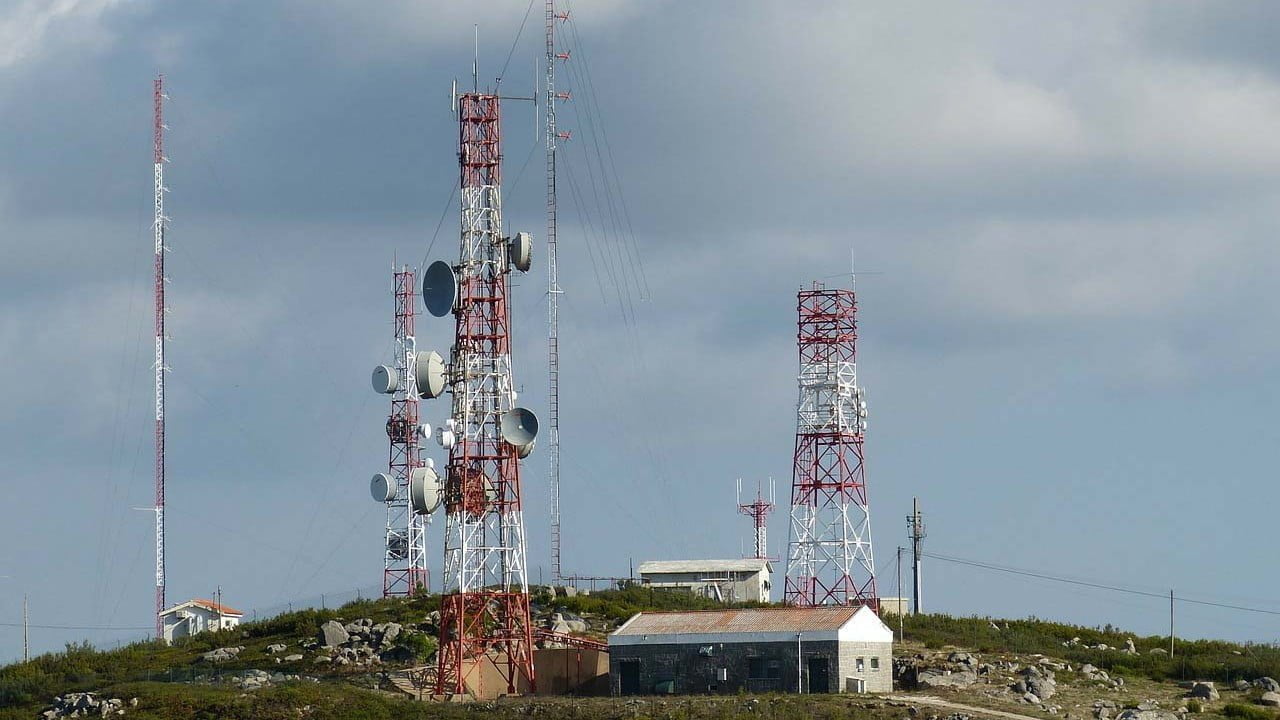 The Department of Telecommunications (DoT) today amended Unified Access Services License Agreement (UASL) for the procurement of telecommunication equipment. The Government will now through the designated authority have th right to impose conditions for the procurement of Telecommunication Equipment on grounds of Defense of India or matters directly or indirectly for national security. The designated authority for the purpose will be National Cyber Security Coordinator.
The authority will notify the categories of equipment for which security related to Trusted Sources will be applicable. The authority will also notify the Trusted Sources along with Trusted Products while potentially also declaring a list of Designated Sources from whom no procurement can be done. The procedure for inclusion of Telecommunication Equipment in the list of Trusted Sources will be issued by the Designated Authority.
DoT notes that from 15th June 2021, UASL licenses will only connect Trusted Products in its network while seeking permission from the designated authority for the upgradation of any existing network utilising the Telecommunication Equipment not designated as Trusted Products. DoT however has excluded ongoing Annual Maintenance Contracts (AMC) or updates to existing equipment already inducted in the network as on date of effect.