Vi offers Rs 50 off on Rs 249 prepaid plan for select customers
Posted in: News Vi (Vodafone Idea)
Estimated reading time: 1 minute, 6 seconds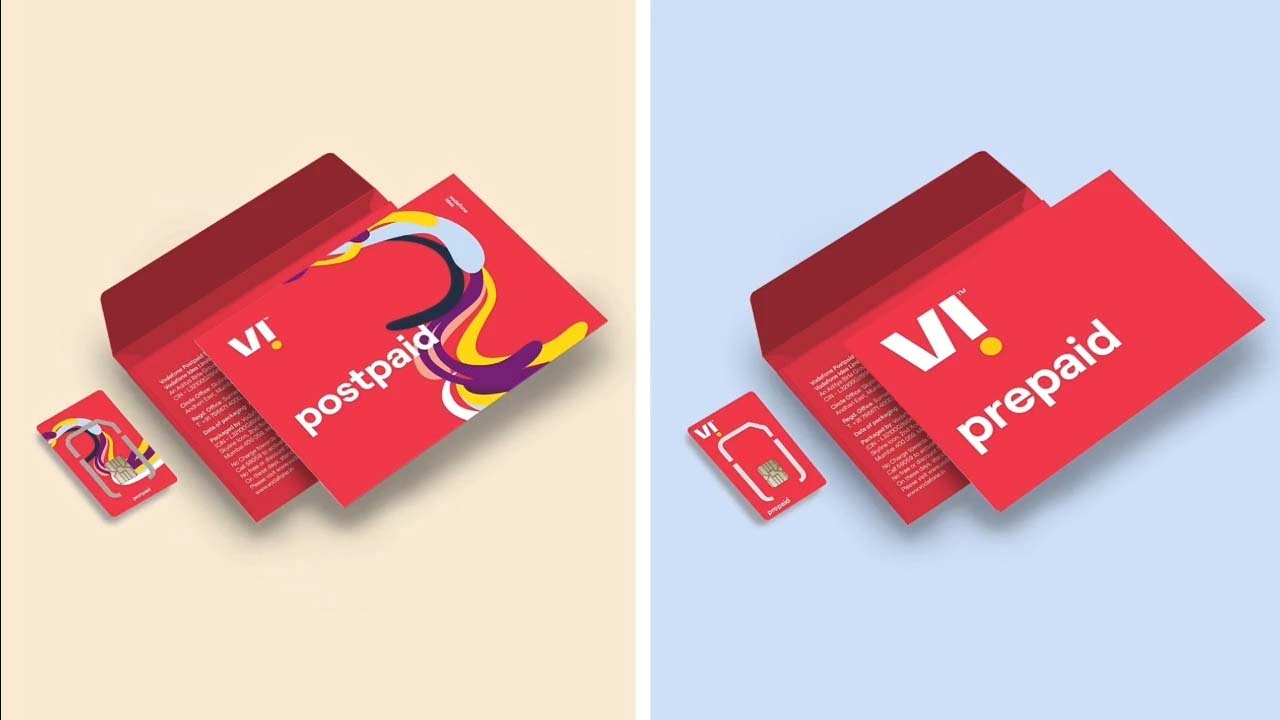 Vi (formerly Vodafone Idea) in yet another segmented offer is offering select customers the chance to subscribe to the Rs 249 prepaid plan at Rs 50 off. The segmented offer is seemingly aimed at low ARPU customers in a bid to make them upgrade to higher-end prepaid plans.
In a sponsored ad on Facebook, the company highlighted the segmented offer at Rs 199 for select customers. The microscopic text on the banner notes that the offer is applicable to select customers who have not been on Vi unlimited recharges for more than 90 days. The offer can be availed through the 'For You' a.k.a 'Recommended' section on MyVi.in or the Vi app on Android and iOS.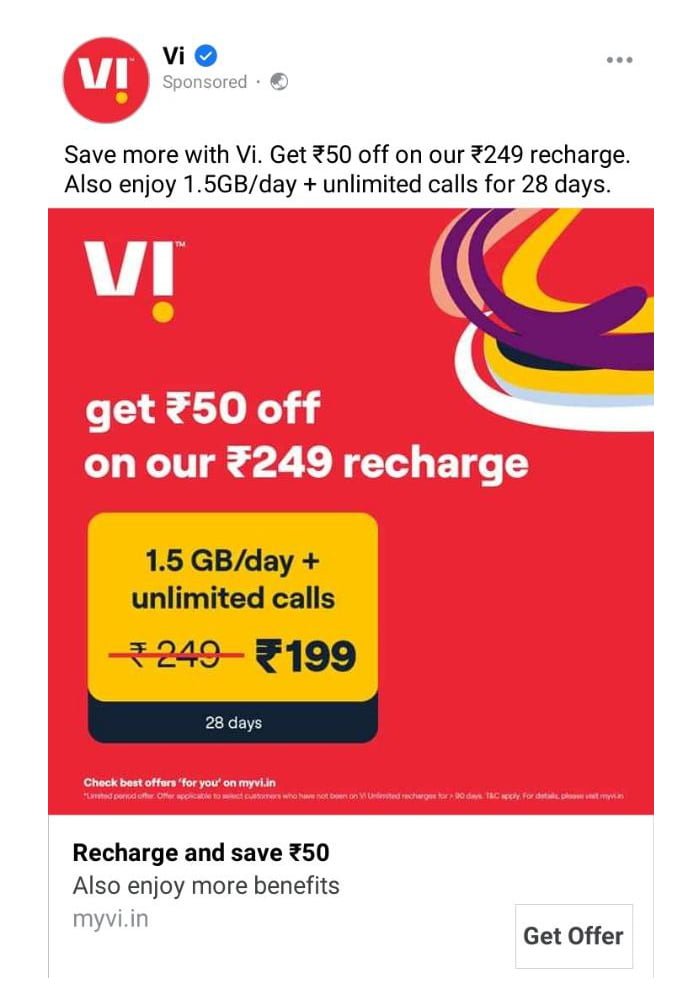 Vi's Rs 249 prepaid plan offers truly unlimited calling, 1.5GB high-speed data per day, 100 local and national SMS, access to Vi Movies and TV Classic, along with 28 days validity. The plan is also eligible for Weekend Data Rollover which was recently extended till 17th April 2021.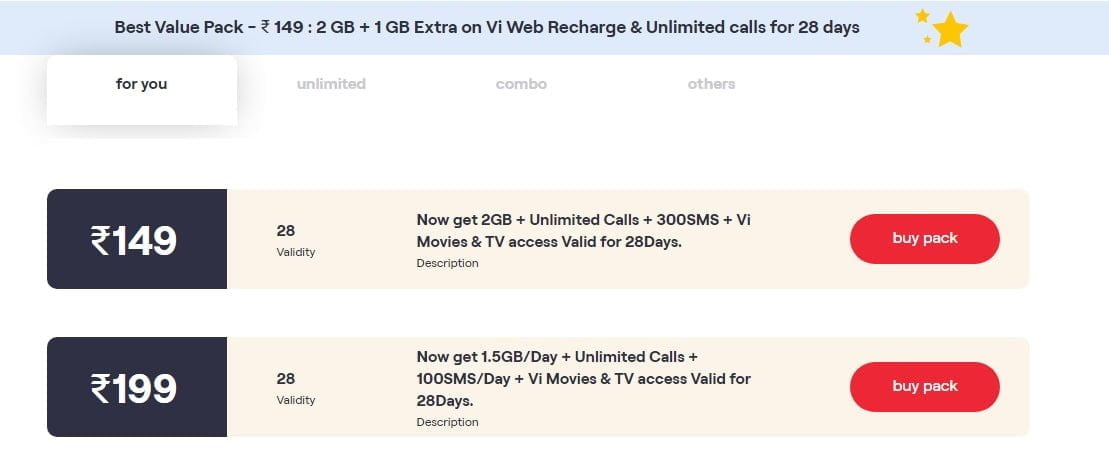 OnlyTech can independently confirm the existence of the segmented offer catering to low ARPU Vi customers. The segmented offer is available on the Vi number we checked for which meets the criteria for the offer.
Vi has recently offered similar segmented offers on Rs 2595 prepaid plan and Rs 1499 prepaid plan wherein the company offered 50GB extra on both plans for select Vi customers.