Vi offering 50GB extra on Rs 2595 prepaid plan to select customers
Posted in: News Vi (Vodafone Idea)
Estimated reading time: 0 minutes, 51 seconds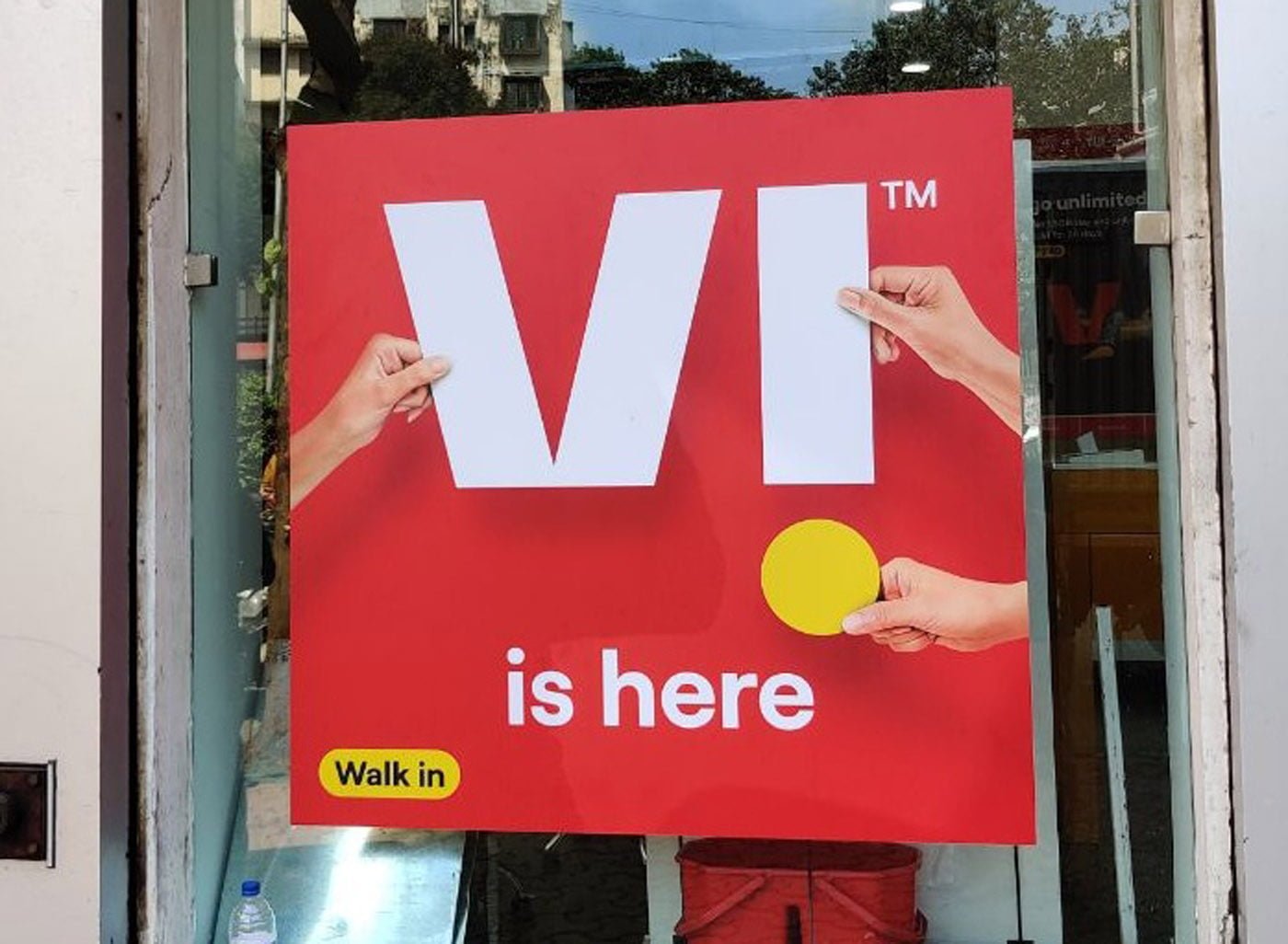 Vi (formerly Vodafone Idea) is apparently offering 50GB extra on its high-end prepaid plan at Rs 2595 to select prepaid customers. The company has highlighted the extra data offer within the Vi app and Vi website. The same is however only visible for Vi customers eligible for the offer.
To check if you are eligible for the offer, you can visit the online mobile recharge microsite on Vi's website wherein the 'For You' section will highlight the offer if you are eligible for the offer. Else, you can open up the Vi app and check the recharge section to see if the prepaid plan offers 50GB extra for you.
Normally, the Rs 2595 prepaid plan offers 2GB of high-speed data per day, unlimited calling, 100 SMS per day, 1-year access to ZEE5 Premium, and access to Vi Movies and TV Classic tier.
The limited availability of the offer indicates that it is a segmented offer from Vi. Notably, the company had recently offered a similar segmented offer on Rs 1499 prepaid plan with 50GB extra data.