Jio Cricket Play Along Game in a new avatar this IPL season
As part of Jio's commitment to sports, Jio is rolling out multiple initiatives for fans and Jio users. The current edition of IPL is set to commence on Friday, 9th April at the MA Chidambaram stadium in Bengaluru.
Estimated reading time: 1 minute, 38 seconds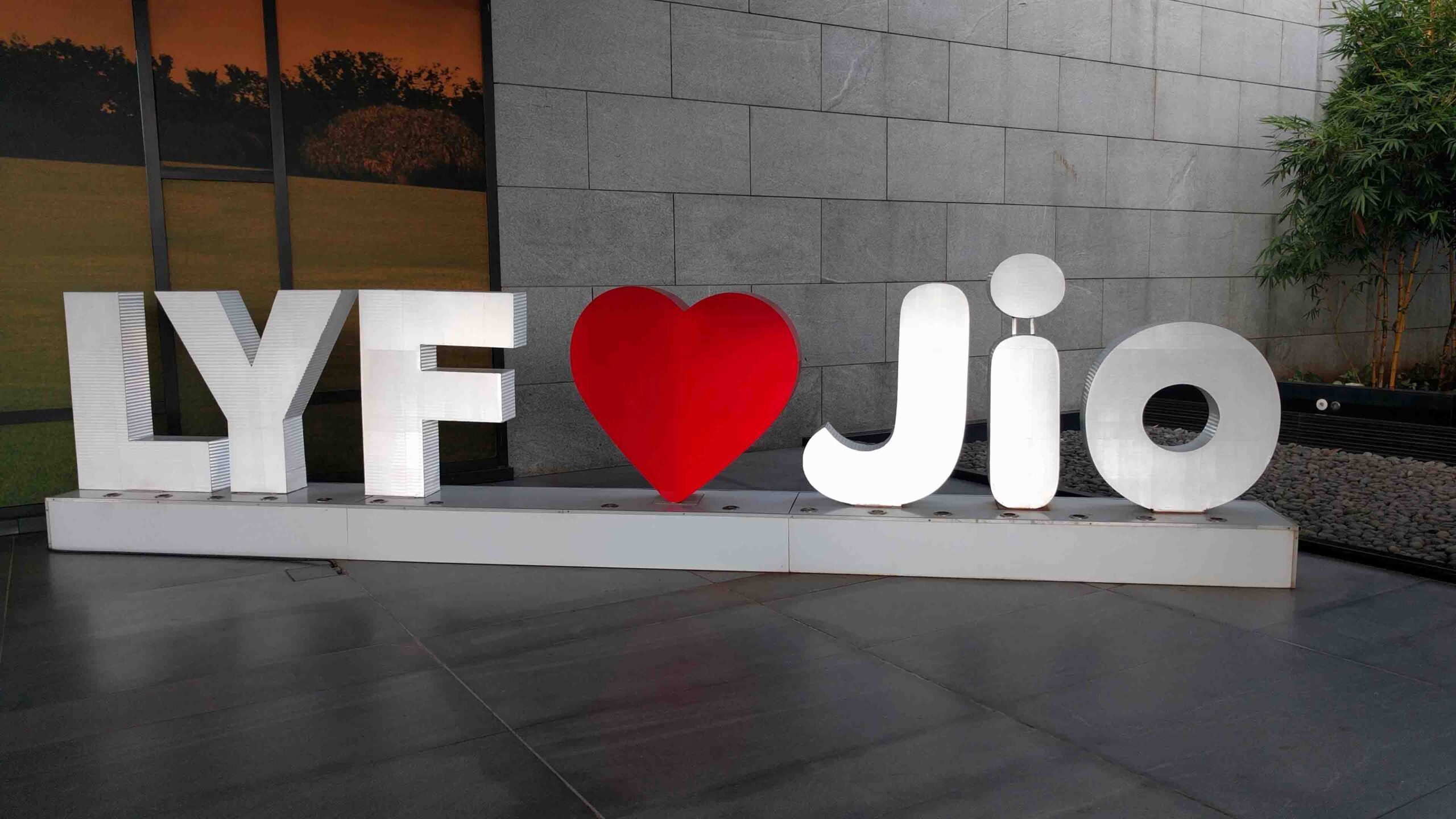 Reliance Jio is doubling up this 2021 cricket season by brining new benefits for all Jio user on top the exisiting ones. Jio is rolling out multiple intiatives for cricket fans and Jio users.
Jio's live gaming initiative Jio Cricket Play Along will present a new side of entertainment while competing, to its fans. The interactive game available free to all users (Jio or non-Jio) providing a chance to win big. Cricket enthusiasts can also express their emotions via emoji stickers on a special chat bar on the game with trivia fans also able to tickle their grey cells with cricket-based quizzes. The game can be accessed through MyJio app.
Jio has also launched Jio Cricket app for JioPhone users wherein JioPhone users can join the celebration with the new Jio Cricket app. The app is available for free to all JioPhone users who can watch score update, take part in quizzes and win prizes.
"It is that time of the year again. Cricket fans worldwide can feel a nip in the air as their favourite teams and players return to action in the most popular Twenty20 tournament. The current edition of the tournament is set to commence on Friday, 9th April at the MA Chidambaram stadium in Bengaluru. The indomitable spirit of cricket in bringing happiness, relief, and togetherness among and within vibrant communities – especially during such challenging times – must be celebrated. In this regard, Jio – India's largest telecom operator and digitalization champion – wants to create lasting memories and ensure every citizen in the country becomes part of this celebration," said Reliance Jio in a statement.
Reliance Jio is also the only brand partnering all 8 teams this IPL as a sponsor. Jio users can also participate in exciting contests and win merchandize daily such as exclusively signed cricket bats and balls, team jerseys, and more. Jio users also get a chance to meet the players of all 8 teams in a meet and greet coffee session.