HikeLand will be rebranded to 'Vibe by Hike' along with launch of gaming platform 'Rush by Hike'
Hike is set to focus on 'Vibe by Hike' and 'Rush by Hike' as it sets on a new journey with the evolution of HikeLand.
Estimated reading time: 2 minutes, 6 seconds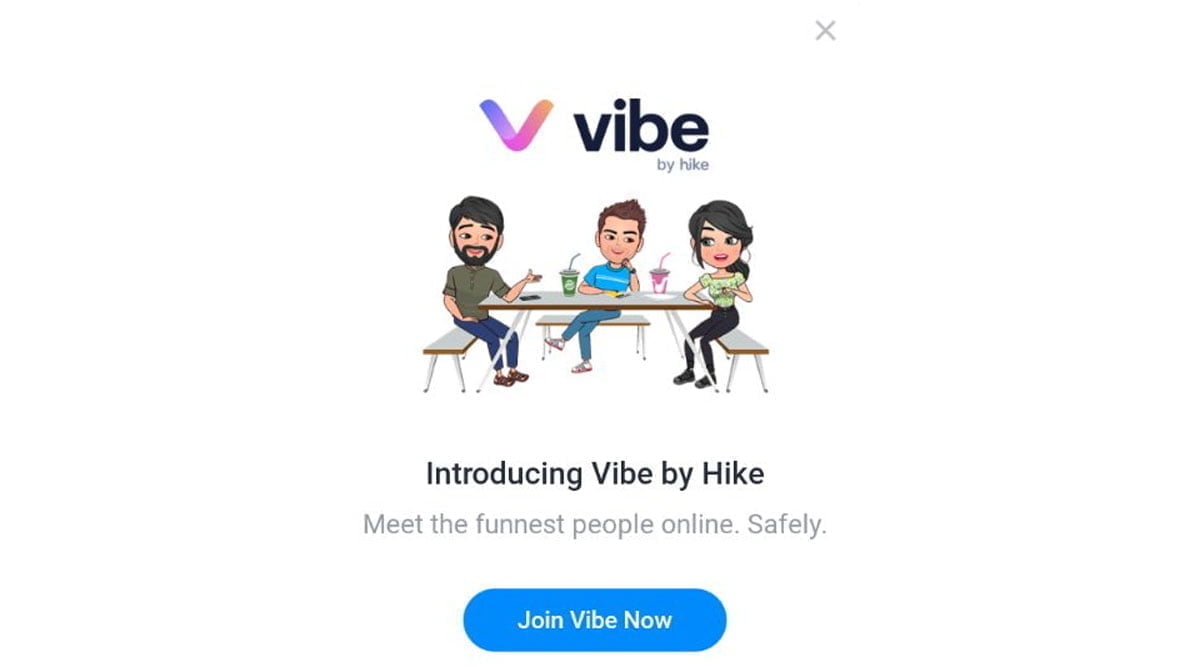 Less than 2 months after HikeLand came out of Early Preview bringing ad-free Ludo, full-body avatar, and upgraded Home UX, Hike is set to rebrand 'HikeLand' as 'Vibe by Hike' as the company readies to shutter down its instant messaging app 'Hike StickerChat' from 14th January 2021. Hike is set to focus on 'Vibe by Hike' and 'Rush by Hike' as it sets on a new journey with the evolution of HikeLand.
The move was announced by Hike CEO Kavin Bharti Mittal yesterday morning on Twitter who declared that Hike would start the new year with a bang. HikeLand as per Mittal is forming 30K new friendships every month as Hike looks to double down on it in a new avatar in 2021. HikeLand is set to become 'Vibe by Hike'.
OnlyTech had last month revealed that Hike was set to offer a vibrant and safe community through 'Vibe by Hike'. Mittal said that Hike with Vibe will continue to build a magical and safe place online where people can be themselves and make new friends. The approval-only community wherein one has to apply to join has already reportedly garnered over 100K applications.
"With over 300K conversations (!) per month happening between new people on HikeLand, we've quickly learnt that the quality of the community is very important."


Kavin Bharti Mittal, CEO, Hike
The company is also launching 'Rush by Hike' which will be a bite-sized gaming service aimed to change the competitive spirit of India wherein players use their skills to play, compete, and win. The initial version of Rush offers Carrom with much more to follow including Ludo. The app is currently limited to iOS devices with the Android app said to be a few weeks behind. Interested Android users can sign up to Hike's Telegram channel to stay in touch.
HikeMoji will continue to be part of Vibe and Rush as the core identity as Hike readies to bring advancements on the HikeMoji. Hike now has 2 Virtual Worlds that focus on a single job to be done simplifying the UX.
While the future of 'Rush by Hike' and 'Vibe by Hike' is unknown and time only will tell how the two new products pan out, the shut down of Hike StickerChat is nothing but an absolute shame. We will miss using Hike Stickers during our conversations on the Hike Sticker Chat app. You can however officially use 'Stickers by Hike' on WhatsApp and Telegram thanks to the newly launched app from the company.