Rush by Hike coming soon for Android with a surprise
Posted in: Mobile Apps News
Estimated reading time: 0 minutes, 49 seconds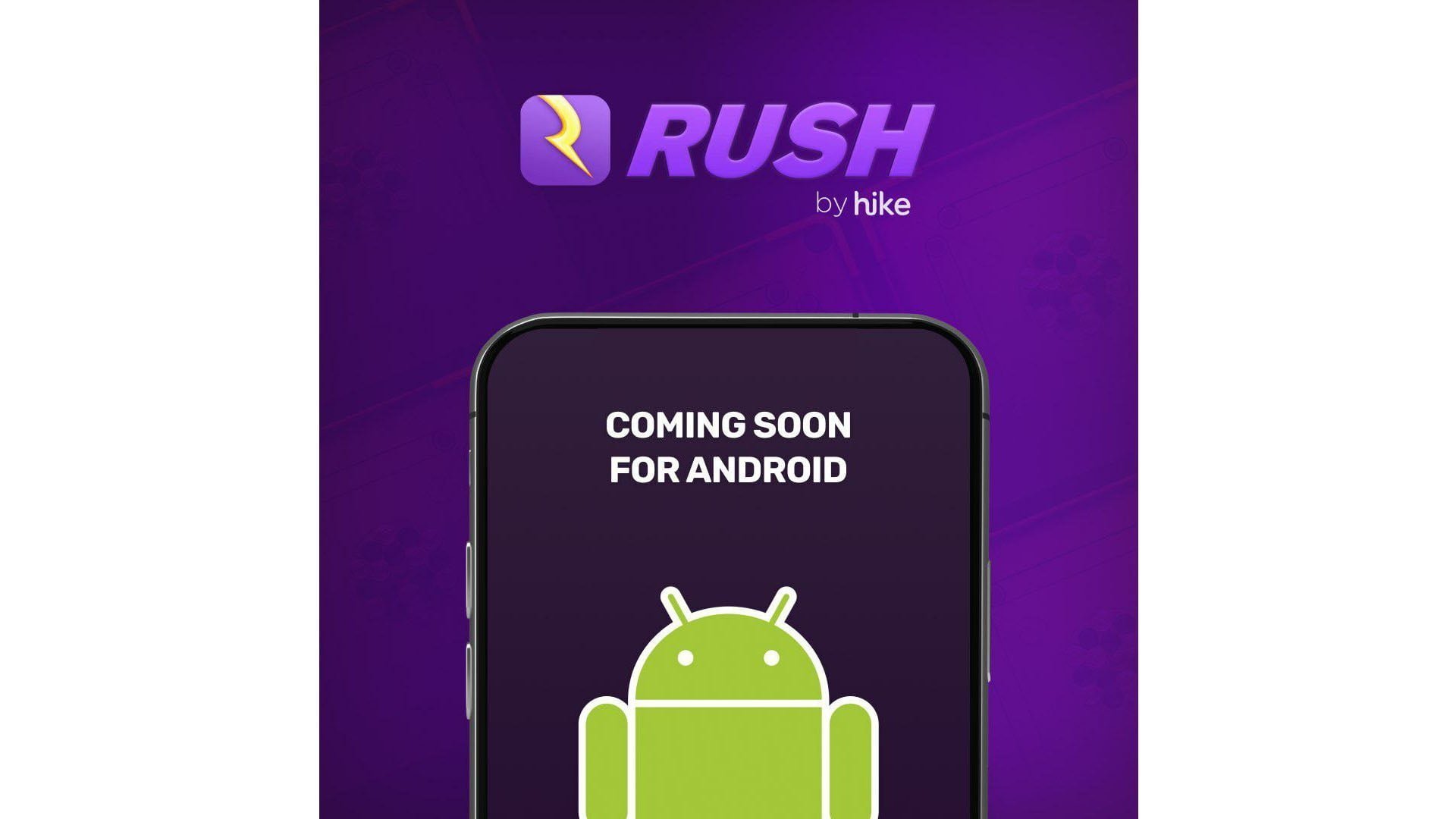 Hike's new online gaming platform 'Rush' is inching closer to its arrival on Android smartphones with the company inviting people to invite their friends on the gaming platform's Telegram channel and make them part of the special surprise.
The online gaming platform is already available on iOS devices with the Android app pegged to be few weeks behind as per Hike CEO Kavin Bharti Mittal earlier this month. The bite-sized gaming service aims to change the competitive spirit of India wherein players use their skills to play, compete, and win. The initial version of Rush offers Carrom with Ludo tipped to arrive soon.
Hike had in December 2020 started teasing the app allowing erstwhile Hike Sticker Chat users to add themselves to the waitlist. As to what surprise Hike has in store for its Rush users is currently unknown.
Rush by Hike will also have a Pro membership wherein members can play games without any commission-fee along with a 'Pro' badge against their profile section.