How to export your chats on Hike Sticker Chat before January 15, 2021
Estimated reading time: 2 minutes, 59 seconds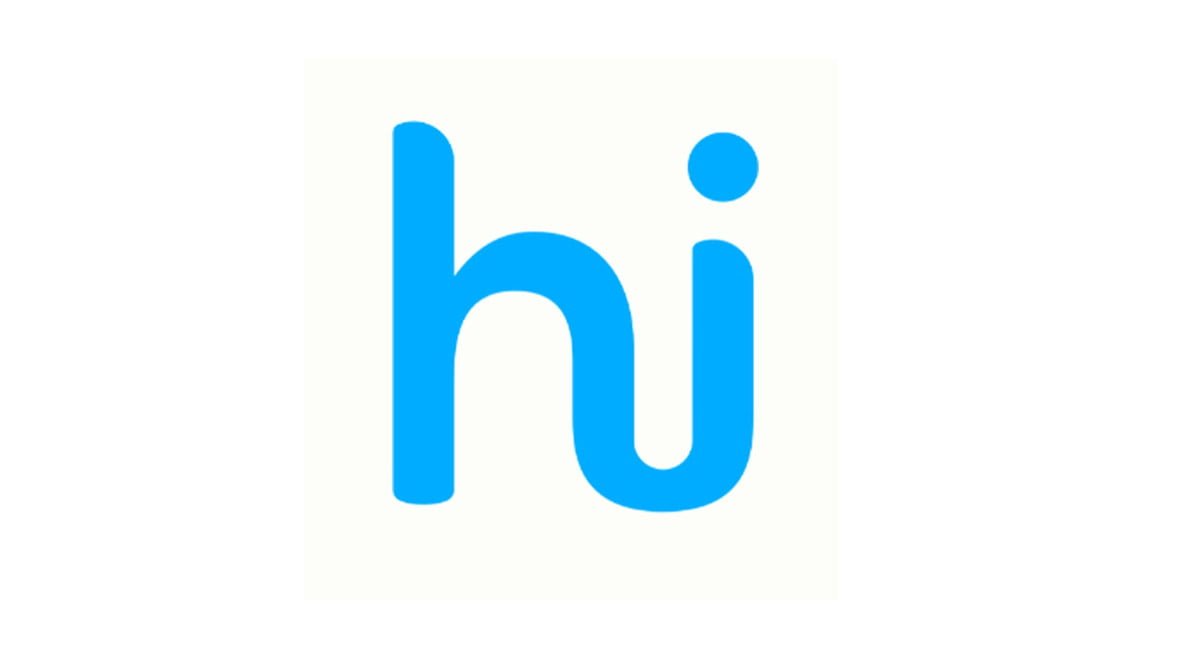 With less than 7 days for the shuttering down of Hike Sticker Chat, Hike users have been taken aback by the immediate shutdown with the company giving less than 14 days notice. As such, important conversations and files present on your Hike account won't be available post 14th January 2021.
"️‍Don't forget to export your chats on Hike Sticker Chat to save your memories by 11:59 PM on Jan 14, 2021. You can continue to reach us on [email protected] for any issues till 15th Feb, 2021. Thank you once again Team Hike," read Hike's message sent out to its customers.
With just 7 days left for exporting your chats on Hike Sticker Chat to save your memories let's take a look at how you can export important chats and files. As of now, only export from Hike Sticker Chat is possible. It is unclear as to whether one can import chats into 'Vibe by Hike' or not. We did try to gain access to 'Vibe by Hike' but are yet to succeed with reportedly 100K applications already filed.
If you want to back up your chats, there are two separate options. You can either get an entire backup of your chats through an email from Hike or you can manually export individual chats you want.
Method 1: Export all chats in one go
To do this, you simply need to fill up a small form by visiting the dedicated microsite for Hike Chat Export. The company less than a half an hour ago released the microsite for Hike users to easily export chats rather for ease of export.
The first step is to authenticate your Hike number with an OTP on the Hike app via Team Hike. Once you authenticate the Hike number you have to enter the email address wherein Hike will mail an export of all your chats.
The export will be mailed immediately in ZIP format to the email address you entered. We filled up the form and immediately got the backup in a ZIP file of 2.5 MB. Do note, this method won't however allow you to export media files backed up on Hike.
Method 2: Export Hike chats one by one manually
The second option is to export your chats through Hike Sticker Chat app on your smartphone. This however can't be done through Hike Web. On top of that, you have to export your data one by one by opening each and every chat rather than exporting the entire data in one go.
This method will be used less frequently by users but will be useful in case you want to export media. The export media option however will only export locally stored files and not the backup on Hike.
To export chats, open up the Hike Sticker Chat app then proceed to the chat your want to export. Tap on the header wherein the name of the group or Hike friend is mentioned. Finally, click the 'Export Chat' option which will start exporting your conversations. You will see a popup allowing you to 'Share' the export data to an app of your choice. You could either save to Drive, share via Telegram or WhatsApp, send via Gmail among other options.
The conversations will be exported in .txt format while the media will be exported in its original form.
Incase you wish to save your memories from Hike, then hurry up and export your data immediately. You can reach out to Hike till 15th February 2021 for any issues.
---
Postscript – The article has been updated to incorporate an easy to use export method rolled out by Hike a few hours ago