'Not enough people' says Hike CEO on Hike Sticker Chat shutdown
Posted in: Mobile Apps News
Estimated reading time: 1 minute, 13 seconds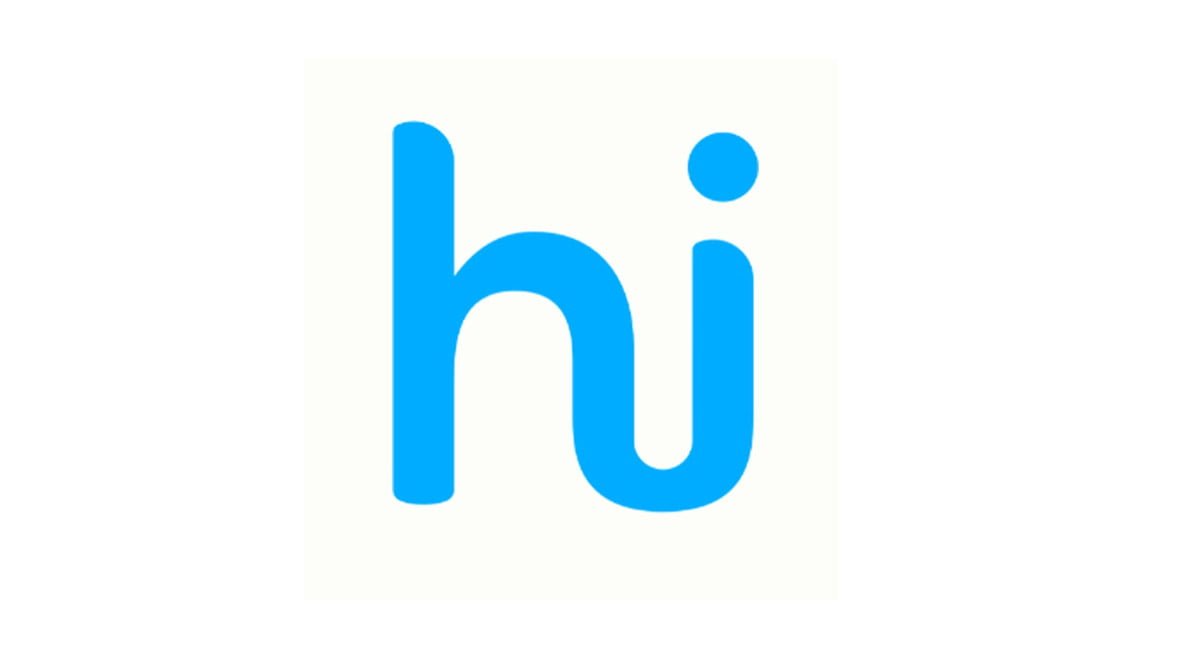 Hike Private Limited CEO Kavin Bharti Mittal yesterday in response to a Hike user on Twitter said "Not enough people" as the reason behind the companies decision to shutter down its Hike Sticker Chat from 14th January 2021.
While Hike Sticker Chat is said to have millions of users spending 35 minutes per day as per Kavin who have been a fantastic launchpad for Hike to bring HikeMoji and HikeLand into the market, the numbers weren't good enough to keep the instant messaging app up and running.
Mittal further added that the criticism around WhatsApp's privacy policy update will pass given WhatsApp had earlier as well screwed up with their terms and conditions. He further said that India won't have its own messenger as the global network effects were too strong unless India banned western companies.
Mittal further stated that Telegram UX and groups were better than Signal. One Hike user on Twitter suggested Hike make its Hike Sticker Chat app as open-source to which Mittal replied, "Not a bad idea".
While Hike Sticker Chat shutters down in less than 100 hours, Hike Stickers won't be going anywhere for WhatsApp and Telegram. Hike recently launched 'Stickers by Hike' allowing WhatsApp and Telegram users to use the stickers easily. In case you haven't already exported your data from Hike Sticker Chat, you still have over 48 hours to do the same before the app shuts down.