Hike Sticker Chat shuts down after 8 years of operation as Hike pulls the plug on the app's server
Posted in: Mobile Apps News
Estimated reading time: 1 minute, 29 seconds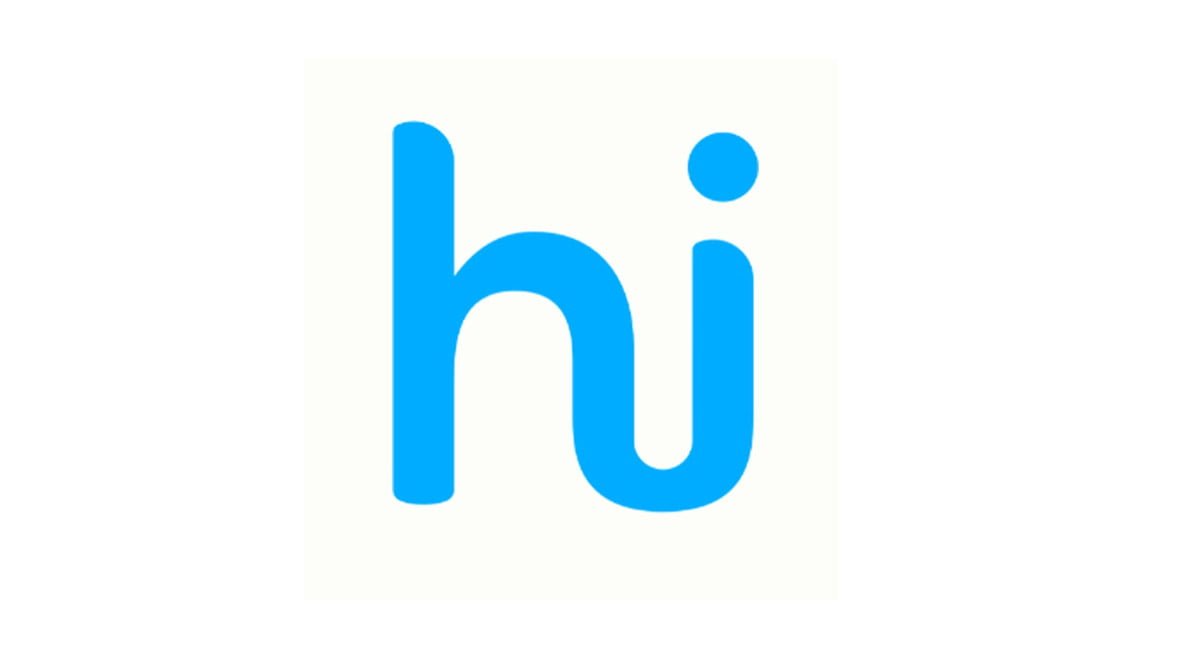 India's own instant messaging app Hike Sticker Chat ended its 8-year long journey last night. The app's servers were shut down exactly at 11:59 PM on 14th January 2021 as notified by the company's CEO Kavin Bharti Mittal last week. Understandably, the app no longer delivers messages and just displays a clock sign, while other features linked to the servers have stopped loading as well.
"The time has finally come for us to bid farewell to Hike Sticker Chat. Tonight at midnight, the app's servers will be switched off. Do export your favourite chats on Hike Sticker Chat before 11:59PM on January 14, 2021. We continue to be available to resolve any concerns till February 15, 2021. You can reach us at [email protected] Thank you for your love, trust and support. Our relationship with you means the world to us, and so we are looking forward to seeing you on our 2 new and exciting apps – Vibe and Rush. Thank you once again," said Hike in its farewell message to Hike users.
The app has been shut down by the company owing to the lack of users along with the competition posted by global networks such as WhatsApp, and Telegram among others. If you have any issues, Hike will be entertaining concerns till February 15, 2021.
The company meanwhile will be focusing on 2 new exciting apps – Vibe and Rush with HikeLand being rebranded to Vibe. There have been several users requesting on social media that the app be continued, owing to the recent updates to WhatsApp's privacy policy. However, Kavin made it pretty clear that the WhatsApp issue is temporary and it will pass and he has no plans to continue Hike. The shutdown brings an end to the messaging app's 8 year-long run having started operations in December 2012.