Hike to shut down 'Hike Sticker Chat' on 14th January 2021
Posted in: Mobile Apps News
Estimated reading time: 1 minute, 31 seconds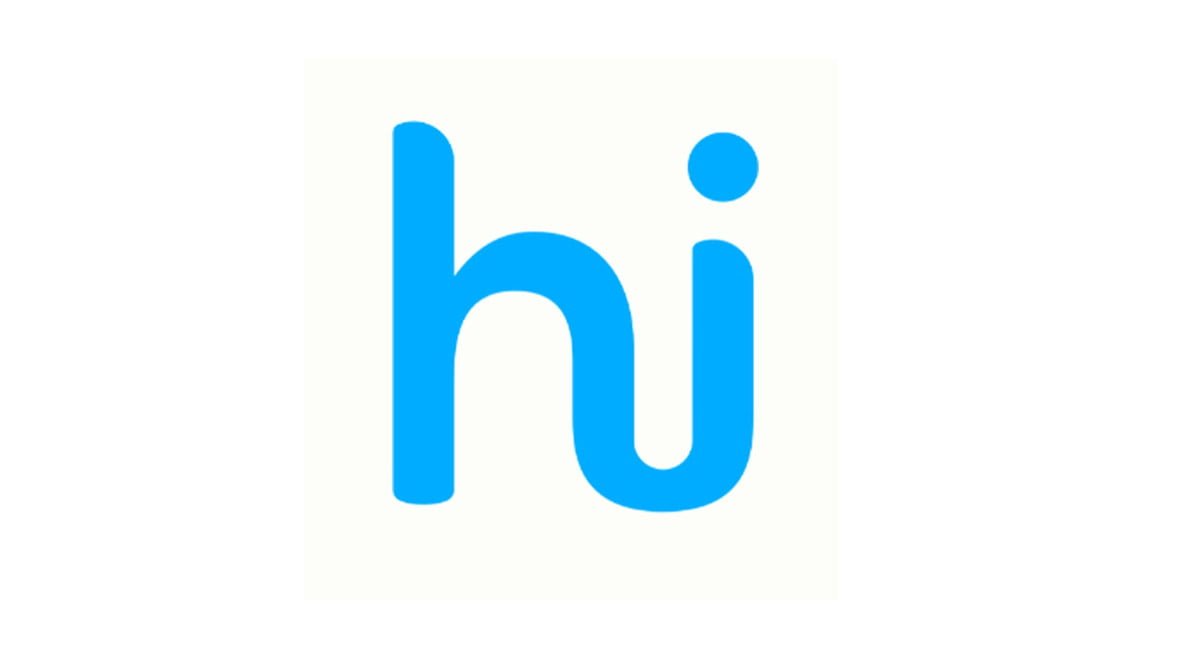 Hike Private Limited today announced the shut down of its instant messaging app 'Hike Sticker Chat' effective 11.59 pm on 14th January 2021. The company is moving onto a new journey with the recent launch of two new exciting apps 'Rush by Hike' and 'Vibe by Hike'.
The company earlier today started sending out notifications to its Hike Sticker users informing them about the shutdown. OnlyTech managed to get access to a copy of the announcement sent out to Hike users regarding the shutdown. The development has also been confirmed by Hike CEO Kavin Bharti Mittal earlier today on Twitter who thanked the user base for giving Hike their trust.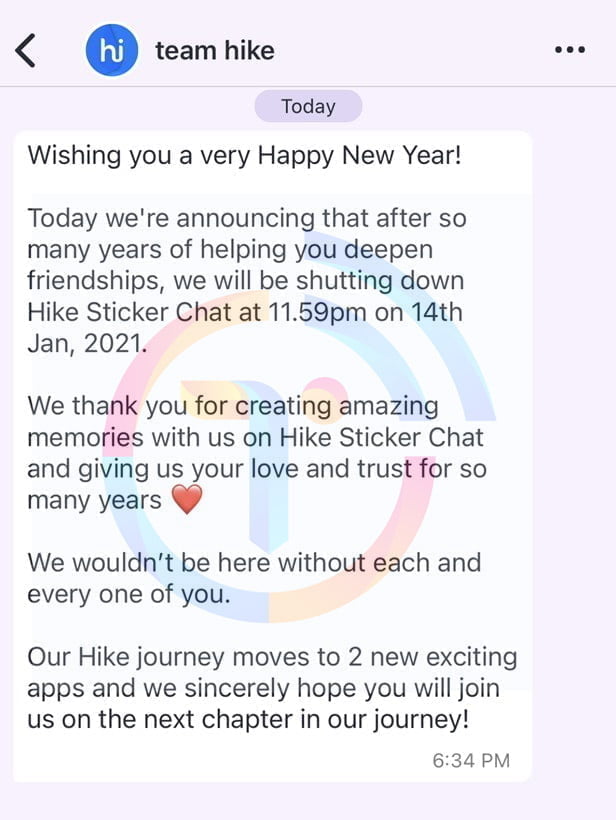 "Wishing you a very Happy New Year! Today we're announcing that after so many years of helping you deepen friendships, we will be shutting down Hike Sticker Chat at 11.59pm on 14th Jan, 2021. We thank you for creating amazing memories with us on Hike Sticker Chat and giving us your love and trust for so many years We wouldn't be here without each and every one of you. Our Hike journey moves to 2 new exciting apps and we sincerely hope you will join us on the next chapter in our journey!," read Hike's message to Hike users.
Mittal further shared that StickerChat by Hike was being used by millions of users who spent 35 minutes per day on the app who have been a fantastic launchpad for Hike to bring in new innovations to the market in the form of HikeMoji and HikeLand.
Hike StickerChat users will be able to download all their data in the app while HikeMoji will continue to be available in both Vibe and Rush. For those who love Hike Stickers, the company recently launched 'Stickers by Hike' officially making Hike Stickers available for Telegram and WhatsApp.