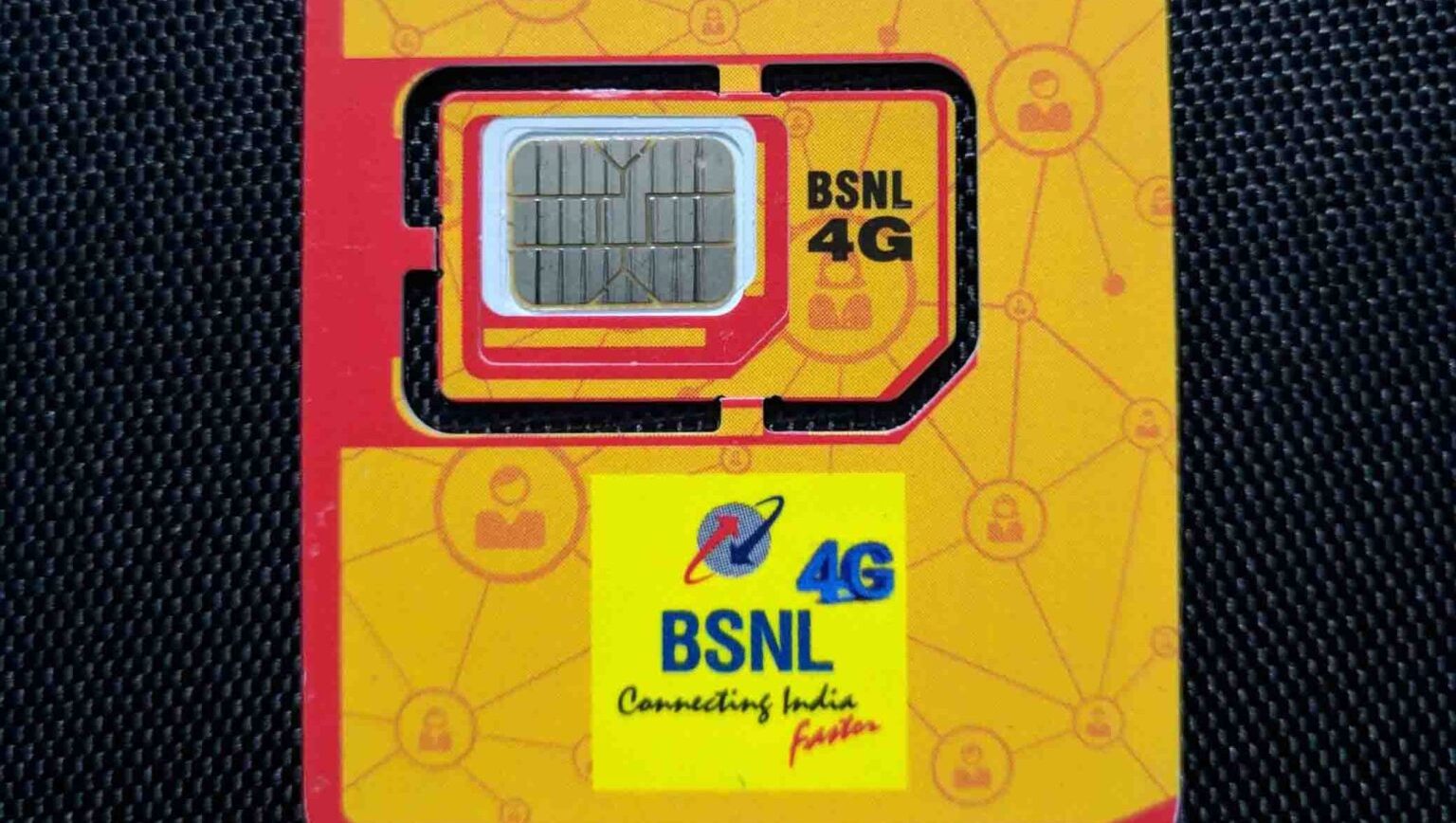 Kerala CM Pinarayi Vijayan has written to Prime Minister Narendra Modi urging him to intervene and provide BSNL 4G services at the earliest in Kerala, according to a tweet by a BSNL employee Bandhan Preet Singh. The tweet carries a purported-screenshot of the letter written by Kerala CM on 12th January 2021.
The letter draws attention to the increased demand and urgent need for faster data transmission faced by Kerala with BSNL Kerala already sending proposals to the Head Office seeking special status and approval for providing 4G services immediately considering the huge demand for data from the people of Kerala.
The letter further notes that the inability of BSNL to provide 4G services throughout the State has caused a lot of hardship to the people of Kerala especially due to the post pandemic situation. The current mobile network in the State is reported to be fully saturated and not in a position to cater to the additional demands of the people.
BSNL is said to have deployed over 700 4G Base Transceiver Stations (BTSs) in various pockets of the state after closing down 3G BTSs. The same however is not adequate to meet the data needs of the state. The CM urged PM to appreciate the fact that faster connectivity would help the transformation of Kerala as a knowledge economy and request kind intervention to provide 4G services throughout the State at the earliest.