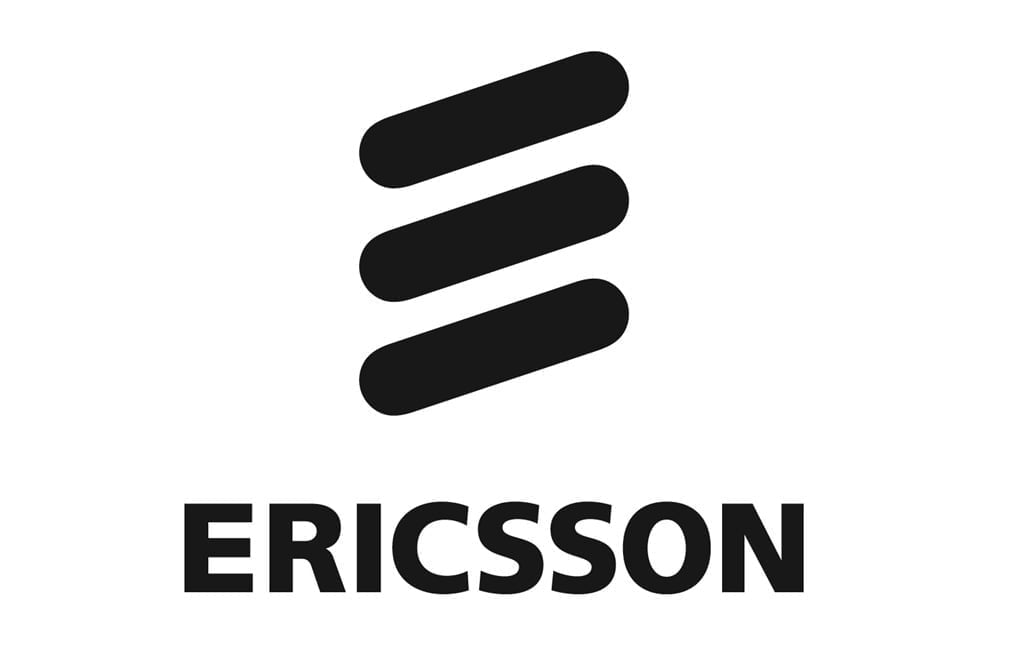 Swedish telecom firm Ericsson on Wednesday said that its sales in Networks increased YoY in Q1 2021 primarily driven by continued investments in LTE in India apart from 5G momentum predominantly in Australia.
Ericsson's Managed Services sales increased YoY in South East Asia, Oceania, and India region due to a new contract signed in the second half of 2020. The sales on Managed Services IT showed growth in market areas South East Asia, India, and Oceania for Ericsson apart from North America.
Ericsson's net sales in South East Asia, Oceania, and India stood at SEK million 6,676 in Q1 2021 up from SEK million 5,917 in Q1 2020. The sales in Networks stood at SEK million 4,843, SEK million 1,061 in Managed Services, SEK million 1,061 in Digital Services, and SEK million 7 in Emerging Business and Other.
India is among Ericsson's top 5 countries in sale with 3% contribution to the net sales in Q1 2021. India is 4th on the table with the United Kingdom. Ericsson's taxes paid/received was SEK 0.2 b in the quarter primarily due to tax refund in India.
"We are well positioned to take advantage of the continued market momentum with a competitive 5G product portfolio and cost structure," said Börje Ekholm, President and CEO, Ericsson in a statement.