Ericsson launches Ericsson Private 5G to transform on-site connectivity
Ericsson Private 5G is a new, next-generation private cellular 4G and 5G network tailored to drive Industry 4.0 and the digital transformation of industrial sectors.
Estimated reading time: 1 minute, 13 seconds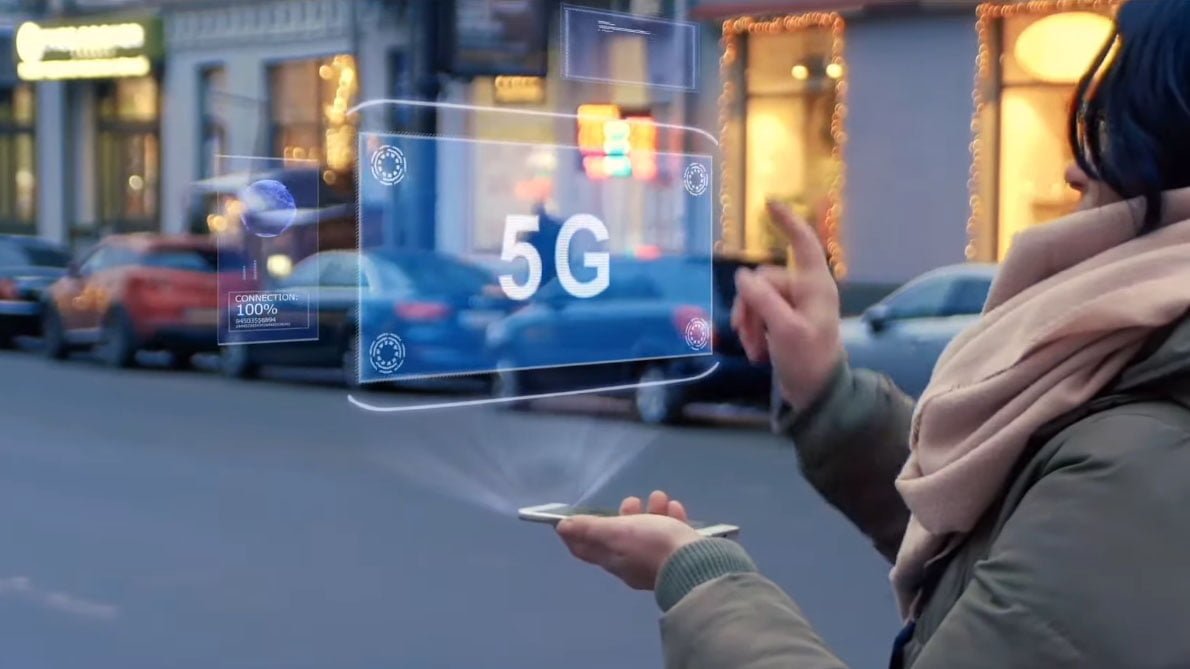 Ericsson earlier this week launched Private 5G that is set to transform on-site connectivity by offering secure and simple 4G LTE and 5G Standalone Connectivity (SA) primarily targeting manufacturing, mining, and process industry, offshore, and power utilities as well as ports and airports.
Ericsson Private 5G will optimize and simplify business operations with cloud-based network management keeping sensitive data on-premise with zero downtime upgrades. Ericsson stated that it will offer high performances through Service-Level Agreements (SLAs).
It can be installed within hours at any facility and can be scaled to support large coverage areas with more devices and higher capacity when needed. The product is designed to be flexible and will support a range of deployment sizes depending on requirements to suit varied needs.
Ericsson's Private 5G build upon Ericsson's 4G/5G radio and dual-mode core technology enabling a wider variety of use cases for both indoor and outdoor environments while integrating well with business operations, devices, and applications.
Thomas Noren, Head of Dedicated Networks, Business Area Technologies and New Businesses, Ericsson, says: "With Ericsson Private 5G, we take the best of Ericsson's current portfolio and top it up with the best of our new technology. We do this to give businesses what they need to improve productivity, enable new offerings and give employees a better working environment. With Ericsson Private 5G, we also give operators a better way to serve business customers and leverage their assets – in short, to grow beyond mobile broadband."