Tejas Networks seeing positive tailwinds from increased demand for high-speed broadband connections
Government of India's policy decisions for promoting "Atmanirbhar" domestic telecom  equipment is providing strong tailwinds for our business.
Estimated reading time: 1 minute, 33 seconds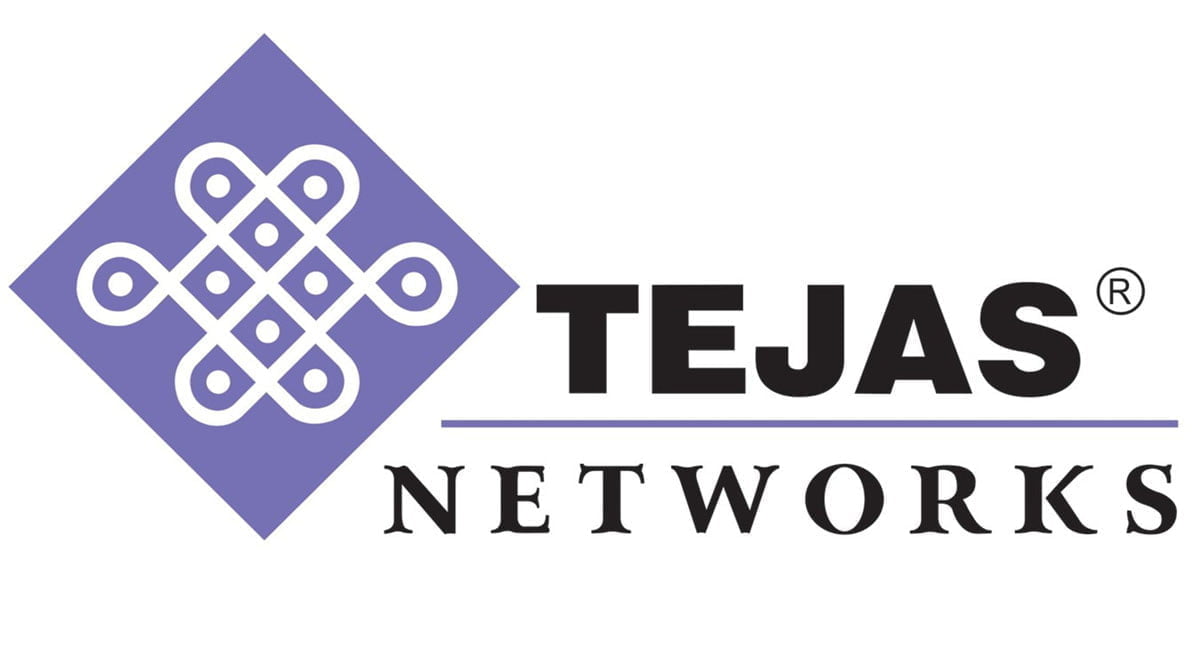 Domestic telecom equipments manufacturer Tejas Networks on Wednesday said that it was seeing positive tailwinds for its business in India due to increased demand for high-speed broadband connections. The Government's policy for domestic telecom equipment promotion is also another positive for Tejas Networks with strong order inflows apart from new customer wins as well.
The company is seeing strong business momentum on the back of new application wins for home broadband (FTTX) and backbone capacity augmentation (DWDM). Tejas during Q4 also saw 5 new customer wins in International markets with healthy order inflows from Africa and SE Asia.
"Global shortage of semiconductor components continues: lead-time increased to >50 weeks for few components. Will need to carefully manage our inventory and place component orders in advance, to secure our supplies," said Tejas Networks in a presentation.
The company expects a healthy order flow for FY22 execution with next phase of BharatNet projects and BSNL capex exp in FY 22. Broadband/FTTx demand is also a key growth driver with two Tier-1 telecos selecting Tejas for DWDM/OTN capacity expansion. Tejas has continued to receive overdue payments from state-owned BSNL for BharatNet project but a slow pace.
Mr. Sanjay Nayak, Managing Director and CEO of Tejas Networks said, "We ended our financial year with strong revenue as well as profitability growth in Q4-FY21. Our international business during the year saw a robust YoY revenue growth of 62% and was 40% of our total revenue (up from 33% during FY20), led by customers in Africa, Mid-east and South-East Asia. We are seeing positive tailwinds for our business in India due to increased demand for high speed broadband connections and Government policy for promoting domestic telecom equipment. We continued to see strong order inflows as well as new customer wins, resulting in a YoY booking growth of 54% and we ended the year with an order book of Rs. 679 crore."