Ericsson signs long term 5G contract with Reliance Jio
The duo have signed long term 5G contract to rollout 5G SA in India.
Estimated reading time: 1 minute, 20 seconds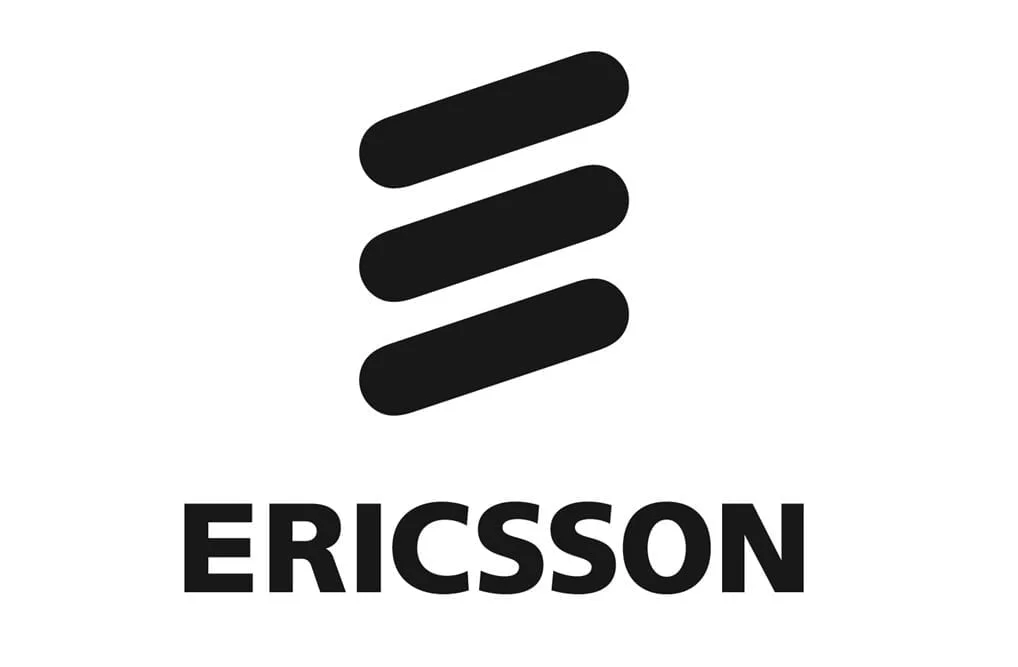 Ericsson and Reliance Jio have partnered for the first time for radio access network deployment across India. The long-term strategic 5G contract between Ericsson and Jio will rollout 5G standalone (SA) network in the country.
Jio is working on modernizing its network infrastructure to deliver a transformative 5G experience to its customers and enterprises. 5G SA is expected to drive innovation and build robust 5G ecosystem apart from delivering advanced services.
 "We are delighted to partner with Ericsson for Jio's 5G SA rollout. Jio transformed the digital landscape in India with the launch of LTE services in 2016. We are confident that Jio's 5G network will accelerate India's digitalization and will serve as the foundation for achieving our nation's 'Digital India' vision."


Akash Ambani, Chairman, Reliance Jio
Ericsson as part of the contract will supply 5G RAN products and solutions from its Radio System portfolio along with E-Band microwave mobile transport solutions. These will be deployed in the 5G network for Jio.
Börje Ekholm, President and CEO, Ericsson, said, "India is building world-class digital infrastructure that will drive innovation, job creation and entrepreneurship across the country. We are happy to partner with Jio in those ambitions, through Ericsson 5G Standalone connectivity, which will be a major catalyst in meeting those digital transformation goals across society, enterprise and industry."
Jio has also selected Nokia as a major supplier in a multi-year deal that will see Nokia supply 5G RAN products from its AirScale portfolio. Nokia will supply equipment including remote radio heads (RRH), base stations, and high-capacity 5G massive MIMO antennas to Reliance Jio.