BSNL gross SIM sale at 7.69 lakh in June 2021: DoT
BSNL offering one NGN-SIP based OBD campaign with upto 1 lakh free calls to State Governments on no-cost basis to popularize NGN SIP based OBD service.
Estimated reading time: 0 minutes, 57 seconds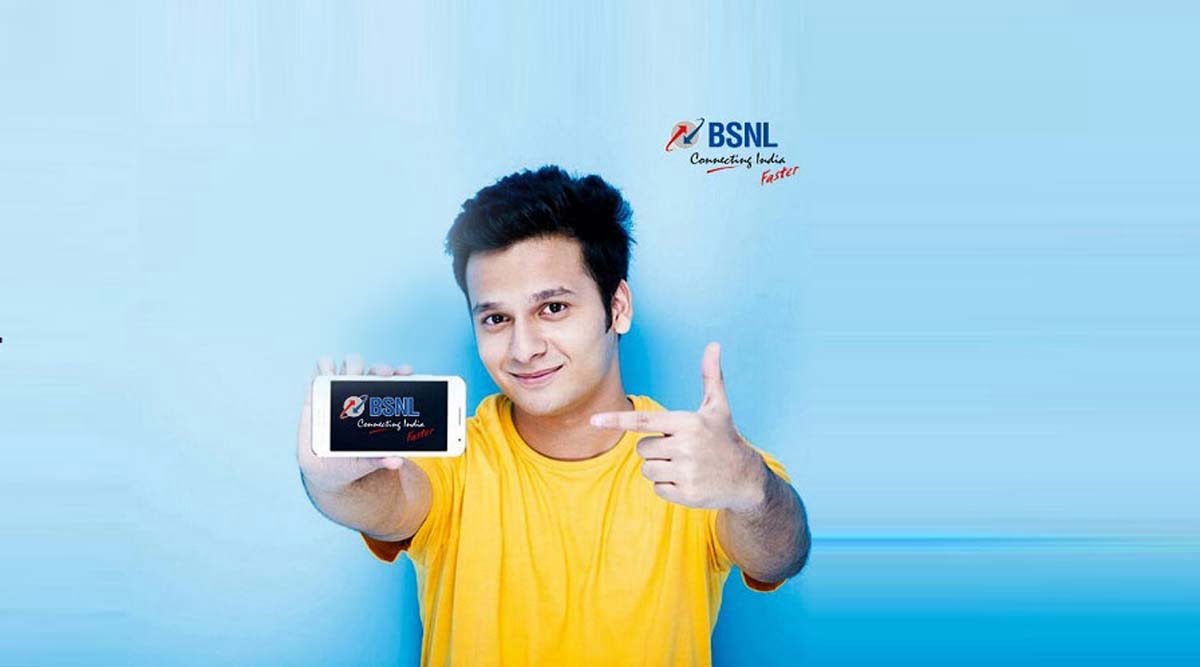 State-owned telecom service provider Bharat Sanchar Nigam Limited (BSNL) in the month of June 2021 sold around 7.69 lakh SIM. As per DoT, BSNL's gross SIM sale stood at 7,69,682 up from a gross SIM sale of 4,57,011 for May 2021.
The performance report of BSNL published by DoT further states that the TSP managed to add 2 3G Node-Bs during June 2021. BSNL's gross Bharat Fiber (FTTH) connections achievement stood at 1,13,61, gross Bharat Air Fiber connections achievement stood at 1541, and gross ADSL broadband connections achievement stood at 9,751.
BSNL added 60GB of caching and 50GB of peering links (cumulatively 500GB links in current FY 2021-22) as against 100GB of caching and 300GB of peering links added in May 2021. The cumulative capacity at the end of June 2021 stood at 2200Gbps caching and 2207.5 Gbps peering link capacity as against 2140 Gbps caching capacity and 2157.05 Gbps peering link capacity as of May 2021.
BSNL upgraded 0.0109 M capacity of old legacy wireline exchange out of the planned 4.76 M capacity NGN port migration in the month of June 2021 with a cumulative 3.829 M capacity migrated. The data traffic from wireline broadband increased from 118.2 PB in April 2019, 155 PB in April 2020, and 325.6 PB in the month of June 2021.