You can soon upgrade from Airtel Xstream Basic to Airtel Xstream Premium at Rs 49 per month
Estimated reading time: 1 minute, 25 seconds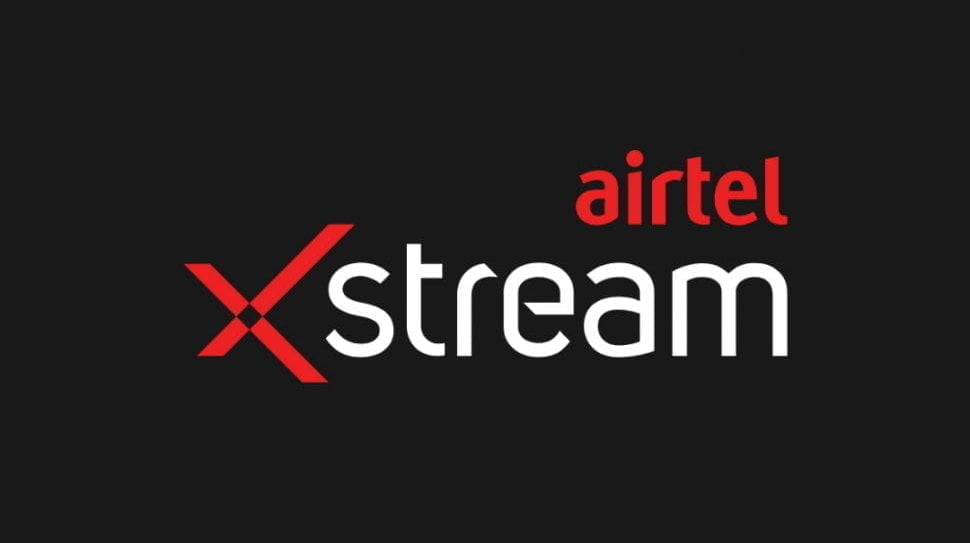 Telecom giant Bharti Airtel is all set to allow non-Airtel Xstream Premium users to upgrade to Airtel Xstream Premium soon. The beta version of the Airtel Xstream app is now showing restrictions on Lionsgate Play content for non-Premium users suggesting an upgrade to Airtel Xstream Premium.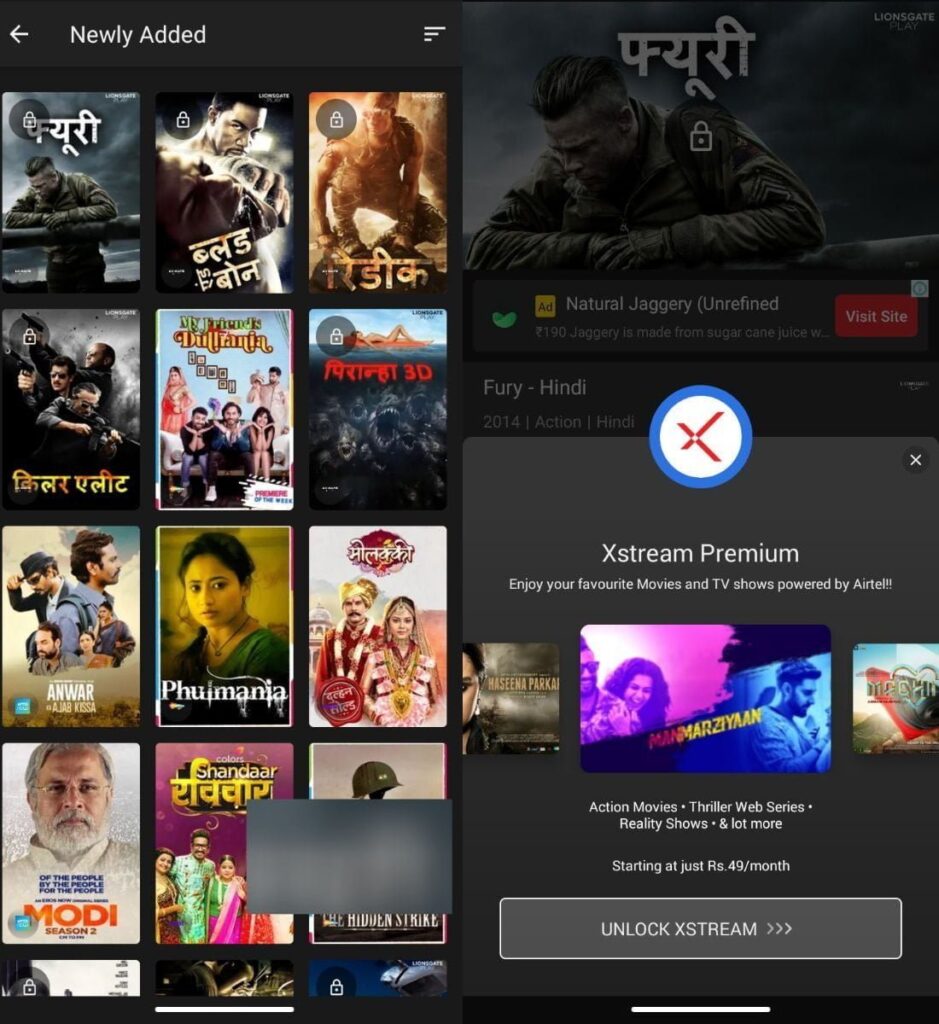 One can soon upgrade from Airtel Xstream Basic to Airtel Xstream Premium by paying Rs 49 per month. The same is however currently not possible through the beta version of the app. When we attempted to upgrade to Airtel Xstream Premium there was no option to upgrade. The move comes on the same day Airtel started testing Airtel Xstream Channels which will be going live soon with divo and ShortsTV content officially.
A source close to the development at ShortsTV end confirmed to OnlyTech that ShortsTV was arriving on Airtel Xstream which is currently under beta launch.
Airtel has for a long offered a complimentary subscription to Airtel Xstream for its mobility, broadband, and DTH customers with Rs 199 and above prepaid plans offering Airtel Xstream Premium.
The company earlier this year brought in a Rs 499 Airtel Xstream Premium annual subscription for Android TV customers. The company is on a spree to improve Airtel Xstream while monetizing the platform at the same time with Android TV, Fire TV, and Chromecast users mandated to buy the annual subscription which is currently the only Airtel Xstream subscription pack.
Airtel Xstream also recently got support for the Chromecast feature and Fire TV Stick although the same comes with restrictions with users needing the annual subscription pack. The testing on the beta version of the app indicates a revamp of the subscription packs Airtel Xstream offers which should be opened up to the public fairly soon.