Vi's REDX Family Postpaid Plan now available at Rs 1348 in UP East
Estimated reading time: 2 minutes, 13 seconds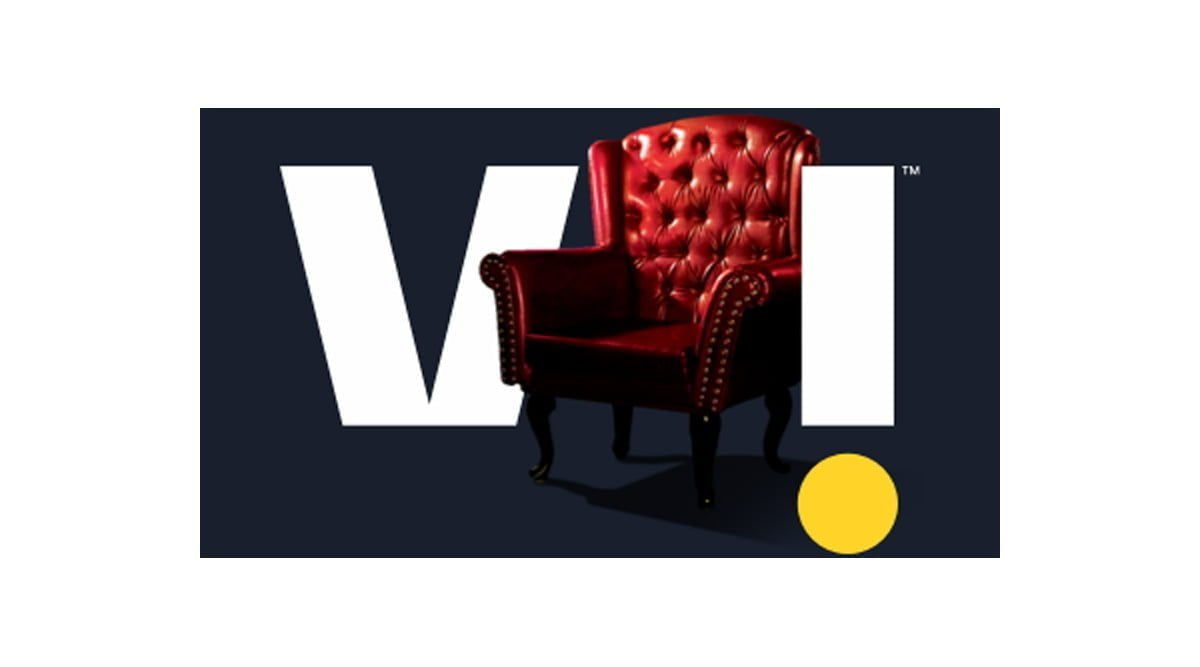 Vi's Family postpaid plans portfolio has got a new entrant with REDX Family postpaid plan pegged with a monthly rental of Rs 1348 now available for new acquisitions and existing postpaid customers in UP East. The move comes days after the TSP increased the price of its entry-level Family postpaid plans by around Rs 50 in UP east. The listings back then mentioned incomplete details of a potentially newly launched Rs 1099 REDX Family postpaid which is- now rectified and live.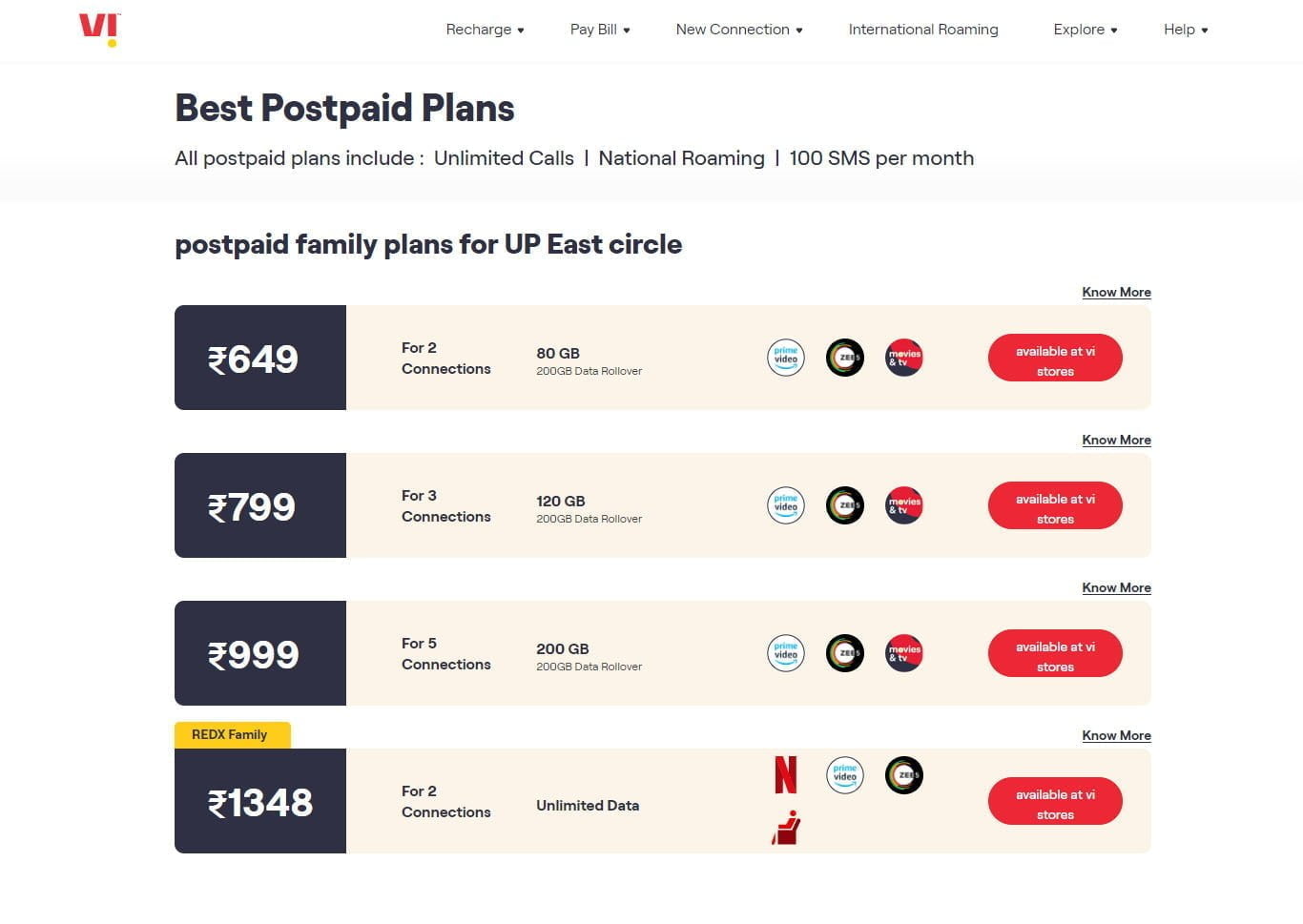 According to the dedicated microsite for Postpaid Plans and Packs, Vi's Rs 1348 REDX Family postpaid plan will offer 2 connections with unlimited data and 100 SMS per month. Vi will allow 4 add-on lines at Rs 249 per month each with zero free add-ons bundled with the postpaid plan.
The primary user will be entitled to unlimited calling to any network, unlimited data, and 100 SMS per month. Apart from this on the non-teleco benefits end, the primary user gets 1 year access to Netflix worth Rs 5988, 1 year Amazon Prime subscription worth Rs 999, ZEE5 Premium subscription worth for 1 year, and access to international and domestic airport lounges at no extra cost 4 times per year including 1 international.
The secondary user will be entitled to unlimited calling to any network, 30GB high-speed data with 50GB data rollover and 100 SMS per month. Post the exhaustion of data limit, the secondary user will be charged at Rs 20 per GB.
REDX Family
No. of Lines
2
Monthly Rental (₹)
1348
Primary Data (GB)
Unlimited
Per Secondary Data (GB)
30GB
Data Rollover for every secondary (GB)
50GB
Voice : Local/STD/National Roaming
Unlimited
SMS (Local, STD, Nat Roaming) Per Month
100 Primary,
100 Secondary
Other Benefits (Non-Teleco)
Vi™ Movies & TV (For Primary & Secondary)
1 year
Amazon Prime (For Primary)
1 year
ZEE5 Premium (For Primary)
1 year
Netflix (For Primary)
1 year
Vi has a commercial usage policy in place for its postpaid plans wherein the data usage by any individual on GSM postpaid plans having Unlimited Data and Voice benefits having greater than 150 GB along with voice usage less than 50 minutes in a billing cycle will be termed as a commercial user. The same will likely apply to this postpaid plan as well.
Prior to the unveiling of Vi, Vodafone Idea allowed new acquisitions to get a new family postpaid plan either online or offline. Post the rebrand of Vodafone Idea, the TSP only allowed booking of individual postpaid plans online with the listings for family postpaid plans only making a comeback few days along with price hike. Vi highlights that the family postpaid plan will only be available at Vi Stores. The in-depth details of the REDX Family plan remain unavailable at this point of time given the outdated Terms and Condition documentation which usually carries the entire structured data of the postpaid plans.