Bharti Airtel gearing up to launch Xstream AirFiber in India
Airtel Xstream AirFiber app listing is already live on Google Play Store and WiFi 6 routers can be purchased from Airtel Stores.
Estimated reading time: 1 minute, 25 seconds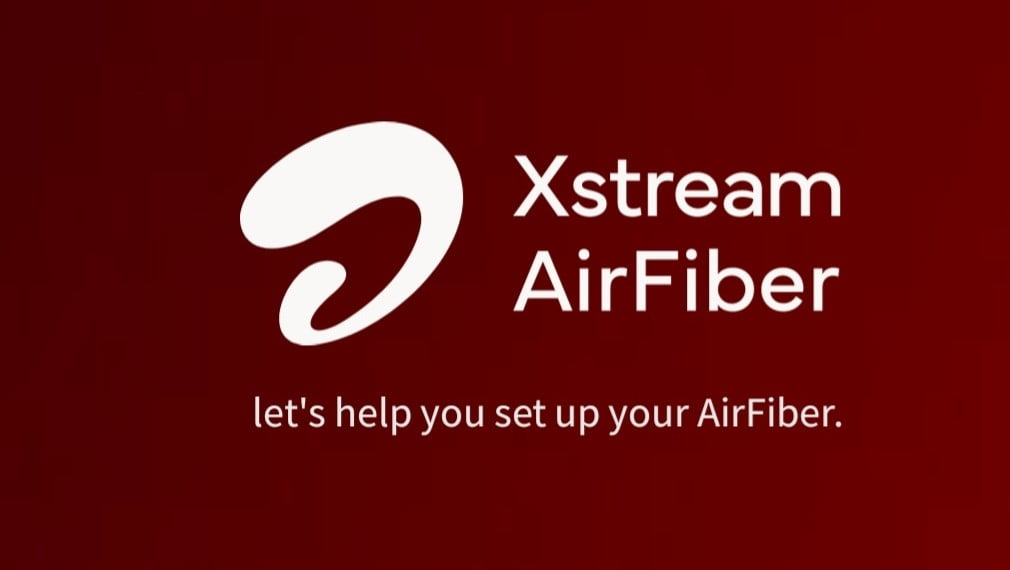 Reliance Jio announced Jio AirFiber in its 45th AGM last year in the presence of Prime Minister Modi with promises of disrupting the market but till now there is no official word on when it will be launched and available to the public, however, the competitor Airtel has gone ahead and begun testing of its own Xstream AirFiber service.
AirFiber comes with a WiFi 6 router that provides reliable high-speed broadband like speeds wirelessly through the 5G network. Airtel says that it will be able to deliver up to 50% higher speed than the WiFi-5 routers.
Airtel Xstream Fiber is aimed to meet the demands of bandwidth-intensive applications and emerging technologies. It will deliver ultra-low latency, high-speed data transfers with superior network reliability. The app of Airtel Xstream AirFiber is already live on Google Play Store.
Unlike traditional broadband services, users do not require wiring and installation through technicians as they can set up their WiFi 6 router on their own using the Xstream AirFiber app. The eligible WiFi 6 router can be purchased from local Airtel stores, depending on availability.
Initially, the company is offering Xstream AirFiber's 6-month semi-annual plan with 100 Mbps speed for just Rs 2,994 (about Rs 499 per month). In contrast to wired Xstream Fiber, this is much more affordable as Xstream Fiber users only get 40 Mbps speed for Rs 499 per month.
In India, laying fiber wires along the city streets is a difficult and costly procedure, in addition to that, it also tends to get damaged causing inconvenience to users and requires continuous maintenance. AirFiber being wireless avoids these hurdles and will help in wider availability of high-speed internet.
---
Credits: Kiran Reddy from OnlyTech Forums for spotting the service and providing screenshots.