Airtel Xstream App now supports Chromecast
Estimated reading time: 1 minute, 14 seconds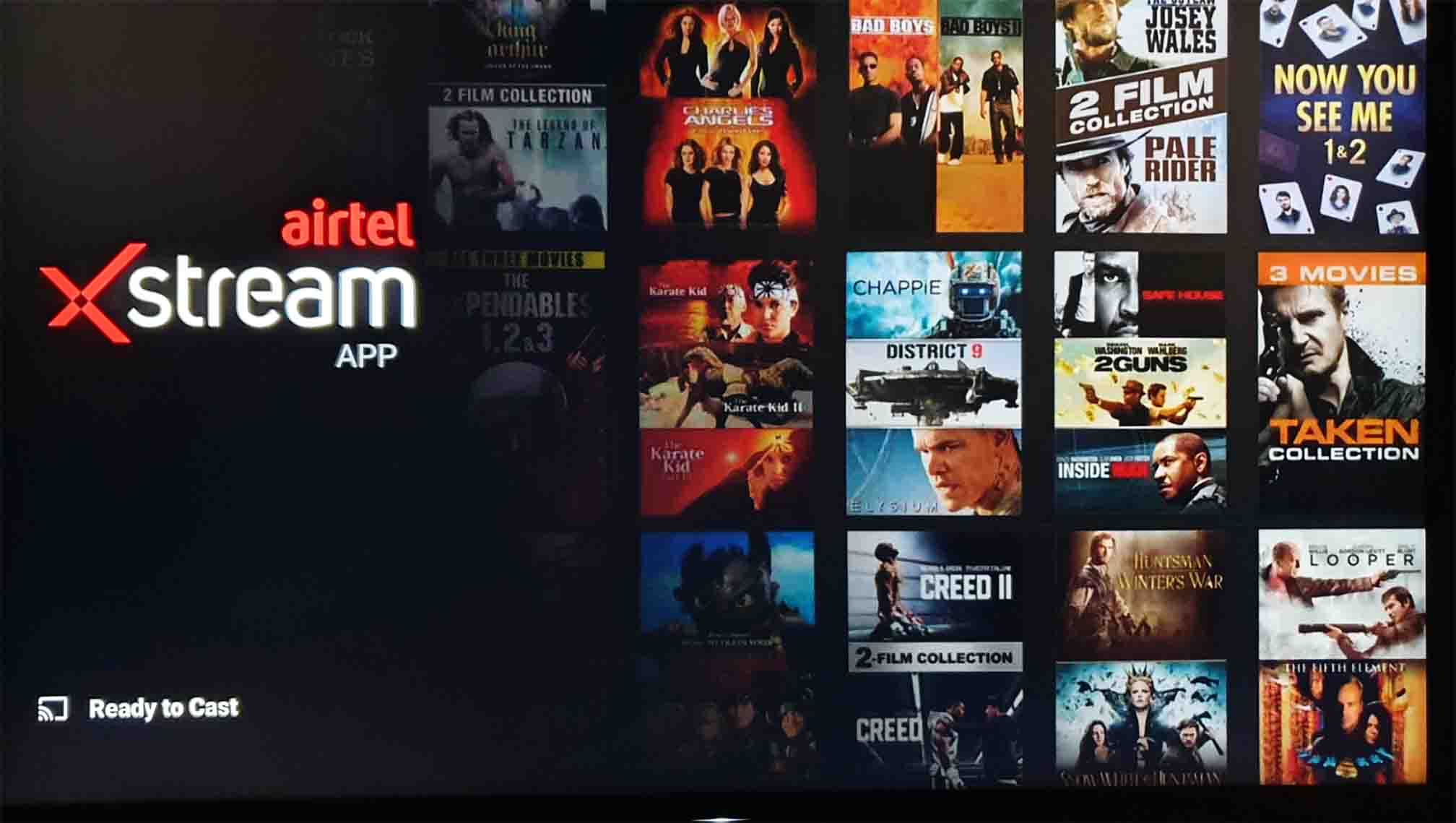 Bharti Airtel's entertainment app Airtel Xstream has finally received the much awaited Chromecast feature which will allow the users to watch content from the app on big screen.
The Chromecast feature on Airtel Xstream App went live recently. The feature can be accessed by clicking the 'Chromecast' icon which is visible on the landing screen beside the download icon on the header.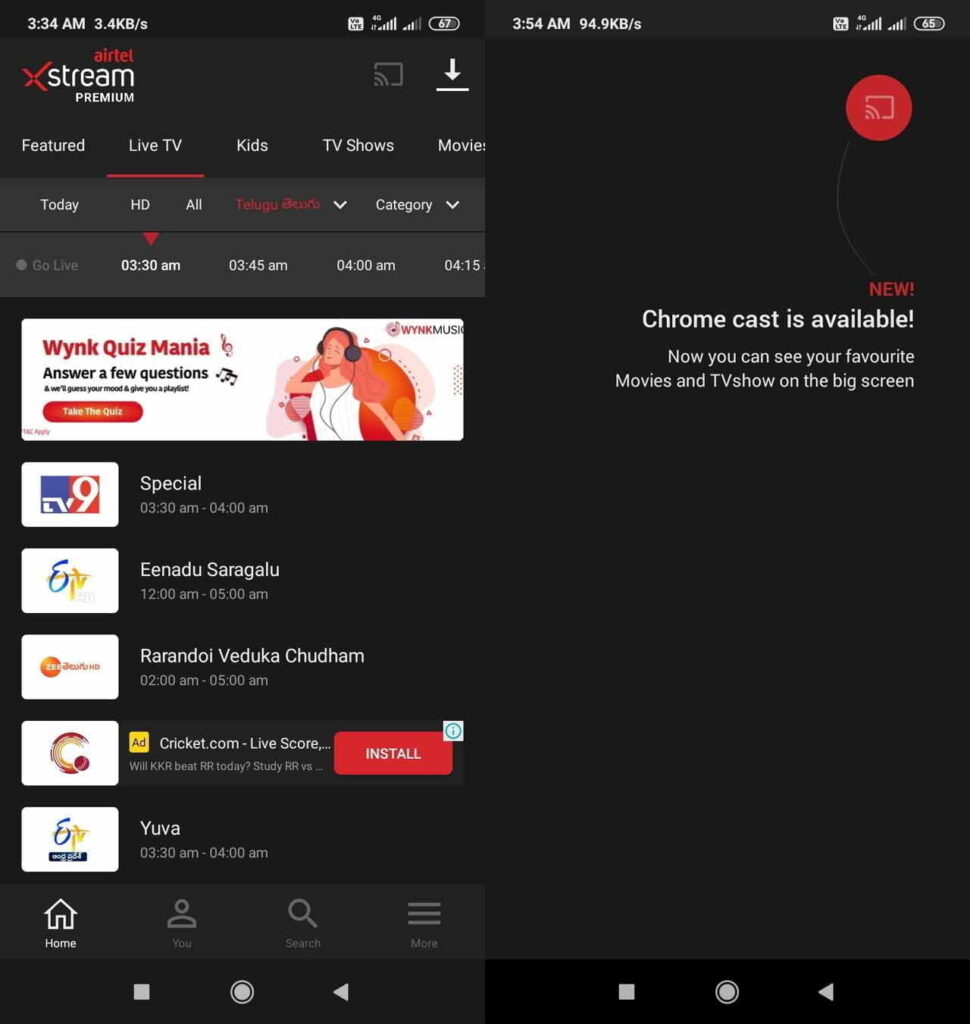 You will need to be connected to WiFi to access the feature. OnlyTech tried casting Airtel Xstream on an Android TV with Live TV and Movies but the casting didn't succeed. Whether the casting feature is limited to only those who subscribed to the Rs 499 premium plan is yet to be tested.
Earlier this year, Airtel had launched Airtel Xstream app for the Android TV users which was initially accessible to Airtel Xstream Fiber users. Later on the 'Airtel Xstream Android Plan' was launched that offers a 365 days subscription to the Premium content at Rs 499.
Update: Casting feature does work on the Premium plan. OnlyTech was able to verify this through Airtel XStream STB, for which the XStream Premium subscription is free. However, not all content is available to Cast. For instance, we couldn't cast the content from LionsGatePlay and were greeted with an error "This content is not eligible for casting". Live TV content can't use the feature as well, as that would be counterproductive to the Airtel's DTH arm. The rest of the content from Hungama Play, ShemarooMe, Hoichoi, etc. worked fine though.