Huawei dropped from upcoming Airtel Xstream Fiber Mesh service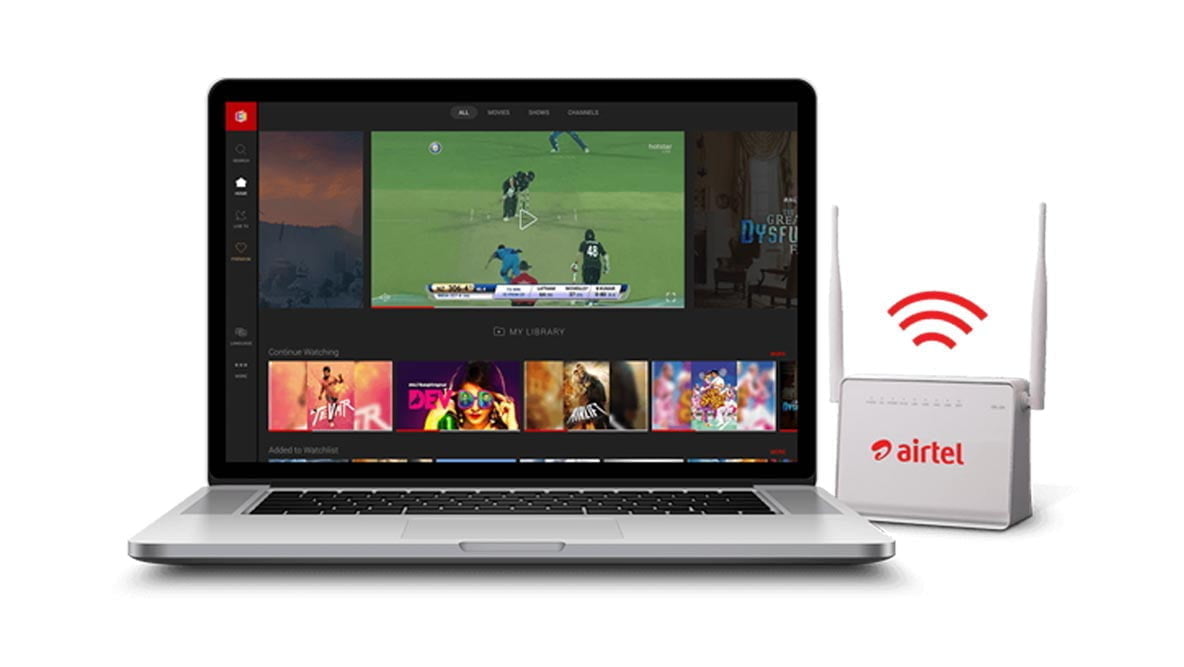 Highlights
TnC no longer mentions Huawei WA8021VS signaling the exclusion of Huawei
Airtel to go with American gear maker Linksys for its Airtel Xstream Fiber Mesh service
Airtel has been gradually reducing dependence on Huawei as per ET Telecom due to anti-China sentiment
Chinese gear maker Huawei has been excluded by Bharti Airtel from its upcoming Airtel Xstream Fiber Mesh service whose launch is imminent with listings on the Play Store showing that the Airtel Thanks app has received an update to recommend Fiber Plus Mesh Plan to eligible customers.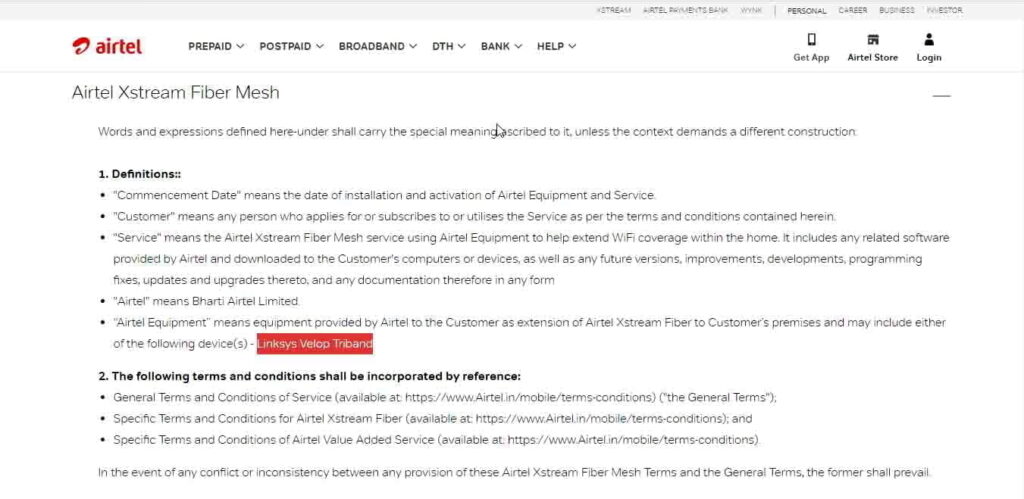 While Bharti Airtel had initially planned to go with Huawei WA8021V5 and Linksys Velop Triband as the devices to be part of its Airtel Xstream Fiber Mesh service to extend Wi-Fi coverage within the home, Airtel has now chosen to go with the American gear maker Linksys according to the updated terms and conditions of Airtel Xstream Fiber Mesh that have resurfaced on Airtel's website.
The terms and conditions had initially surfaced on 30th May on Airtel's website which were later taken down after OnlyTech reported the imminent launch of Airtel Xstream Fiber Plus. OnlyTech however continues to have copy of the old terms and conditions as well as the new terms and conditions which highlight the dropping of Huawei.
The move to keep out Huawei gear is possibly due to the anti-China sentiment in India along with the security concerns which have been raised by the United States over Huawei which is alleged to have proximity to the Chinese government which in turn can be a potential threat to the national security. New Delhi had recently nudged state-owned telecos from sourcing gear from Chinese companies and reportedly nudged private telecos informally to reduce dependence on Chinese gear maker.
The reliance on American firm Linksys for its upcoming Wi-Fi mesh service is another indication at Airtel reducing dependence on Chinese gear makers, weeks after ET Telecom reported that Airtel would gradually replace Huawei with Ericsson for network expansion and modernization.