Huawei launches RuralLink solutions for inclusive and more accessible mobile coverge
RuralLink has already been deployed by China Unicom Inner Mongolia in rural areas.
Estimated reading time: 1 minute, 6 seconds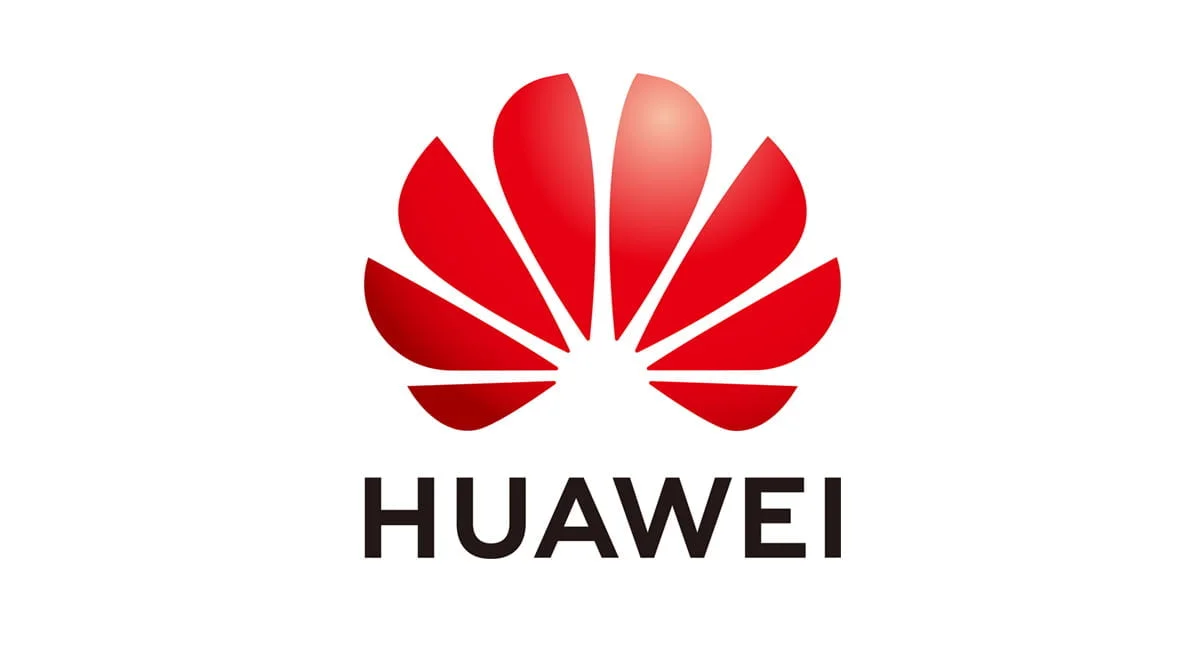 Huawei recently launched RuralLink solution enabling green sites, site simplification, and easy evolution. This will allow operators to build mobile networks in rural areas with positive business cycles and connect those who still remain unconnected.
The solution uses innovative technologies solving difficulties associated with communications. It uses microwave to replace optical fibers to extend RRUs far away reducing network construction costs. It doesn't required a BBU to be deployed reducing site power consumption. It is also easily adaptable to the areas without stable mains supplies by allowing a site to operate with four to five solar panels.
"Rural areas have a huge demand for mobile communications. Huawei is committed to providing leading coverage solutions for rural areas. Featuring green sites, site simplification, and easy evolution, RuralLink helps operators bring mobile connectivity to rural areas and expand the benefits of digital connectivity to all."

Aaron Jiang, President of Huawei Wireless SingleRAN Product Line
Huawei's RuralLink solutions has a simplified design enabling all devices to be mounted onto a pole with its site deployment not requiring fencing or concrete construction. The site construction is so easy that it can be completed in just three days. It supports 2G to 5G services laying the foundation for network experience upgrade. It also lays a solid foundation for the development of tourism, smart agriculture, and local e-commerce.