Airtel inches closer to launching Xstream Fiber Plus Mesh Plan
Estimated reading time: 1 minute, 24 seconds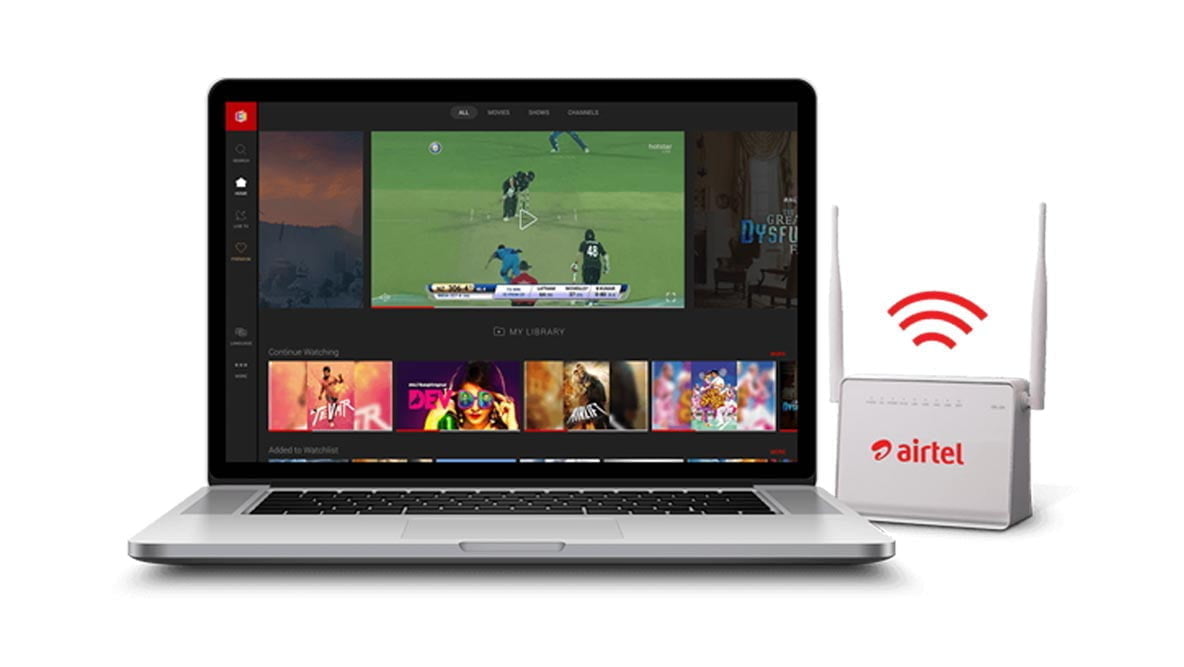 Telecom giant Bharti Airtel is inching closer to launching its Airtel Xstream Fiber Plus service with the listing on the Play Store revealing that Airtel Thanks app has recently received support to showcase Fiber Plus Mesh plans as recommendations to eligible customers.
The What's New listing on Play Store reads as, "What's the Fiber Plus Mesh Plan – A super plan which comes with a Mesh device that will increase the broadband coverage at your home. Now, this plan like all broadband plans will be visible in plan recommendations. You can pre-pay & pick this plan."
For the unaware, OnlyTech had back in May reported the imminent launch of Airtel Xstream Fiber Plus with terms and conditions listings going live on the Airtel website. The listings were later hidden from public view but can still be accessed through the use of developer tools. As reported back then by OnlyTech, the service using devices will help extend WiFi coverage within the home.
Huawei WA8021V5, and Linksys Velop Triband will be provided to Fiber Plus users as part of the service. The service will be available at a subscription fee of 1 year which the customer has to pay. After that, the customer can continue on same annual plan or upgrade to another annual plan or move to monthly plans. Incase, the subscription is let go before the 2 year period, then Airtel will take back the Airtel Xstream Fiber Plus device immediately.
While the Play Store listing states the plan is live, OnlyTech was unable to find the plan within the Airtel Thanks app of an Airtel Xstream Fiber customer. Airtel however is surely very close to unveiling its WiFi Mesh service.