Google to shutdown Play Music this year; introduces tool to transfer library to YouTube Music
Estimated reading time: 1 minute, 18 seconds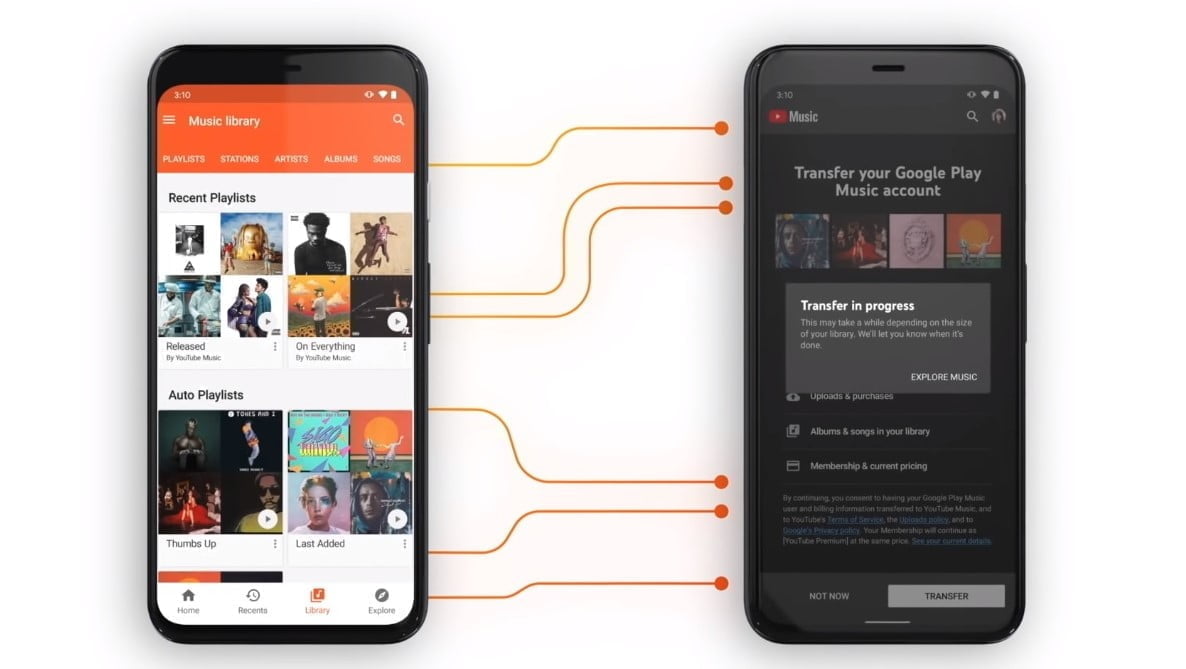 Highlights
Google is closing its Play Music service later this year

The company has introduced a tool to transfer the user's Play Music library to YouTube Music 

Podcast listeners will be able to transfer subscriptions and episode progress to Google Podcasts
Google is shutting down its Play Music service later this year. The company is replacing Google Play Music with YouTube Music. Google has introduced a tool that will transfer the user's Google Play Music library to YouTube Music effortlessly.
Soon Google Play Music users will receive an email with instructions on how to transfer the Play Music library, including podcasts to YouTube Music and Google Podcast. Google said in a statement, "For now, users will continue to have access to both services. We want to ensure everyone has time to transfer their content and get used to YouTube Music, so we'll provide plenty of notice ahead of users no longer having access to Google Play Music later this year."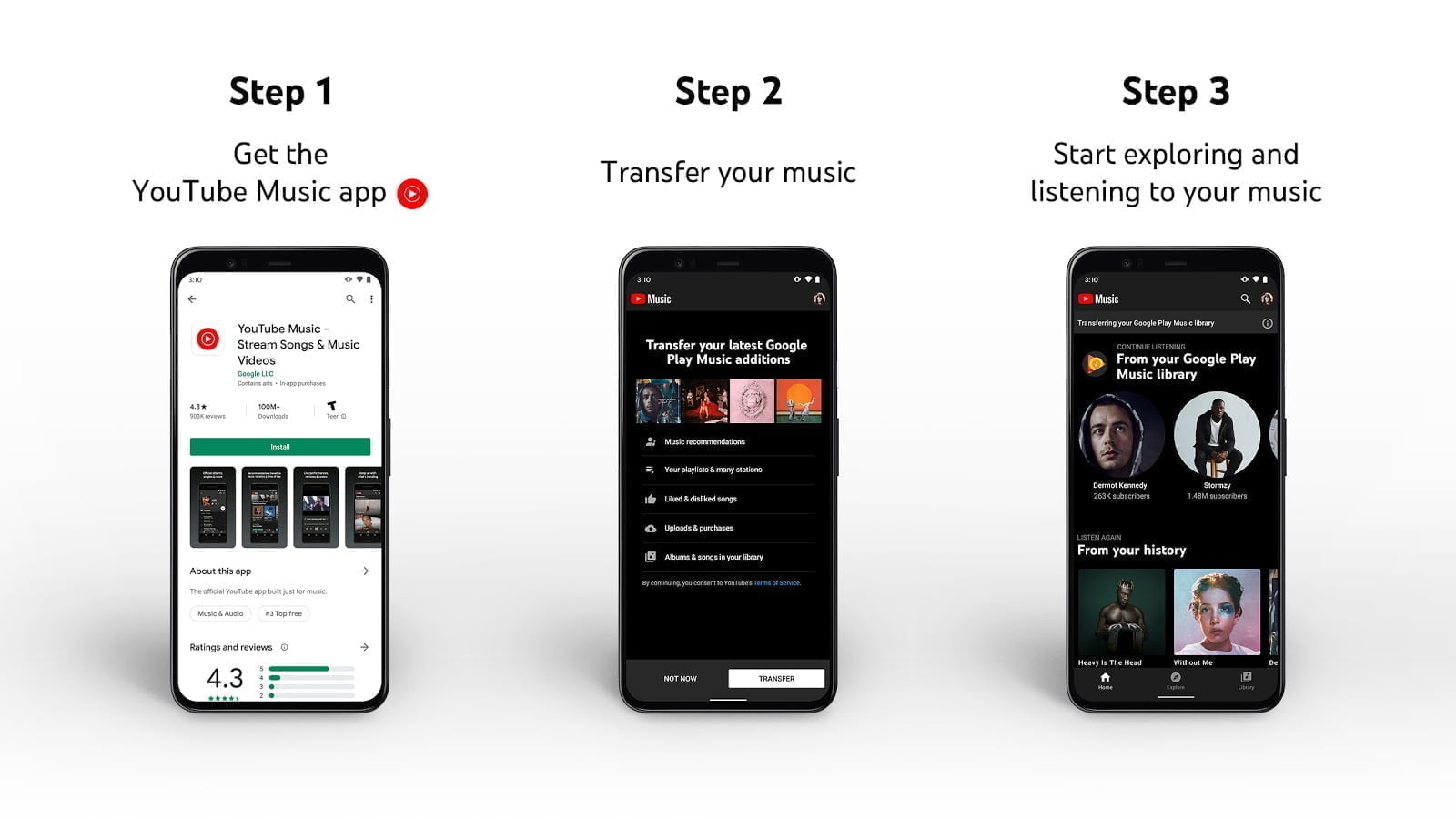 For transferring the content, users will have to download the YouTube Music app, available for Android and iOS devices. Once the app is installed, users need to tap on the transfer button on the YouTube Music app. After that, the updated recommendations will appear on the YouTube Music app. Once the transferring process is completed, users will receive an email and notification, and the transferred content will be available in the library tab.
Podcast listeners can visit podcasts.google.com/transfer to transfer the subscriptions and episode progress from Google Play Music to Google Podcasts.
The subscription cost is the same between Google Play Music and YouTube Music Premium. The ad-supported version of YouTube Music is available for free to all users. Users can also opt for a paid membership that offers ad-free music, background listening, and downloads for Rs. 99 per month.