Samsung India starts offering Samsung Finance+ service at home
Estimated reading time: 1 minute, 17 seconds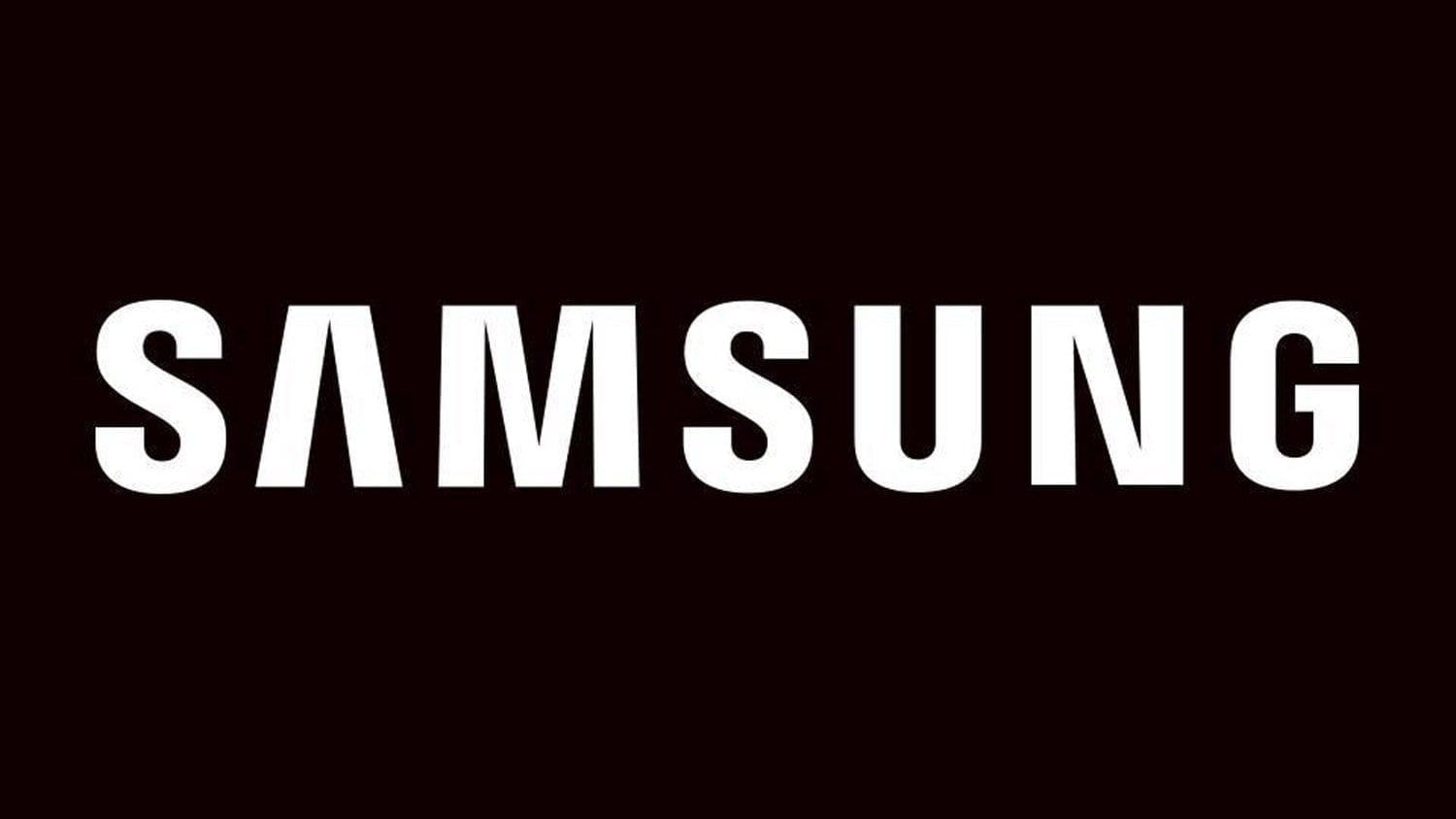 Highlights
Customers will be able to avail Samsung Finance+ service from their home

To avail the service, customer will have to contact their neighborhood Samsung dealer

The service is currently available at 12,000 dealers in nearly 300 towns
Samsung has started the home delivery of Samsung Finance+ service in India. Earlier the customer had to walk-in at select dealership store to avail the service. But now customers will be able to purchase Galaxy devices at easy finance from their homes. The Samsung Finance+ service is currently available at 12,000 dealers in nearly 300 towns.
Mohandeep Singh, Senior Vice President, Mobile Business, Samsung India, said, "At Samsung, consumers are at the heart of everything we do. The home delivery of Samsung Finance+ will enable our consumers to buy their favourite Galaxy smartphone at easy finance from the comfort of their homes. It will also ensure that our consumers don't have to step out to a physical store at a time when Social Distancing is the new normal. Samsung Finance+ is our 'Make for India' initiative towards financial inclusion and Digital India. We are confident that the home delivery of Samsung Finance+ will help millions of consumers in India."
To avail the Samsung finance+ service from home, the customer will have to contact their local dealer. Then, the dealer will send a Samsung promoter to the customer's house. The Samsung promoter will complete the KYC verification and credit scoring. After that, the customer will get multiple offers on various Galaxy smartphones. Samsung states that the entire process is fully digital, fast, and convenient.
In September 2019, Samsung launched the Samsung Finance+ service in India. Samsung has partnered with DMI Finance to bring the service. The service was developed in India at the Samsung R&D Institute India-Bangalore.