Facebook launches CatchUp app that lets users make voice-only group calls with up to 8 participants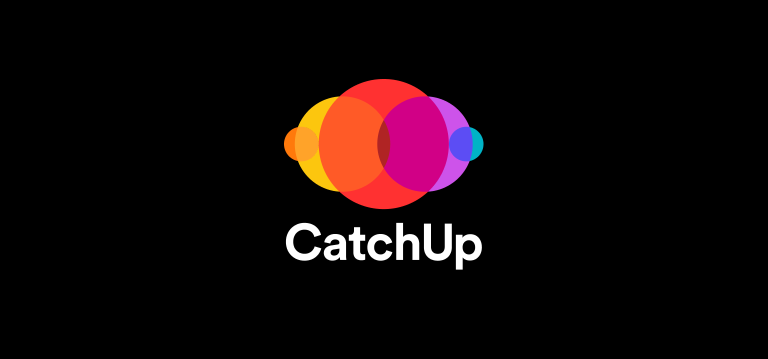 Highlights
CatchUP app is developed by Facebook's New Product Experimentation (NPE) team

The app shows when the user is available to take calls.

NPE Team is currently testing the CatchUP app in the United States for a limited time on iOS and Android
Facebook has launched a new app that lets friends and family make one-on-one voice calls or coordinate group calls with up to eight participants. The app is called CatchUp, and it is developed by Facebook's New Product Experimentation (NPE) team.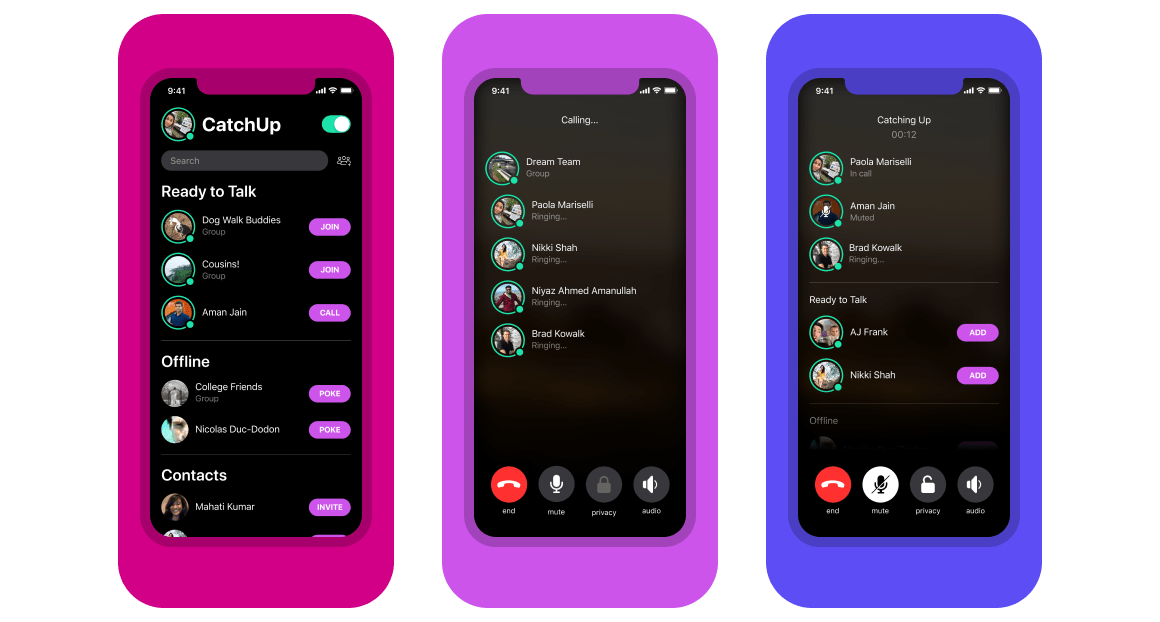 Facebook wrote in a blog post, "keeping in touch with friends and family is important, especially during this time of physical distancing. Messaging and video calling are great ways to send a quick update or connect with someone face-to-face, but speaking to someone over the phone offers a unique balance of both convenience and personal connection."
It added, "Based on our studies, we found that one of the main reasons people don't call friends and family more frequently is that they don't know when they are available to talk or are worried they may reach them at an inconvenient time. CatchUp addresses this problem and even makes group calling as easy as one tap."
CatchUp is a separate app, and it does not require a Facebook account. The CatchUp app uses the phone contacts and creates the friend list from there. The app allows users to call anyone from their contact list, including peoples who do not have a Facebook account but have the CatchUp app installed. The app makes it easier to coordinate or join a group call with one tap. It also indicates when the user available to talk.
Facebook's R&D department, NPE Team, is currently testing the CatchUp app in the United States for a limited time on iOS and Android. We can expect Facebook to roll out the app globally, once the testing is over.