Disney's Investor Day 2020: What to expect on Disney Plus, Hotstar, Star, Hulu, and ESPN Plus?
Estimated reading time: 2 minutes, 36 seconds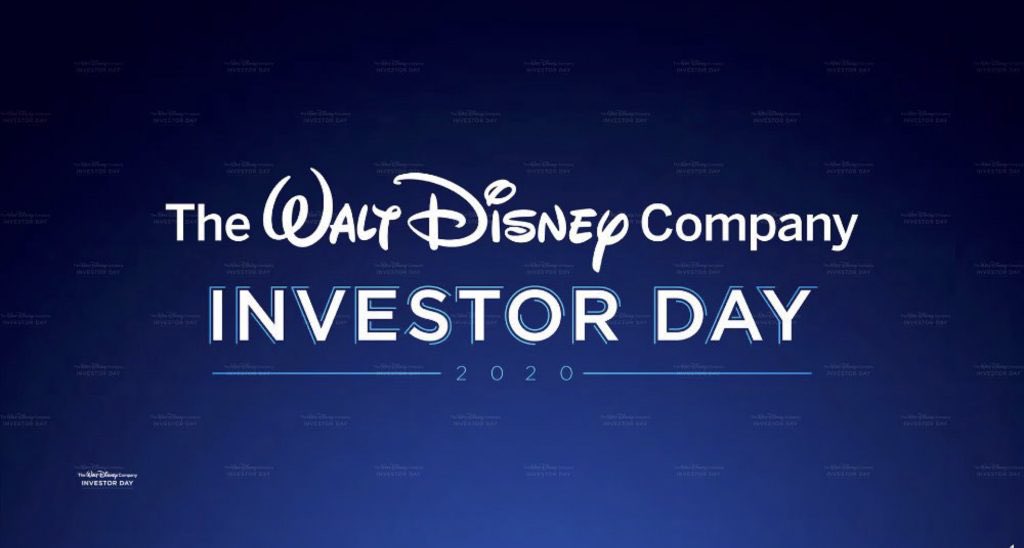 The Walt Disney Company announced it will be holding Investor day on December 10* focusing on companies streaming platforms Disney+, Hotstar, Hulu, and ESPN+ in addition to newly announced international Star-branded general streaming service. The virtual meet is expected to last for approximately four hours. Here's are my predictions for Disney Investor Meet.
For starters, the focus of the event is going to be the newly announced Star branded streaming service and how it's going to look worldwide. In an Investor Meet last year, Disney revealed everything related to Disney+ from pricing to subscriber expectations and a brief presentation from each Disney owned brand on Disney+ revealing the content they are going to produce for the service. As the Star branded service is going to carry brands mainly focused on general entertainment like FX, 20th Century Studios, ABC Signature, and Searchlight Pictures, there are going to be Star Service Original content announcements.
Disney+ will have equal importance, as the streamer's expansion plans across Asia, Eastern Europe, and Africa will be revealed. Disney's careers portal recently listed some jobs from South East Asia based out of Singapore for Disney+ related activities indicating the eventual launch of the platform. Disney-Star India via Disney SEA currently operates Disney+ Hotstar in Indonesia and Hotstar in Singapore.
Disney's crown jewels Marvel Studios and Lucasfilm are expected to reveal their upcoming slates for both theatrical and Disney+ releases. Both the studios have multiple projects for Disney+ under various stages of development apart from already revealed titles. Disney is expected to move multiple Disney Studios films directly to Disney+ that includes Cruella, Peter Pan and Wendy, and Pinocchio. However, following Warner Media's announcement to premiere the 2021 slate simultaneously onto HBO Max and theatres, Disney may announce a similar strategy involving Premier Access for big event films like Marvel's Black Widow, The Eternals, Disney's Jungle Cruise, etc.
Coming to sports streaming, Disney may consider rolling out ESPN+ or integrating the same to Star service in sports frenzy markets like the United Kingdom, Australia, New Zealand, etc. Disney holds rights for major sporting events across the globe through Star India and ESPN. ESPN+ started to stream Indian cricket in the US, sharing the rights with Hotstar which may become more of standard practice in the future.
Coming back to the Star branded service, verified accounts for Disney+ Star popped up over social media platforms like Instagram and Twitter which were taken down later. If the name suggests anything, Disney may integrate Star internationally to Disney+ the same way Disney+ was integrated to Hotstar in India. However, Disney's CFO noted that there may be a couple of different versions of Star service being planned based on the markets they are launching in.
The event is planned for four hours which indicates that it's going to be packed with announcements and there may be a demo look at the new Star service and its price point. Are you looking forward to the Disney investor meeting? Let us know in the comments section below.
* The event is going to start at 3:00 AM IST on December 11.