Amazon Prime Video Launches Watch Party in India
Estimated reading time: 1 minute, 2 seconds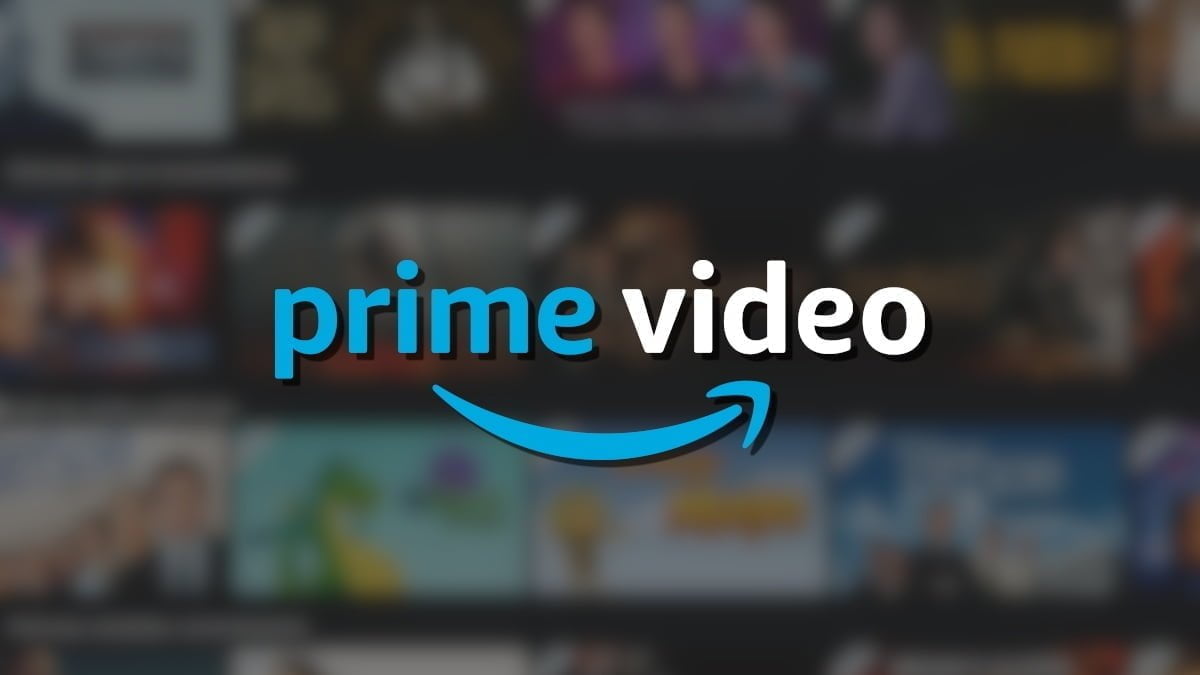 Amazon Prime Video India finally launched the Watch Party feature in India, six months after its debut in the US. The feature is currently available only on desktop and word on its availability on other devices. The feature offers synchronized playback for up to 100 members and a chat option to let the participants interact with each other.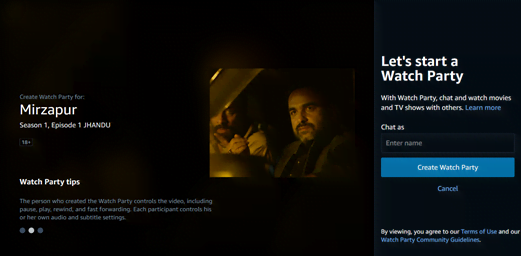 For starting a Watch Party, the user must have to select a title and click on the Watch Party Icon, enter the name with which he prefers to interact in the chat and share the link with family and friends who can simply join by clicking on the link. The host can control the synchronized playback and all the users must have Amazon Prime membership to join the Watch Party.
Amazon Prime subscribers can enjoy all Amazon Original Titles like Mirzapur, The Boys, The Family Man, etc. Disney+ Hotstar was the first Indian streamer to launch the Watch Party coinciding with IPL 2020 earlier this year. However, Disney+ Hotstar's feature only allows four participants for each session and has Video and Audio options for interacting with each other and feature was only available for IPL 2020 and the streamer hasn't revealed any plans for the feature rollout to other content.