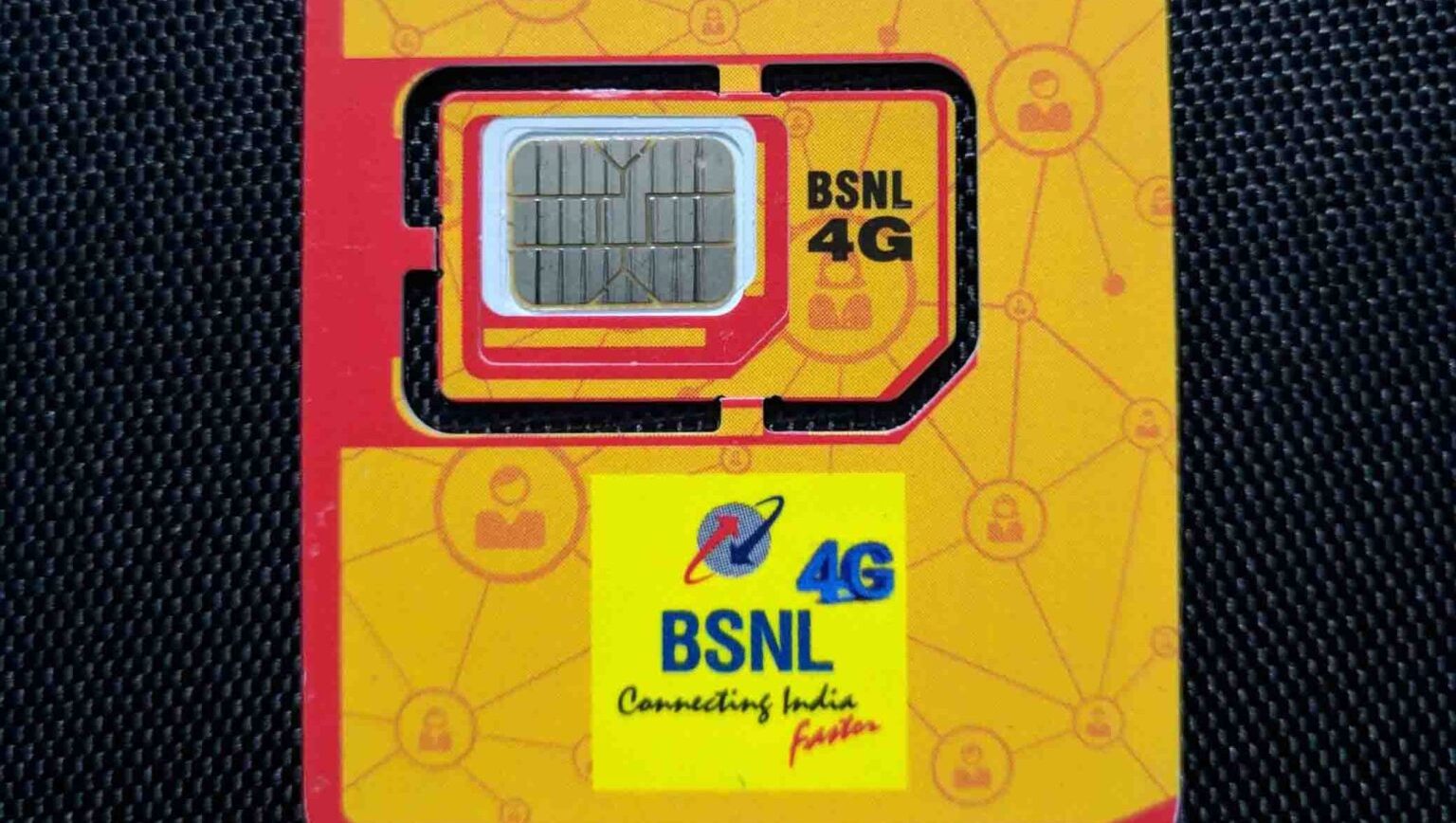 State-owned telecom service provider Bharat Sanchar Nigam Limited (BSNL) is all set to offer landline services in Mumbai and Delhi from 1st March 2021 according to a Business Standard report. The report notes that BSNL will be starting its telecom services in both the circles with the introduction of landline services.
The move comes merely weeks after BSNL started operating the network of MTNL in Delhi and Mumbai as the outsourced agency after receiving a unified license from DoT to operate on a pan-India basis. BSNL was earlier supposed to manage the services on behalf of MTNL from 1st January 2021 but was unable to do so due to some internal issues between the two companies as per the report.
BSNL's network signals have already emerged in the Mumbai circle with OnlyTech managing to catch CellOne 2G and 3G signals on multiple occasions. We are yet to catch the signal in Delhi however. The company is expected to launch its 4G services from the twin metro cities.
BSNL holds completely liberalised spectrum in the 900 MHz and 1800 MHz bands which can now be used for providing 4G services apart from 2G and 3G services. The company already has liberalised spectrum in 2300 MHz and 2500 MHz band as well.