BSNL signal emerges in Mumbai ahead of reported launch
Estimated reading time: 1 minute, 18 seconds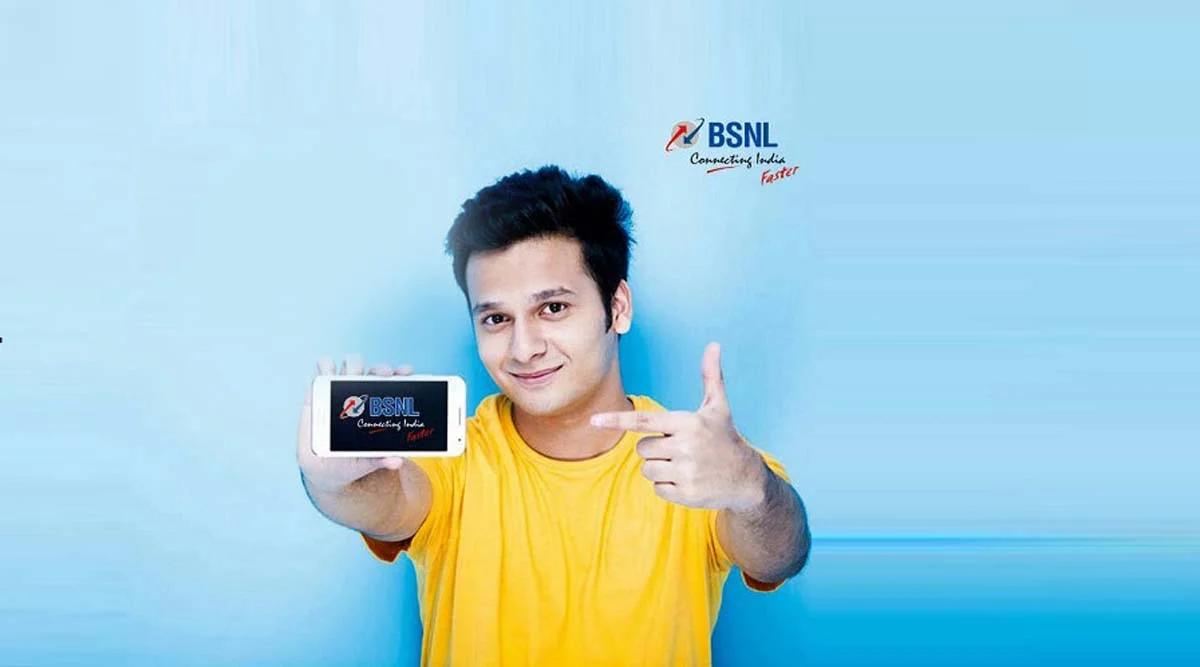 State-owned telecom operator BSNL's network signals have emerged in Mumbai circle ahead of the reported launch of BSNL's service in Delhi and Mumbai circles which would make it a pan India operator. OnlyTech's Senior Editor Esmail Beguwala was able to spot BSNL's network signal during a network scan in Mumbai.
The network however is patchy as of now and not present everywhere indicating that BSNL is currently testing the signals in Mumbai. OnlyTech was unable to spot BSNL's signal in Delhi with only MTNL's signal currently live in Delhi. CellOne 2G and CellOne 3G network signal can be found on certain occasions while scanning the network manually on your handset in Mumbai.
Business Standard had in November reported that BSNL would start its services in Mumbai and Delhi circle from 1st January 2021 making it a pan India operator. It is worth noting that MTNL's license is set to expire on 10th January 2021 which was initially supposed to expire in 2017 but extended by the government for 2 years to 2019 and then again extended for another 2 years up to 2021.
BSNL will offer trial services in these two circles for both landline and mobility on behalf of MTNL according to the report with existing MTNL subscribers seamlessly migrated over to the BSNL network. The telecom operator recently also got a fresh Unified License (UL) with 20 years validity effective from 29th Feb 2020 across all 22 circles including Mumbai and Delhi circles.
BSNL now has liberalised spectrum in the 900MHz and 1800MHz bands which can be used for offering 3G or 4G services based on the operator's discretion.