Vi's Call Management services allow one to manage their daily calls efficiently
Posted in: News Vi (Vodafone Idea)
Estimated reading time: 1 minute, 20 seconds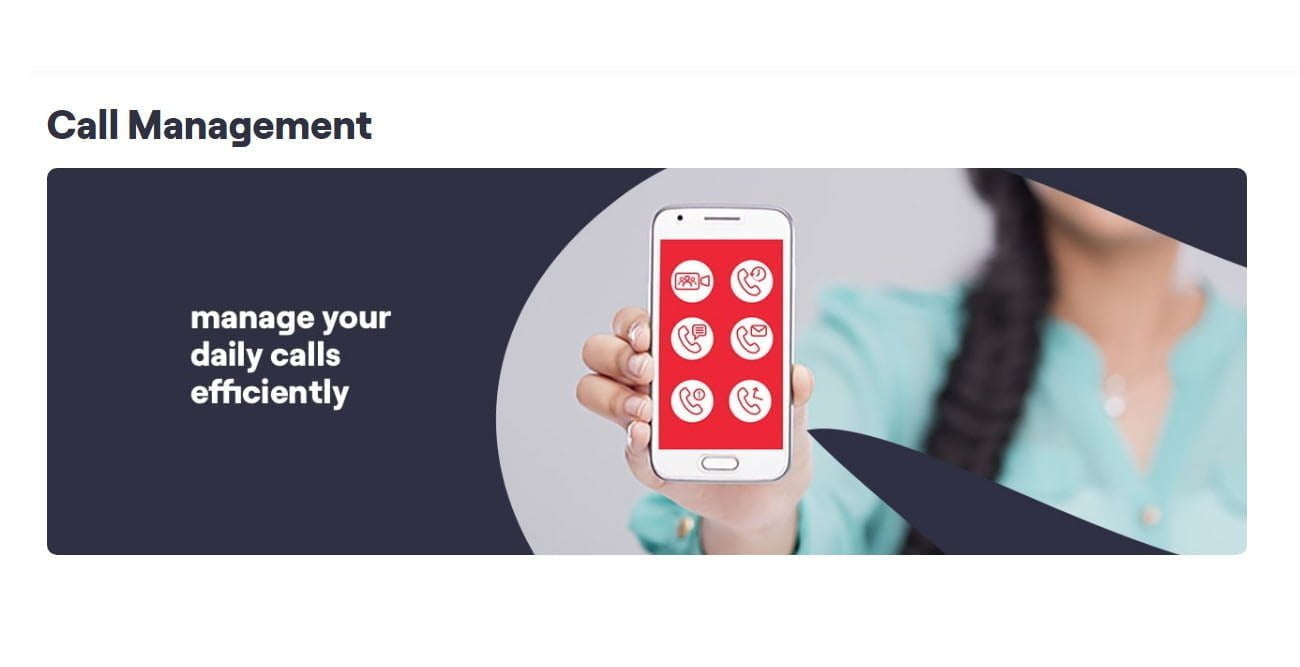 Vi (formerly Vodafone Idea) offers a range of call management services that allows Vi customers to manage their daily calls in an efficient manner. The telecom service provider offers miss call information, conference call, call filter, voice SMS, voice mail, and call waiting services among its call management services.
One can ensure that they haven't missed any important call while the phone was switched off by subscribing to the Missed Call Information services. The service priced at Rs 30 for 30 days sends SMS alerts as soon as the phone is switched on to get details of who called you and when.
Conference Call service allows one to talk up to five different people at a time with each of the five allowed to further add up to five more participants on the same call.
Apart from this Call Filter allows one to filter out all pesky calls that you don't want to receive by subscribing to the Call Filter service. Voice SMS service allows one to leave a message in their own voice by dialing * followed by your person you wish to leave a message if the friend or family member you're trying to reach on the Vi™ network is busy or unavailable.
Voice Mail service allows one to have important calls diverted to their Voice Mail Box whenever the phone is switched off with SMS alert dropping in whenever someone leaves a voice message and retrieve it at your own convenience.
Call Waiting service needs a threshold amount of Rs 10 for one to use call waiting gold facility in prepaid which comes pre-activated on your Vi mobile phone.