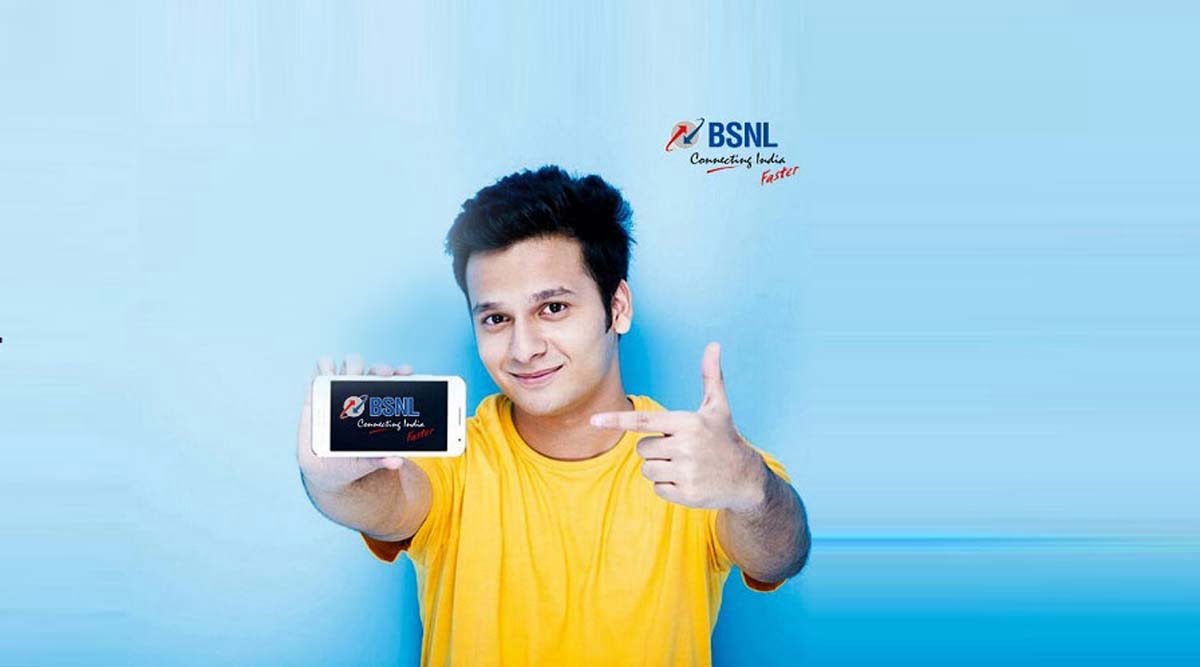 State-owned telecom service provider Bharat Sanchar Nigam Limited (BSNL) earlier this month revised the tariff for bulk push SMS services effective 4th January 2021. The revised tariff was implemented from the same day as per a BSNL Chennai circular.
As per the revised tariff, less than 50,000 push SMS per month would have a revised flat Rs 6,500 tariff. For more than 50,000 and less than 1 lakh push SMS per month would have a revised flat Rs 12,000 tariff. The tariff will have 18 percent GST charged over and above.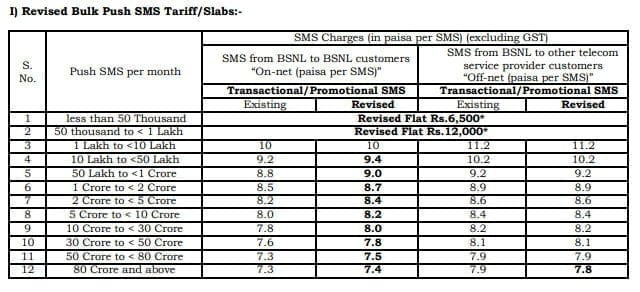 For push SMS per month over 1 lakh the company has rates per SMS in paisa excluding GST. There are different slabs for push SMS per month up to 80 crore and above. The SMS charges per SMS vary from 10 paise to 7.4 paise per month. The quoted rate is however for one message content per 150 characters only.
In other news, BSNL Chennai recently launched international roaming services in Myanmar, Iceland, France, Afghanistan, Thailand, and Sweden for its customers in the Chennai Telephones region.