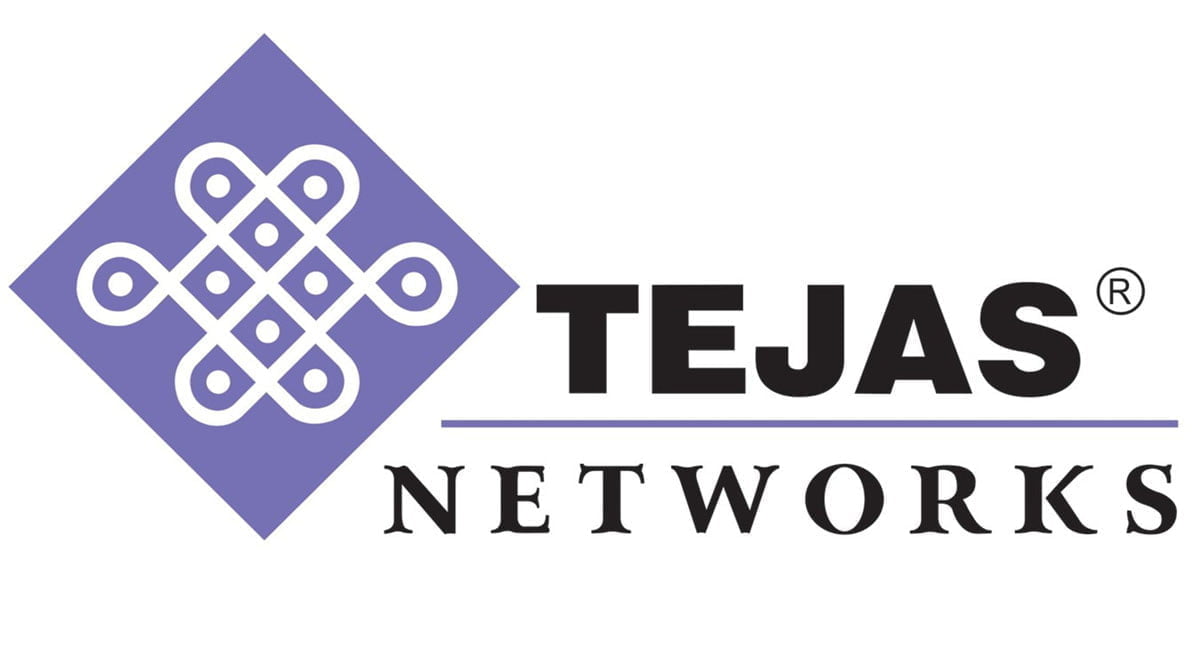 Domestic manufacturer Tejas Networks today announced that it had signed a multi-year contract with Asia Consultancy Group (ACG) to build a high-capacity national optical transport network for ACG. As part of the agreement, Tejas will supply its state of the art 100G-600G capable DWDM/OTN and PTN products to establish a high-capacity national backbone and packet access network in Afghanistan.
ACG has selected Tejas Network due to its TJ1600 Metro and Long-haul DMWM/OTN products and TJ1400 products for the important build-out. The company is said to be impressed with Tejas' scalability, extreme flexibility, and operational simplicity when compared to other offerings in the market.
"We are delighted that ACG has chosen Tejas as their core technology partner to implement a state-of-the-art Carrierof-Carrier network for telcos, businesses and government institutions in Afghanistan. Our TJ1600 DWDM/OTN products have an innovative software-defined hardware™ architecture that enables next-generation wholesale telecom carriers like ACG to scale-up their network capacity in cost-effective increments and align their capex investments in line with their services and revenue growth. Our partnership with ACG exemplifies our emergence as a trusted global supplier of a full range of optical transmission products for access, metro and core networks."


Sanjay Nayak, Managing Director and CEO of Tejas Networks
The company recently bagged a purchase order of $13 million from a leading telecommunications service provider based in South East Asia. Tejas Networks will be vying for the impending BSNL 4G expansion. The company is exploring opportunities to partner with system integrators in BSNL 4G tender for both 4G RAN and optical transport.